1st Leg AFF Suzuki Cup Final Thailand 4 – 0 Indonesia – A brace from Chanathip Songkrasin helped Thailand lay one hand on the AFF Suzuki Cup trophy, as they eased past Indonesia 4-0 in the first leg of the final at Singapore's National Stadium.
Thailand captain Songkrasin opened the scoring at Singapore's National Stadium in the 2nd minute and added another just after the interval. Supachok Sarachat & Bordin Phala then put the five-time champions in firm control ahead of the second leg this Sunday.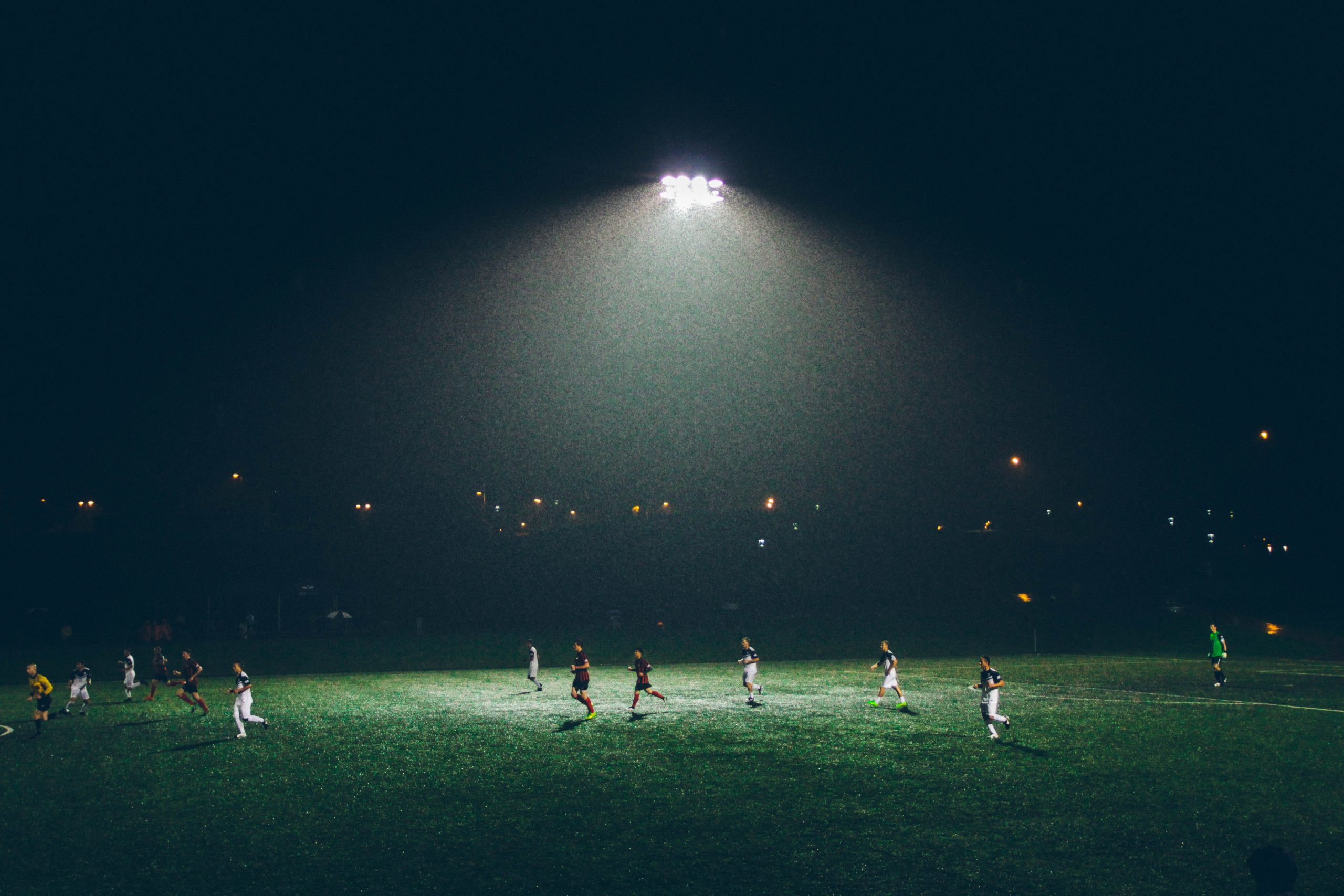 Thailand made 7 changes to their starting line-up, after their semi-final win over Vietnam, the defending champions, but despite the changes, they started strongly and went in front after less than 90 seconds.
Thai coach Alexandre Polking was delighted, as the title is now Thailand's to lose.
Compare & get latest best Exchange rates #SGDTHB #THBSGD #THB #Baht https://cashchanger.co/singapore/sgd-to-thb
Compare Remittance best rates to send money from #Thailand #泰国 – https://remit.cashchanger.co/singapore/sgd-to-thb
Compare & get latest best Exchange rates #SGDIDR #IDRSGD #IDR #Rupiah https://cashchanger.co/singapore/sgd-to-idr
Compare Remittance best rates to send money from #Indonesia #印尼 – https://remit.cashchanger.co/singapore/sgd-to-idr
Missed yesterday's news? Catch up on news here https://stories.cashchanger.co/liverpool-lose-1-0-at-leicester-city/
Catch us on:
Web: https://cashchanger.co | https://remit.cashchanger.co/
Telegram: https://cashchanger.co/telegram
Facebook: https://fb.me/cashchanger
Instagram: https://www.instagram.com/cashchangercom/
#exchangerate #remittance #compareexchangerates #compareremittancerates #fxrates
Read more about 1st Leg AFF Suzuki Cup Final Thailand 4 – 0 Indonesiaat  https://www.goal.com/en-sg/news/chanathip-at-the-double-as-thailand-batter-indonesia/bltda40e33284408db3