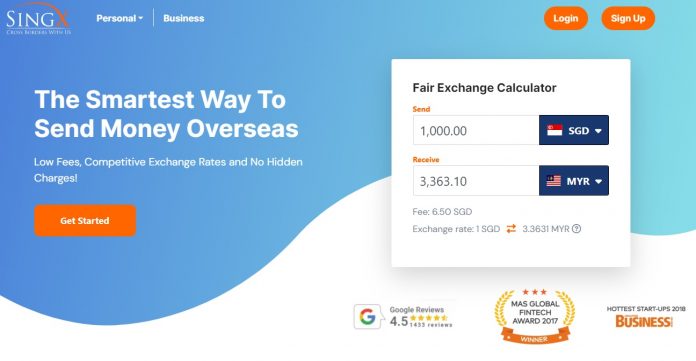 Remittance with our new partner SingX – Pay & Receive Money Globally individually, or as a business owner with them.
SingX is a one stop business solution for managing all your international payments, global collections and currency conversions. Boost your profitability by reducing expenses on fees, FX markups, and manpower.
It is licensed by Singapore's Monetary Association of Singapore as a Major Payment Institution, in Account Issuance Service, Cross-border Money Transfer Service and
E-money Issuance Service. Major payment institutions provide any combination of regulated payment services, regardless of transactional volume or e-money held.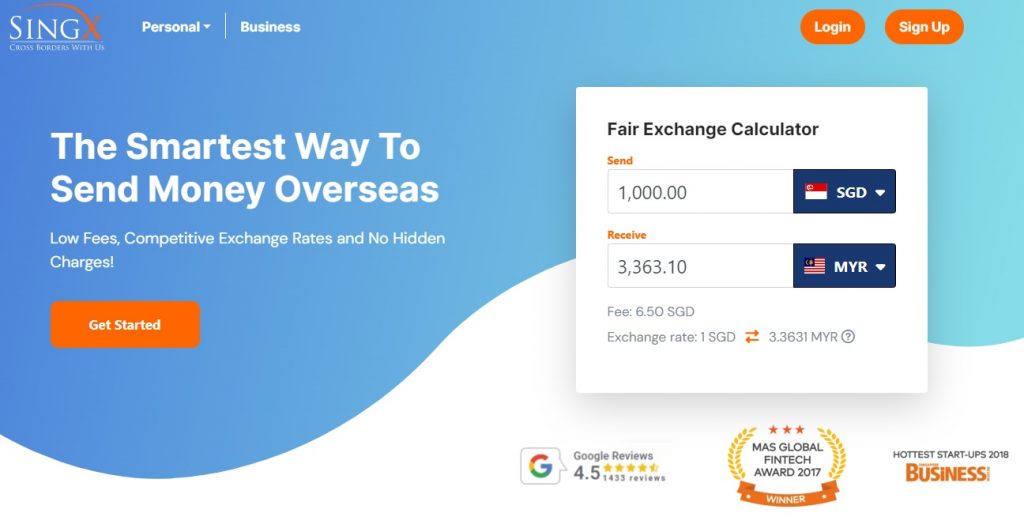 Major payment institutions are subject to more comprehensive regulation than standard payment institutions as the scale of their operations pose greater risks. For example, a major payment institution must comply with requirements to protect customer money.
If you're looking to send money from Hong Kong, SingX also offers the HK outbound corridor. You could head over to compare Remittance best rates to send money to #HK #香港 – https://remit.cashchanger.co/hong-kong/mc/singx/601
As usual, are you a money changer? Join us by leaving your contact here directly and stand to gain our whole suit of software and hardware for free to help digitize your business. 
Missed our recent news? Catch up on news like Remittance with our new partner here https://stories.cashchanger.co
Compare & get latest best Exchange rates #MALAYSIA #SGDMYR #MYRSGD #MYR #RINGGIT #SingMalaysia https://cashchanger.co/singapore/sgd-to-myr
Catch us on:
Catch us on: https://cashchanger.co | https://remit.cashchanger.co/
Twitter: https://twitter.com/cashchanger
Telegram: https://cashchanger.co/telegram
Facebook: https://fb.me/cashchanger
Instagram: https://www.instagram.com/cashchangercom/
#exchangerate #remittance #compareexchangerates #compareremittancerates #fxrates