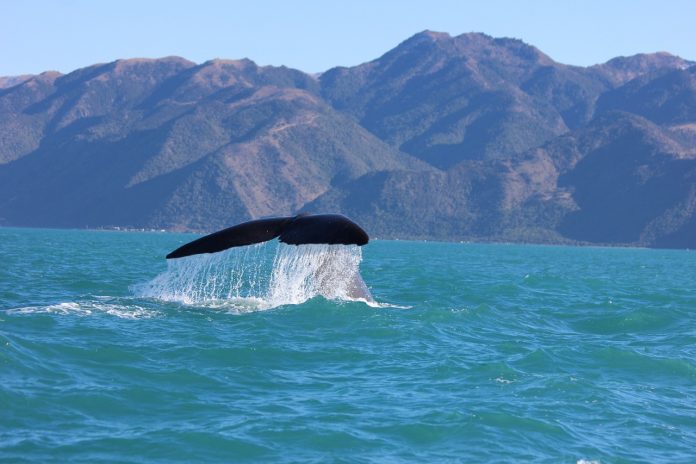 New Zealand Travels with NZD Dollar – Kia ora, adventurous souls! If you're planning to visit the breathtaking landscapes, friendly locals, and unique wildlife of Aotearoa, also known as New Zealand, it's time to get acquainted with the New Zealand Dollar (NZD), lovingly called the "Kiwi Dollar." It's not just money; it's your key to unlocking the stunning world of New Zealand! Compare & get latest best Exchange rates #SGDNZD #NZDUSD #NZD #NZDollar #SingNZD  https://cashchanger.co/singapore/sgd-to-nzd
1. Meet the Kiwi Dollar:
Let's start with the star of the show – the New Zealand Dollar, often simply referred to as the "Dollar" or "NZD." With banknotes that feature New Zealand's iconic native bird, the kiwi, and stunning landscapes, it's like carrying a piece of this paradise in your wallet.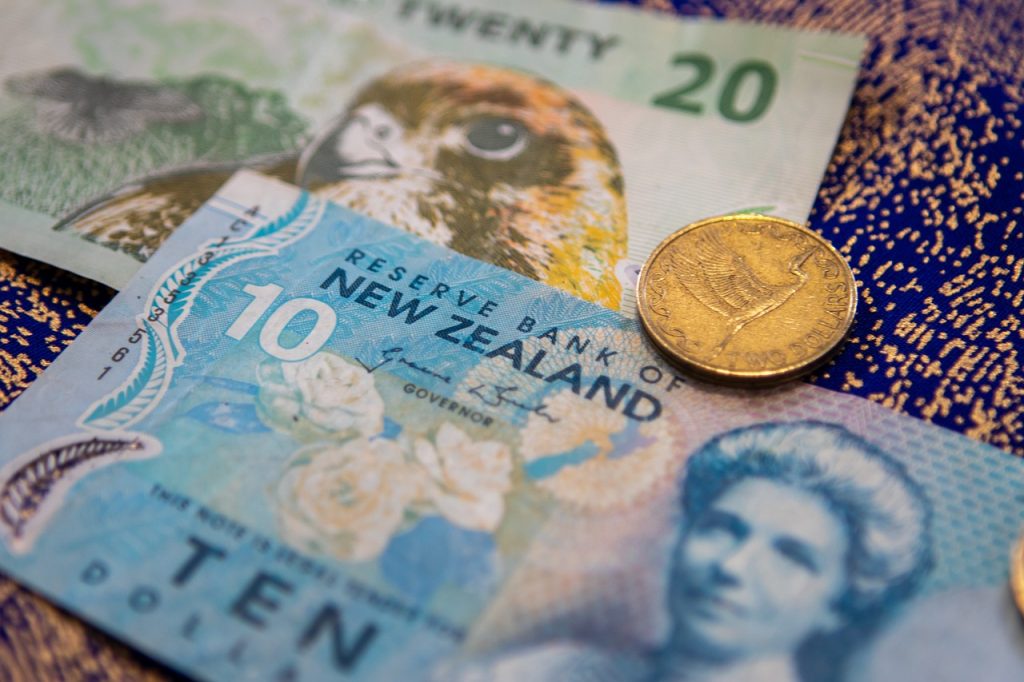 2. Exchange Rate Insights:
Before you set foot on the North or South Island, it's a good idea to get to know the exchange rates. Converting your home currency to Kiwi Dollars at banks, currency exchange offices, or ATMs ensures you're well-prepared to explore New Zealand without any financial surprises.
3. Culinary Delights Await:
Calling all food enthusiasts! The Kiwi Dollar is your ticket to a culinary journey that'll tickle your taste buds. From indulging in the famous meat pie to savoring fresh seafood in Kaikoura or enjoying a traditional Māori hangi, New Zealand's diverse cuisine is a gastronomic adventure that'll have you craving seconds.
4. Natural Wonders Unfold:
With your Kiwi Dollars in hand, you're ready to explore New Zealand's jaw-dropping natural wonders. Whether you're hiking through the lush rainforests of Fiordland National Park, taking a dip in the crystal-clear waters of Lake Tekapo, or basking in the geothermal wonderland of Rotorua, your Kiwi Dollars will guide you through a world of pristine beauty.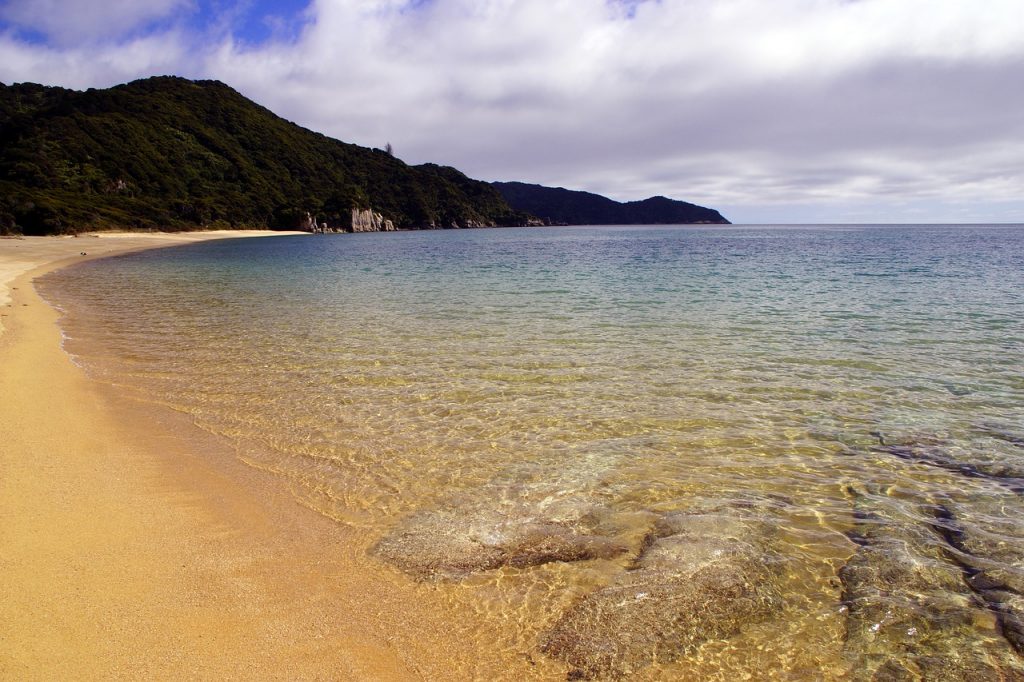 5. Unique Wildlife Encounters:
New Zealand is home to some of the world's most unique wildlife, and your Kiwi Dollars are your pass to unforgettable encounters. Whether you're spotting seals along the rugged coastline of the Catlins, birdwatching on Stewart Island, or exploring the magical glowworm caves of Waitomo, your Kiwi Dollars ensure you experience the wild side of New Zealand.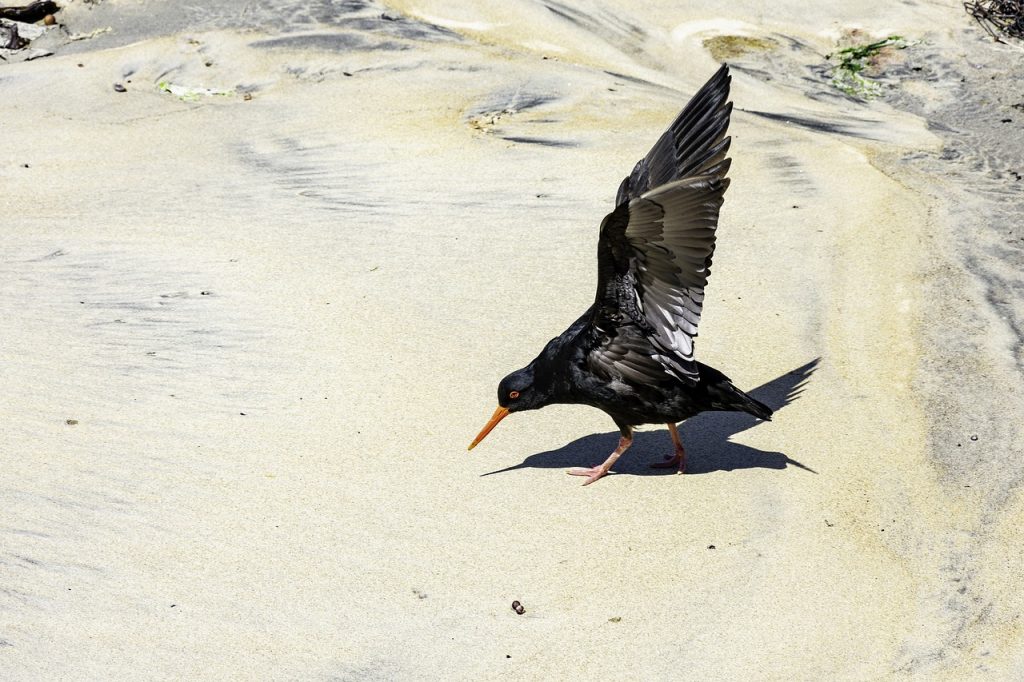 6. Adventure Awaits:
New Zealand is an adventurer's paradise, and your Kiwi Dollars will take you on thrilling journeys. Whether you're skydiving over Queenstown, bungee jumping off the historic Kawarau Bridge, or kayaking through the pristine waters of Abel Tasman National Park, your Kiwi Dollars guarantee adrenaline-packed memories.
7. Māori Culture and Heritage:
Your Kiwi Dollars will lead you to New Zealand's rich Māori culture and heritage. Whether you're experiencing a traditional Māori haka performance, visiting a marae (meeting ground), or learning about the art of carving and weaving, you'll be fully immersed in the heart of New Zealand's indigenous culture.
8. Scenic Road Trips:
New Zealand is made for road trips, and your Kiwi Dollars will fuel your journey. Renting a campervan or car gives you the freedom to explore the country's stunning landscapes at your own pace, from the rugged West Coast to the serene Coromandel Peninsula.
9. Friendly Locals Everywhere:
One of New Zealand's most cherished qualities? The friendliness of its people, known as Kiwis. Your Kiwi Dollars won't just buy you things; they'll open doors to genuine interactions with locals who are eager to share their stories, recommend hidden gems, and maybe even invite you to a traditional Kiwi barbecue.
So, fellow explorers, your New Zealand adventure begins with the lively Kiwi Dollar in your pocket! From natural wonders to culinary delights, unique wildlife encounters, and thrilling adventures, New Zealand offers a symphony of experiences waiting to be discovered. Immerse yourself in the culture, embrace the charm, and let New Zealand's enchantment sweep you off your feet. With your Kiwi Dollars as your guide, let's embark on a journey filled with unforgettable memories. Happy travels, and may the Kiwi Dollar lead you to the heart of New Zealand!
As usual, are you a money changer? Join us by leaving your contact here directly and stand to gain our whole suit of software and hardware for free to help digitize your business. 
Missed our recent news? Catch up on earlier news like New Zealand Travels with NZD Dollar here https://stories.cashchanger.co
Compare Remittance best rates to send money from #Singapore to #NewZealand #NZ #新西兰 – https://remit.cashchanger.co/singapore/sgd-to-nzd
Catch us on:
Web: https://cashchanger.co | https://remit.cashchanger.co/
Twitter: https://twitter.com/cashchanger
Telegram: https://cashchanger.co/telegram
Facebook: https://facebook.com/cashchanger
Instagram: https://www.instagram.com/cashchangercom/
#exchangerate #remittance #compareexchangerates #compareremittancerates #fxrates