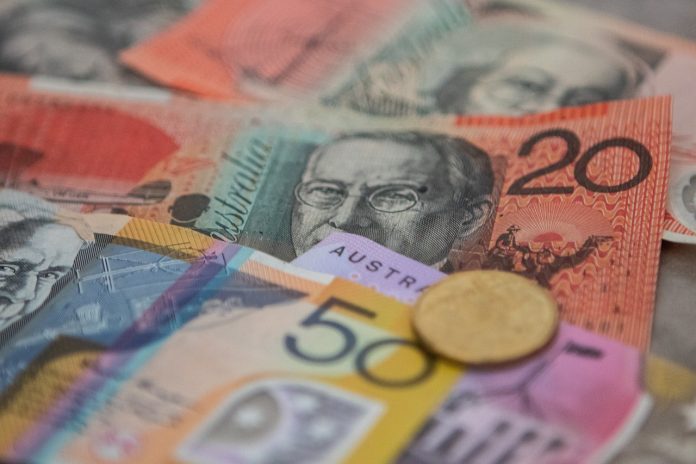 Visit Australia with AUD – G'day, fellow adventurers! If you're gearing up for a journey Down Under to the land of kangaroos, stunning beaches, and that irresistible Aussie accent, it's time to get acquainted with the Australian Dollar (AUD), affectionately known as the "Aussie Dollar." It's not just money; it's your passport to unlocking the incredible world of Australia!  Compare & get latest best Exchange rates #SGDAUD #AUDSGD #AUD #AussieDollar  #Australia https://cashchanger.co/singapore/sgd-to-aud
1. Meet the Aussie Dollar:
First things first, let's introduce you to the star of the show – the Australian Dollar, often simply referred to as the "Dollar" or "AUD." With banknotes that showcase Australia's unique flora, fauna, and indigenous culture, it's like carrying a piece of this diverse and beautiful country right in your wallet.
2. Exchange Rate Kangaroo Hop:
Before you dive into the vastness of the Outback, the bustling streets of Sydney, or the tropical wonders of Queensland, it's a good idea to acquaint yourself with exchange rates. Converting your home currency to Aussie Dollars at banks, currency exchange offices, or ATMs ensures you're well-prepared to explore Australia without any financial worries.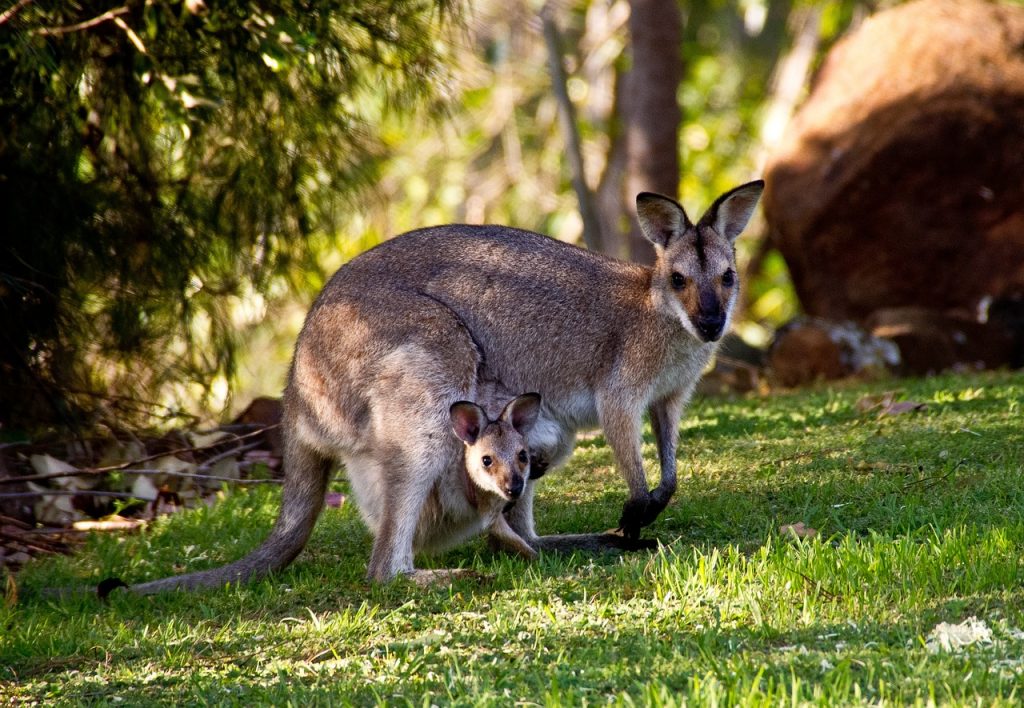 3. Culinary Adventures Await:
Calling all foodies! The Aussie Dollar is your ticket to a culinary journey that'll make your taste buds do the happy dance. From indulging in a classic Aussie meat pie to savoring fresh seafood by the Sydney Harbour, Australia's diverse cuisine is a gastronomic adventure you won't want to miss.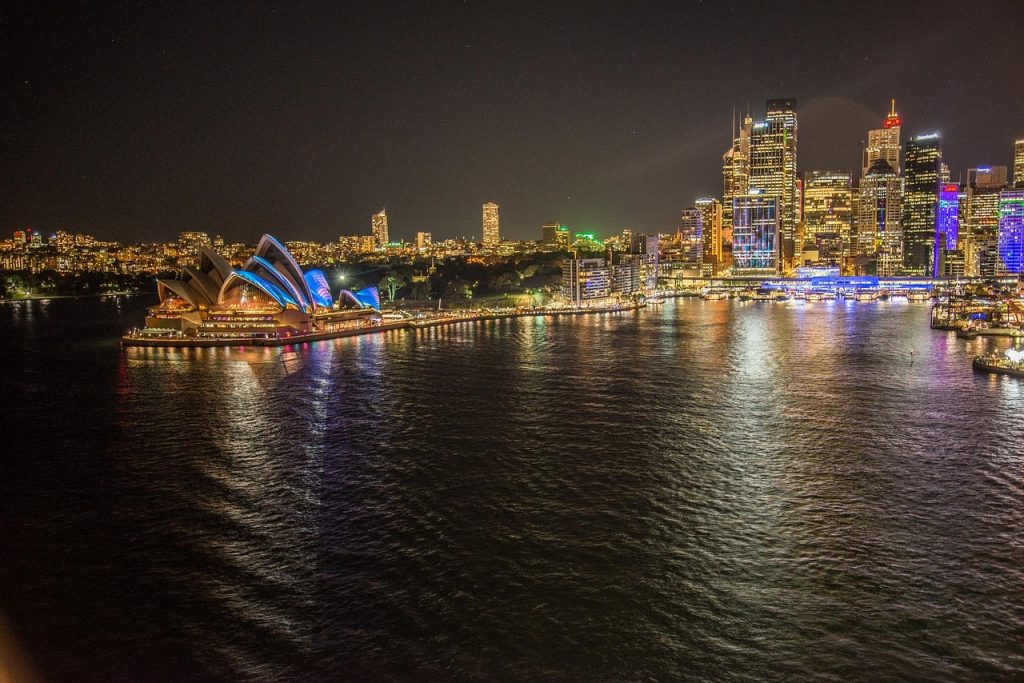 4. Nature's Extravaganza:
With your Aussie Dollars in hand, you're ready to explore Australia's jaw-dropping natural wonders. Whether you're snorkeling in the Great Barrier Reef, hiking in the ancient rainforests of Daintree National Park, or marveling at the iconic Uluru at sunset, your Aussie Dollars will guide you through an outdoor paradise.
5. Unique Wildlife Encounters:
Australia is famous for its unique wildlife, and your Aussie Dollars are your pass to unforgettable encounters. Whether you're cuddling koalas in a wildlife sanctuary, watching penguins waddle ashore at Phillip Island, or spotting kangaroos in the wild, your Aussie Dollars ensure you experience the wild side of Australia.
6. Beach Bliss and Surfing:**
Australia boasts some of the world's most stunning beaches, and your Aussie Dollars will take you there. Whether you're catching waves on the legendary Bondi Beach, relaxing on the pristine shores of Whitehaven Beach, or exploring the rugged beauty of Wineglass Bay, your Aussie Dollars guarantee you beachfront bliss.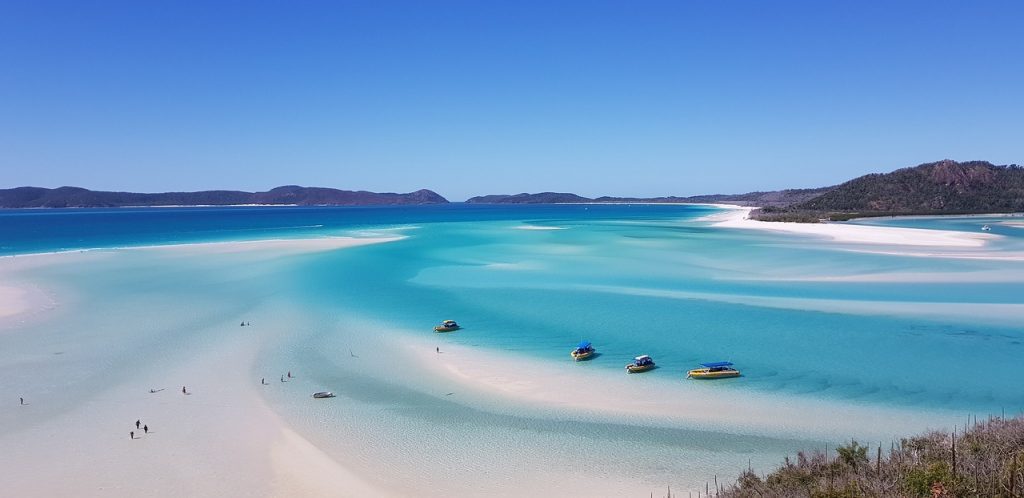 7. Cultural Immersion:
Your Aussie Dollars will lead you to Australia's rich cultural experiences. Whether you're learning about Aboriginal culture through art and storytelling, witnessing the colorful spectacle of the Sydney Gay and Lesbian Mardi Gras, or enjoying the laid-back vibes of a beachside music festival, you'll be fully immersed in Australia's diverse culture.
8. Efficient Transportation:
Australia's vastness can be daunting, but your Aussie Dollars will help you get around efficiently. From domestic flights that connect major cities to camper van rentals for epic road trips along the coast, Australia's transportation options are as diverse as the country itself.
9. Friendly Locals Everywhere:
One of Australia's most endearing qualities? The friendliness of its people, known as Aussies. Your Aussie Dollars won't just buy you things; they'll open doors to genuine interactions with locals who are eager to share their stories, offer travel tips, and maybe even invite you to a classic Aussie barbecue.
So, fellow explorers, your Australian adventure begins with the lively Aussie Dollar in your pocket! From natural wonders to culinary delights and unique wildlife encounters, Australia offers a smorgasbord of experiences waiting to be discovered. Immerse yourself in the culture, embrace the charm, and let Australia's magic sweep you off your feet. With your Aussie Dollars as your guide, let's embark on a journey filled with unforgettable memories. Happy travels, and may the Aussie Dollar lead you to the heart of Australia!
As usual, are you a money changer? Join us by leaving your contact here directly and stand to gain our whole suit of software and hardware for free to help digitize your business. 
Missed our recent news? Catch up on earlier news like Visit Australia with AUD here https://stories.cashchanger.co
Compare Remittance best rates to send money to Australia #Aussie #Downunder #澳大利亚 #澳洲 – https://remit.cashchanger.co/singapore/sgd-to-aud
Catch us on:
Web: https://cashchanger.co | https://remit.cashchanger.co/
Twitter: https://twitter.com/cashchanger
Telegram: https://cashchanger.co/telegram
Facebook: https://facebook.com/cashchanger
Instagram: https://www.instagram.com/cashchangercom/
#exchangerate #remittance #compareexchangerates #compareremittancerates #fxrates