Americans Back in US for Thanksgiving – This Thanksgiving, as homes across America fill with laughter, favorite family foods, and the joy of friends and relatives reuniting, we give thanks for everything that is good in our lives and reflect on the many blessings of our Nation, proclaimed the White House.
Have a great Thanksgiving! 🇺🇸♥️🇺🇸

— Elon Musk (@elonmusk) November 24, 2022
6 ways to cook your Thanksgiving Turkey – 1. Slow Cooker Turkey, 2. Instant Pot Turkey, 3. Air Fryer Turkey, 4. Convection Oven Turkey, 5. Smoked Turkey, 6. Deep Fry Turkey.
if all above fails, traditional method of Turkey in the oven still works.
This American spirit of gratitude dates back to our earliest days, when the Pilgrims celebrated a successful first harvest, thanks to the generosity and support of the Wampanoag people.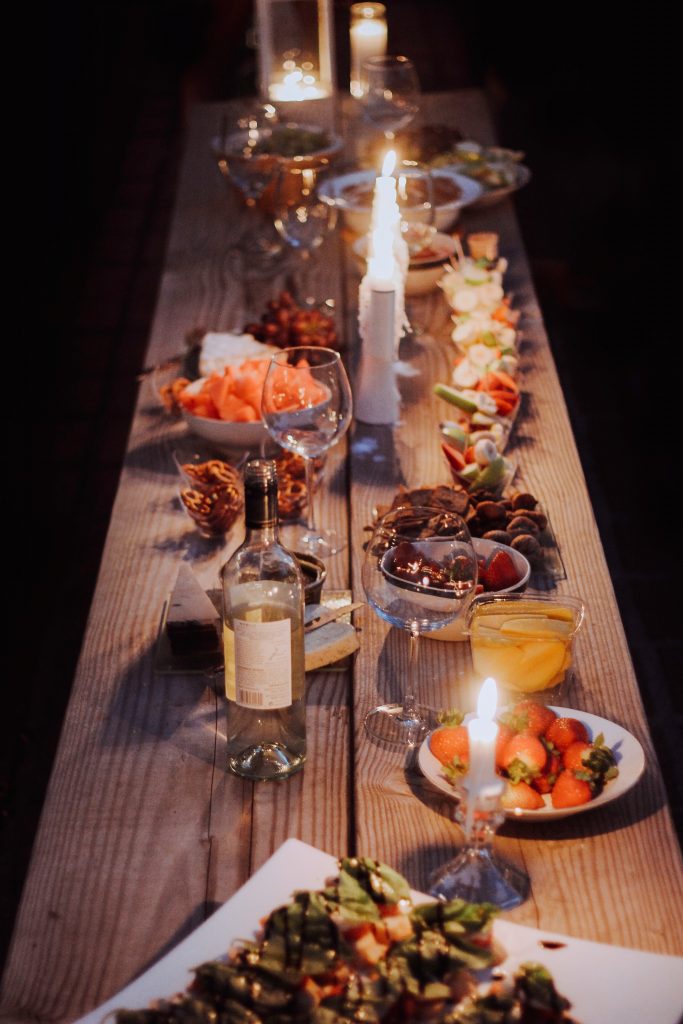 It inspired George Washington to give his troops a day of prayer and thanks amid fierce fighting for American independence.
It also moved Abraham Lincoln to proclaim Thanksgiving a national holiday, honoring America's bounty and asking God to bring us together to care for one another and heal our Nation.
As usual, are you a money changer? Join us by leaving your contact here directly and stand to gain our whole suit of software and hardware for free to help digitize your business. 
Missed our recent news? Catch up on news like here https://stories.cashchanger.co/cristiano-ronaldo-leaves-man-united-france-next/
Compare & get latest best Exchange rates #SGDUSD #USDSGD #USD #Dollar #SingUS https://cashchanger.co/singapore/sgd-to-usd
Compare Remittance best rates to send money to US from #Singapore #America #US – https://remit.cashchanger.co/singapore/sgd-to-usd
Catch us on:
Web: https://cashchanger.co | https://remit.cashchanger.co/
Telegram: https://cashchanger.co/telegram
Facebook: https://fb.me/cashchanger
Instagram: https://www.instagram.com/cashchangercom/
#exchangerate #remittance #compareexchangerates #compareremittancerates #fxrates
Read more about Americans Back in US for Thanksgiving at https://www.usatoday.com/story/money/food/2022/11/23/grocery-stores-open-closed-thanksgiving-day/10763464002/