3 BTS members have tested positive for Covid-19 – out of 7 members, as the highly contagious Omicron variant of the coronavirus continues to spread around the world.
Suga was the first to test positive upon returning on Thursday, which resulted in a positive notification on Friday morning after the PCR test . He went into quarantine after getting tested, and did not come in contact with other BTS band members as per restrictions in South Korea, BIGHIT Music said in an earlier statement.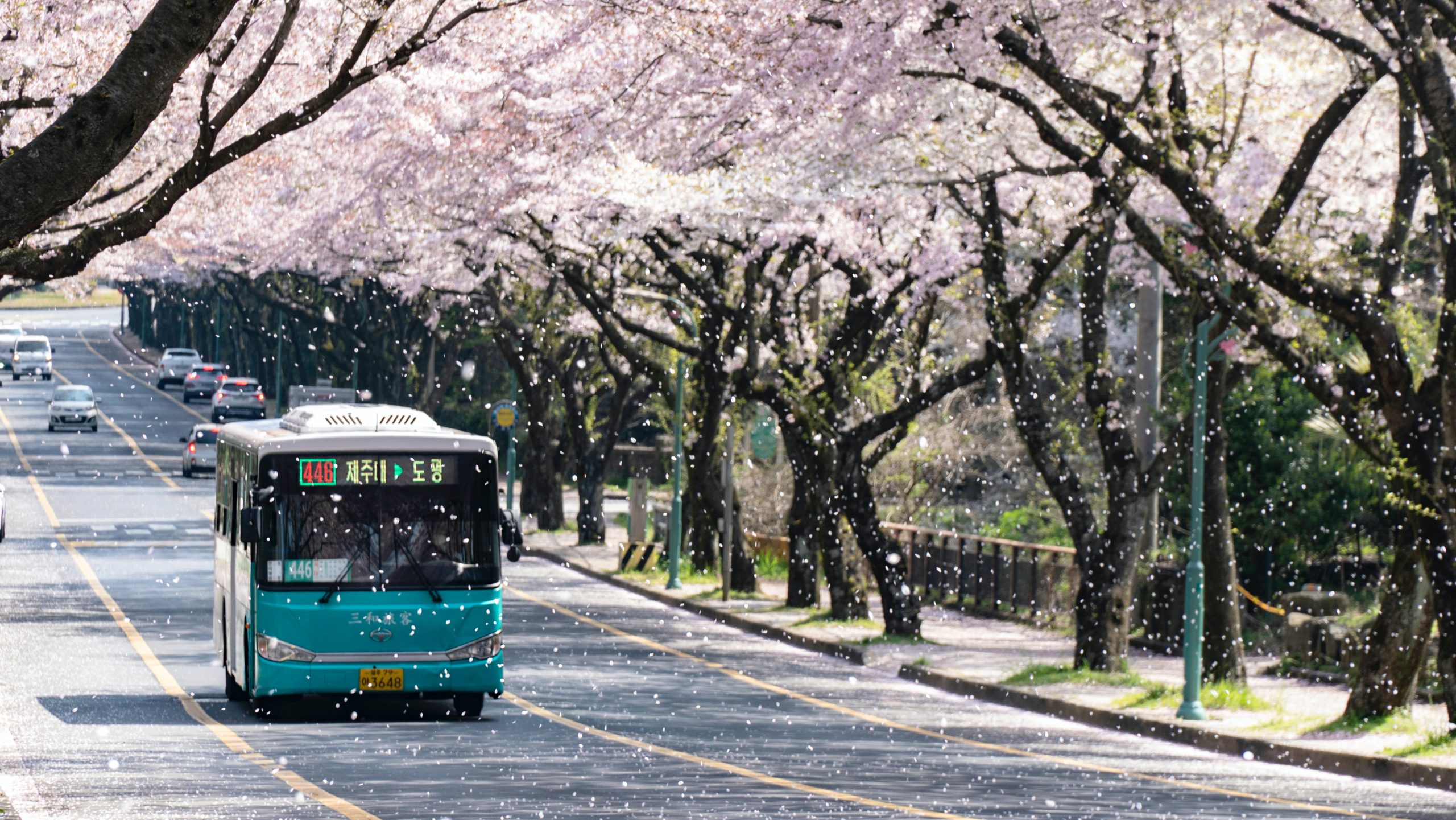 RM tested tested positive on Saturday, before his scheduled release from quarantine, according to BIGHIT Music. RM had no particular symptoms as of Saturday. Jin also tested positive on Saturday, after feeling "flu-like symptoms," BIGHIT Music said. He has mild symptoms, including a light fever.
Jin had tested negative in 2 PCR testings done after arriving from the US on December 6 & before being released from quarantine, the company said.