The ordinary man would make no sense of Senators asking to drive down the value of USD instead of making it stronger. However, more and more politicians and policymakers are appealed by this idea which helps the country to increase exports and push domestic manufacturing. The devaluing of the dollar makes the nation's goods less expensive to buy abroad.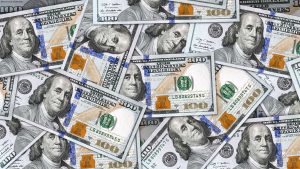 President Donald Trump and Massachusetts Senator Elizabeth Warren are staunch supporters of this "managing our currency" act. Warren's "economic patriotism" more or less is a modified version of Trump's suggestion to realign the dollar to lower the US trade benefit.
However, economists argue otherwise. Dollar being the primary international reserve currency, devaluing has the potential to rattle world economy, bring about global instability, and tank stock markets.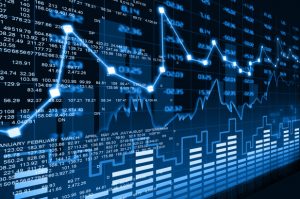 Also, one of the key objectives of the Bretton Woods institutions was to prevent top economies from manipulating currencies and bring about stability to exchange markets. Amidst the on going trade wars, it remains to be seen what decision will be take. Whatever be the case, it is going to have a huge impact on other currencies.
— Cited from ALJAZEERA
For the latest exchange rates, visit
https://cashchanger.co!
---
As always, do ping us directly for any feedback, and we'll be happy to hear what you have in mind.
Like CashChanger on Facebook and on join us on Telegram.
Are you a money changer? Join us by leaving your contact here directly and stand to gain our whole suit of software and hardware for free to help digitize your business. 🙂