Amazon billionaire Jeff Bezos crazy disco yacht New Year Party – The world's second richest man posted on instagram, as his girlfriend added her own note to the post, writing: "I love you baby. For every reason and no reason."
The group hired 88 foot luxury yacht Tender To – built in 2005 and can sleep up to seven people in a master suite, two double cabins, and two twin cabins.
The cost to charter it for a week varies from US$38,000 to US$42,000, plus expenses.
We had so much fun last night celebrating with a crazy disco party with family, but the new year is also a great time to take stock and focus on personal growth, renewal, rebirth, and paying careful attention to each moment of your life. The good and the bad. All of it. Celebrate and grow.
View this post on Instagram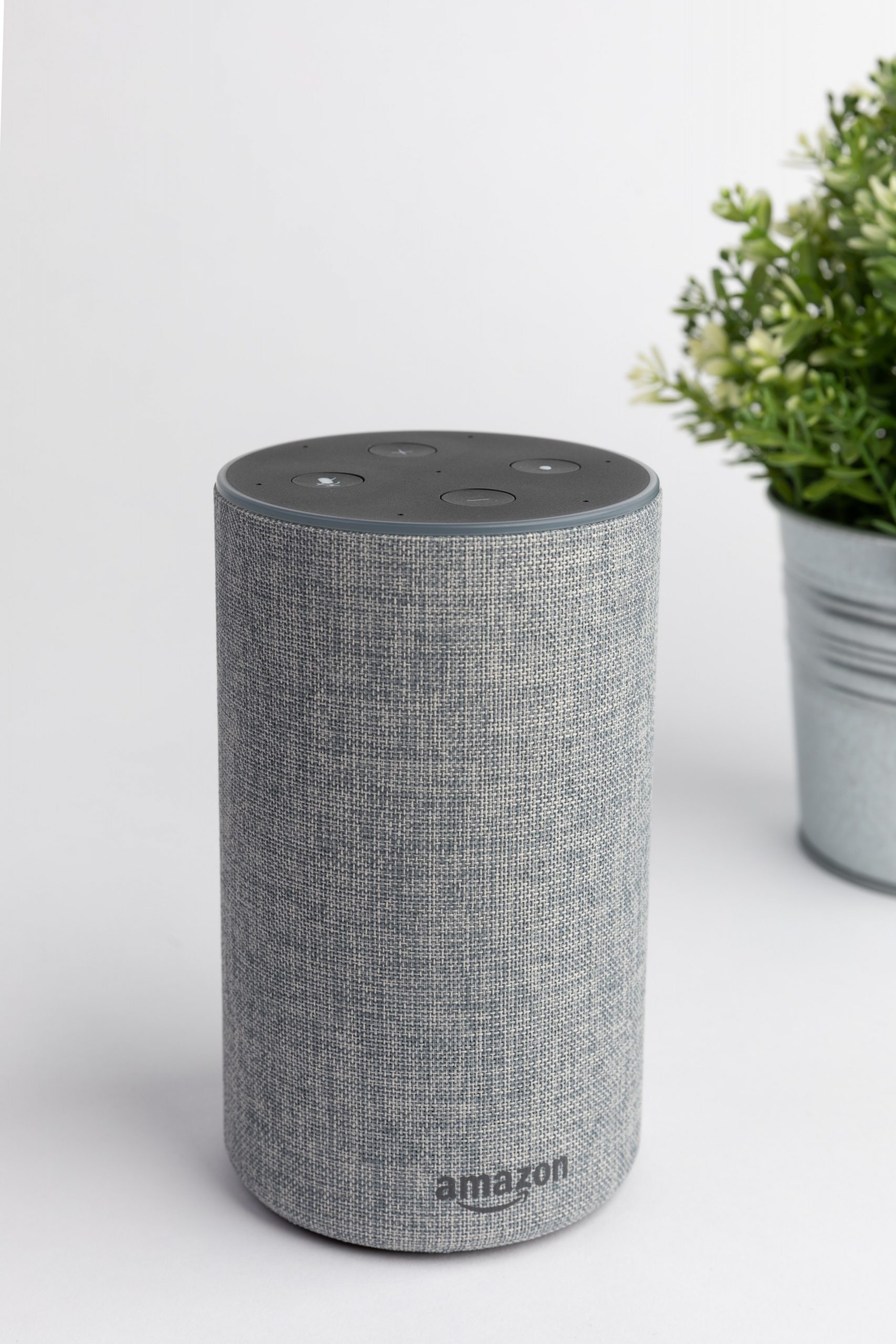 Compare & get latest best Exchange rates #SGDUSD #USDSGD #USD #Dollar #SingUS https://cashchanger.co/singapore/sgd-to-usd
Compare Remittance best rates to send money from #Singapore to #US #America #美国 #美金 – https://remit.cashchanger.co/singapore/sgd-to-usd
Missed yesterday's news? Catch up on news here https://stories.cashchanger.co/action-thriller-indian-movie-valimai-stars-ajith-kumar/
Catch us on:
Web: https://cashchanger.co | https://remit.cashchanger.co/
Telegram: https://cashchanger.co/telegram
Facebook: https://fb.me/cashchanger
Instagram: https://www.instagram.com/cashchangercom/
#exchangerate #remittance #compareexchangerates #compareremittancerates #fxrates
Read more about Amazon billionaire Jeff Bezos crazy disco yacht New Year Party at  https://www.dailymail.co.uk/tvshowbiz/article-10362197/Jeff-Bezos-Lauren-Sanchez-celebrate-New-Year-family-crazy-disco-party-St-Barts.html