Over 7,000 travelled via land VTL between Singapore and Malaysia – In the first 5 days of the land VTL, 5,033 people travelled quarantine-free by land between Singapore and Malaysia via the vaccinated travel lane (VTL) in the first five days after border measures were eased. Another 2,771 people entered Singapore from Malaysia through air VTL over the same period.
For now, only citizens, permanent residents and long-term pass holders of the country they are entering can take the land VTL.
The total number of people who have made the bus trips is lower than the maximum allowed. The quota is 2,880 people a day, with up to 1,440 vaccinated people in each direction.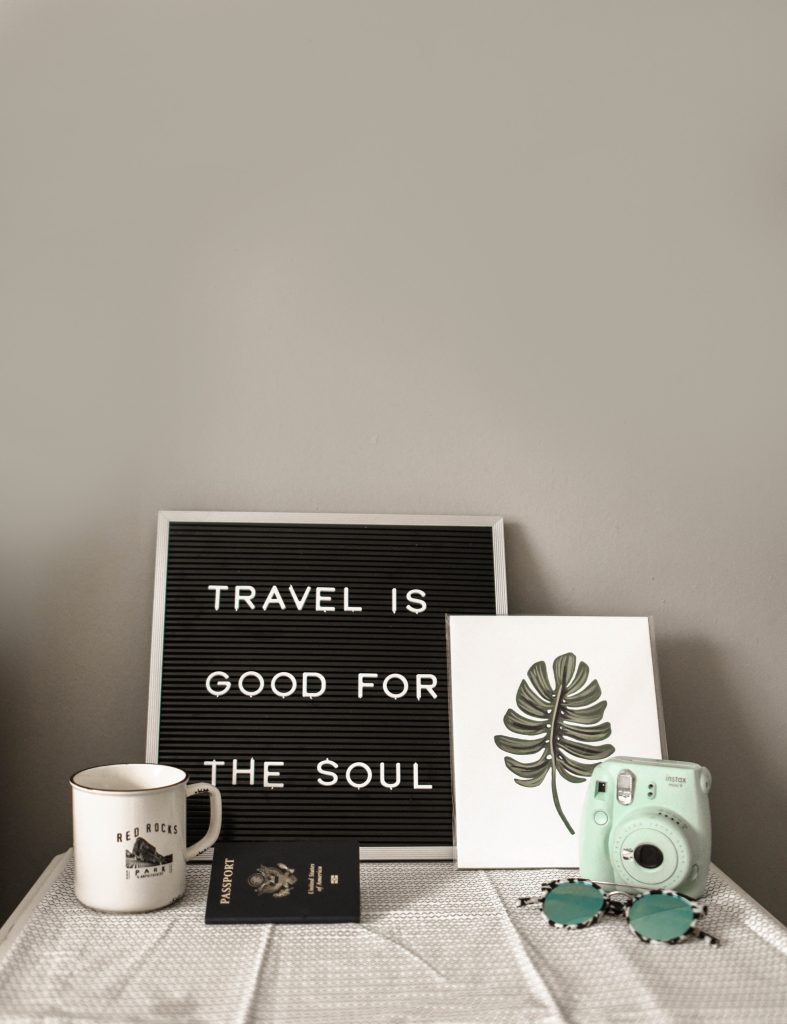 Meanwhile, most of the tickets for the ride from Singapore to Malaysia for the rest of this month have been snapped up.
Last Thursday, a week after tickets went on sale on Nov 25, Transtar Travel, which operates one of the two designated bus services, had sold all tickets to Johor Baru except for the last four days of this month.
Since the variant emerged, both countries have tightened their Covid-19 testing regimes for travellers.
From 11.59pm on Monday (Dec 6), travellers arriving in Singapore from Malaysia under both VTLs will be put on a daily testing regime over seven days using antigen rapid tests.
In Malaysia, the Health Ministry requires all travellers on the VTLs to carry out a Covid-19 test on the third and seventh day after their arrival.
Compare & get latest best Exchange rates #SGDMYR #MYRSGD #MYR #RINGGIT #MALAYSIARINGGIT #SingMalaysia #SingMY https://cashchanger.co/singapore/sgd-to-myr
Compare Remittance best rates to send money from #Singapore to #马来西亚 – https://remit.cashchanger.co/singapore/sgd-to-myr
Missed yesterday's news? Catch up on news here https://stories.cashchanger.co/vtl-travellers-from-singapore-exempted-from-south-koreas-new-quarantine-rules/
Catch us on:
Web: https://cashchanger.co | https://remit.cashchanger.co/
Telegram: https://cashchanger.co/telegram
Facebook: https://fb.me/cashchanger
Instagram: https://www.instagram.com/cashchangercom/
#exchangerate #remittance #compareexchangerates #compareremittancerates #fxrates
Read more about Over 7,000 travelled via VTL between Singapore and Malaysia at  https://www.straitstimes.com/singapore/transport/over-5000-travelled-via-land-vtl-between-singapore-and-malaysia-in-first-5-days