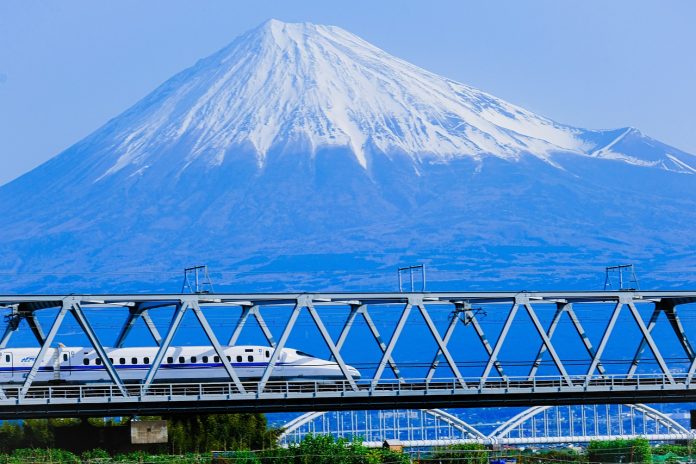 Konnichiwa! If you're planning a trip to Japan, you're in for a treat. Japan is a country that's full of surprises and experiences that you won't find anywhere else. Whether you're a repeat visitor or a first-timer, Preparing for Japan – Tips, Hacks, Tricks to make the most of your trip.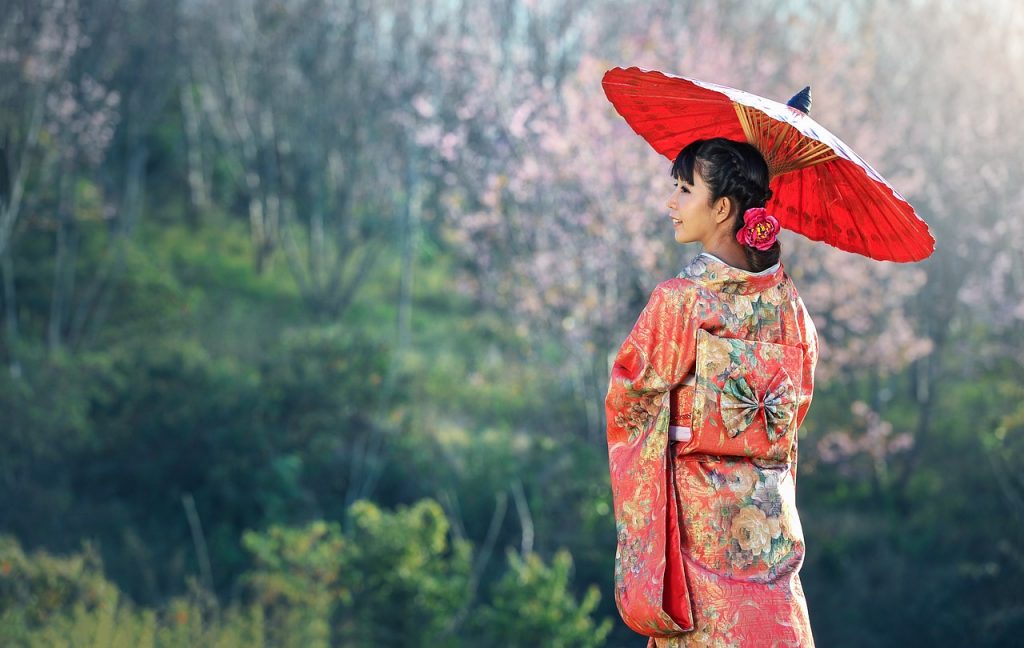 Plan ahead: Japan is a popular destination, and the best hotels, restaurants, and attractions can fill up quickly. To avoid disappointment, make sure you book well in advance. This includes booking flights, hotels, and tickets for popular attractions such as the Tokyo Skytree and Ghibli Museum.
Get a JR Pass: If you're planning to travel around Japan, it's worth getting a Japan Rail Pass. This pass allows you to travel on most JR trains, including the bullet train, and can save you a lot of money. You can buy a JR Pass online before you arrive in Japan, but you need to exchange it for the actual pass at a JR office once you're in Japan.
Bring cash: While Japan is a modern country, it's still a very cash-based society. Many smaller restaurants and shops don't accept credit cards, so make sure you have plenty of yen on hand. You can withdraw cash from ATMs at convenience stores or post offices. Compare & get latest best Exchange rates for Japanese Yen #SGDJPY #JPYSGD #JPY #Yen #SingJapan https://cashchanger.co/singapore/sgd-to-jpy
Learn some Japanese: While many Japanese people can speak some English, it's always polite to learn a few basic phrases. This will help you navigate your way around the country and make communicating with locals much easier.
Try the food: Japanese food is delicious and varied, and there's something for everyone. From sushi and ramen to tempura and okonomiyaki, make sure you try as many different dishes as possible. Don't be afraid to venture into smaller, local restaurants for the best food experiences.
Take advantage of the vending machines: Japan has vending machines everywhere, and they sell everything from drinks and snacks to umbrellas and electronics. They're a great way to get a quick snack or drink on the go, and you can even find some unique Japanese drinks and snacks.
Explore beyond the big cities: While Tokyo and Kyoto are popular destinations, there are many other beautiful and interesting places to visit in Japan. Places like Kanazawa, Hiroshima, and Nagasaki are worth exploring for their history, culture, and natural beauty.
Respect the culture: Japan has a rich and unique culture that should be respected. Make sure you follow basic etiquette rules such as taking off your shoes when entering a home or temple, and don't talk loudly on public transportation.
In conclusion, Japan is an incredible destination that offers something for everyone. By planning ahead, learning some basic Japanese, trying the food, and respecting the culture, you'll have an unforgettable trip. So, pack your bags and get ready to discover the beauty of Japan once again!
As usual, are you a money changer? Join us by leaving your contact here directly and stand to gain our whole suit of software and hardware for free to help digitize your business. 
Missed our recent news? Catch up on news like Preparing for Japan – Tips, Hacks, Tricks here https://stories.cashchanger.co
Compare Remittance best rates to send money to Japan from #Singapore to #Tokyo #Japan – https://remit.cashchanger.co/singapore/sgd-to-jpy
Catch us on:
Web: https://cashchanger.co | https://remit.cashchanger.co/
Twitter: https://twitter.com/cashchanger
Telegram: https://cashchanger.co/telegram
Facebook: https://fb.me/cashchanger
Instagram: https://www.instagram.com/cashchangercom/
#exchangerate #remittance #compareexchangerates #compareremittancerates #fxrates