SG reach semis of AFF Suzuki Cup for 1st time since 9 years ago –  After three consecutive group-stage exits, four-time AFF Suzuki Cup champions Singapore finally put an end to those crushing disappointments as they booked a final-four spot at this year's tournament after a modest 2-0 win over Timor-Leste at the National Stadium on Tuesday (14 December). The Lions had qualified for the AFF Suzuki Cup semi-finals after Thailand beat the Philippines 2-1 in the earlier match.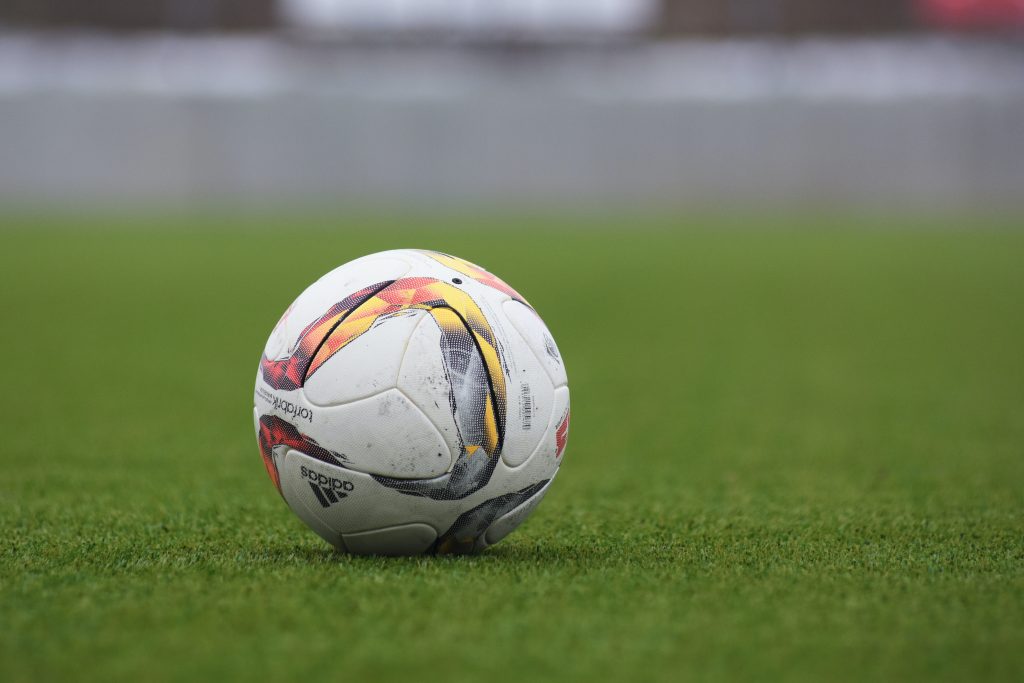 While Thailand and Singapore – who beat Myanmar (3-0) and the Philippines (2-1) – have nine points, the Thais are top of Group A on goal difference. With head-to-head criteria used to rank teams that are level on points, Myanmar and the Philippines – both currently on three points – can no longer overtake the Lions with just one group match remaining.
Prior to the match, Singapore were hit with news of mercurial forward Gabriel Quak suffering a recurrence of a shoulder injury he sustained during the Lions' training stint in Dubai last month. The 2020 Singapore Premier League Player of the Year will undergo arthroscopic and labral repair surgery this week, and is thus ruled out of the competition.
In his absence, Yoshida recalled Shawal Anuar to the starting line-up. Newly naturalised midfielder Song Ui-young was also back among the starting XI, while Hami Syahin and Adam Swandi earned the nod to begin the match ahead of Zulfahmi Arifin and Faris Ramli.
"For us, it is the match we want to play, because we have not been able to beat Thailand for the past few years," he said during the post-match conference. "But I believe that if we are united as a team, we can clinch the first place in the group and hopefully avoid Vietnam."

Man of the Match Shakir
Shakir hopes his teammates will be motivated to beat Thailand in their final group match on Saturday, and finish as group winners to try and avoid defending champions Vietnam in the semi-finals.
Compare & get latest best Exchange rates #SGDTHB #THBSGD #THB #BAHT #THAIBAHT #SingThailand #SingThai https://cashchanger.co/singapore/sgd-to-thb
Compare Remittance best rates to send money from #Singapore to #泰国 – https://remit.cashchanger.co/singapore/sgd-to-thb
Missed yesterday's news? Catch up on news here https://stories.cashchanger.co/households-given-100-cdc-vouchers-online-login-via-singpass/
Catch us on:
Web: https://cashchanger.co | https://remit.cashchanger.co/
Telegram: https://cashchanger.co/telegram
Facebook: https://fb.me/cashchanger
Instagram: https://www.instagram.com/cashchangercom/
#exchangerate #remittance #compareexchangerates #compareremittancerates #fxrates
Read more about AFF Suzuki Cup: Singapore reach s-finals for 1st time since 2012 at