Singapore-Malaysia land VTL to open on Nov 29, up to 2,880 travellers each day –  From next Monday (Nov 29), up to 1,440 Singapore citizens, permanent residents and long-term pass holders in Malaysia will be able to cross the Causeway into Singapore each day using designated bus services, without the need for quarantine.
Similarly, up to 1,440 Malaysian citizens, permanent residents and long-term pass holders in Singapore will also be able to go back home, as part of the initial phase of a much-anticipated land vaccinated travel lane (VTL) between the two countries.
Tickets for the designated land VTL buses go on sale at 8am from Today Thursday (Nov 25).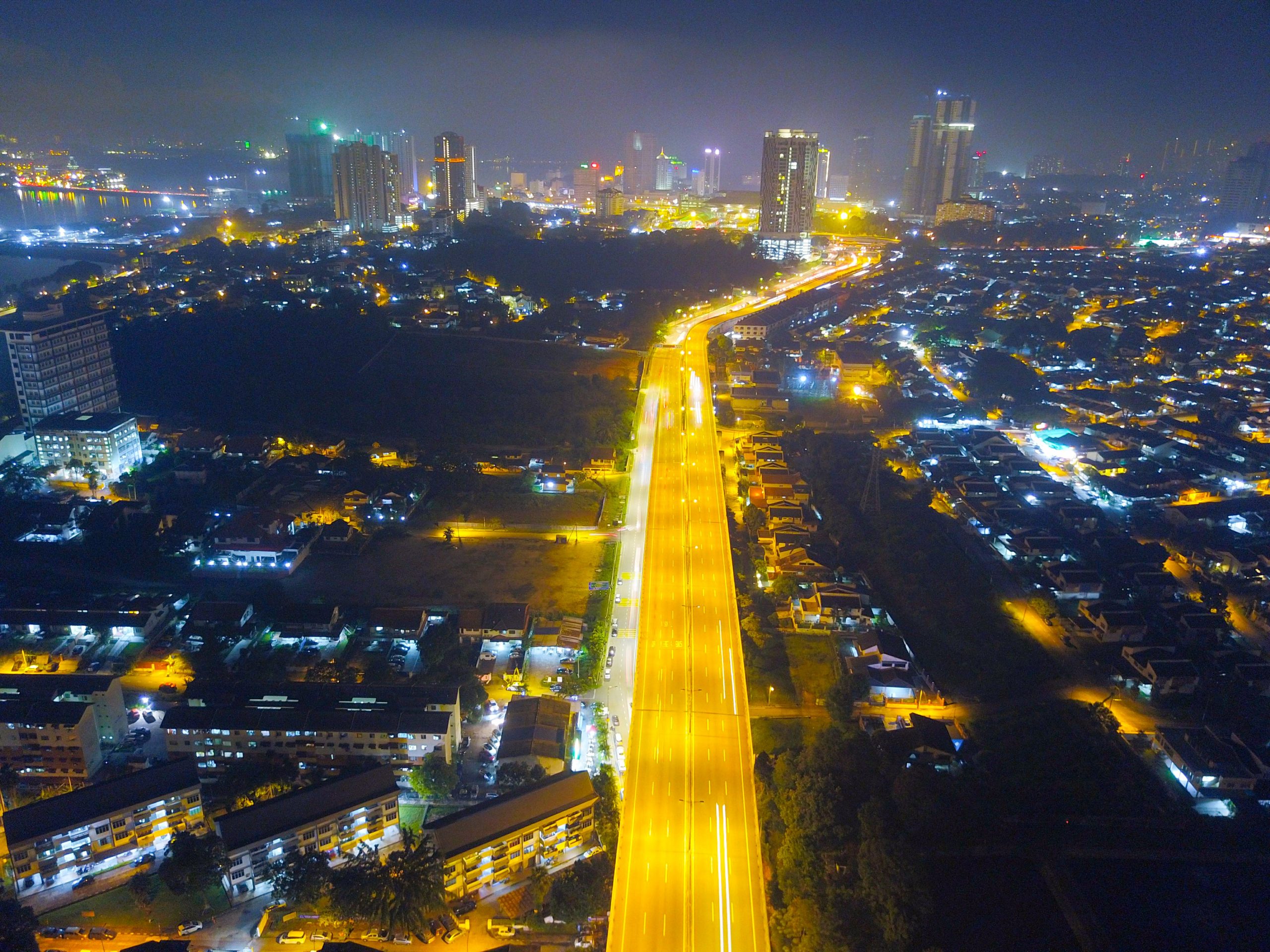 Those travelling via the land VTL must test negative using a professionally administered antigen rapid test (ART) or polymerase chain reaction (PCR) test within two days of departure.
The test must be done at an accredited laboratory or testing centre.
Those travelling to Malaysia will also need to take an additional supervised on-arrival ART after they clear immigration.
"Malaysia is Singapore's closest neighbour and the two countries share deep and warm relations, The launch of the VTL (Land) is a big step towards reconnecting our people and economies, and will further enhance our bilateral relationship."

Prime Minister Lee Hsien Loong said in a statement.
Compare & get latest best Exchange rates #SGDMYR #MYRSGD #MYR #RINGGIT #MALAYSIARINGGIT #SingMalaysia #SingMY https://cashchanger.co/singapore/sgd-to-myr
Compare Remittance best rates to send money from #Singapore to #马来西亚 – https://remit.cashchanger.co/singapore/sgd-to-myr
Missed yesterday's news? Catch up on news here  https://stories.cashchanger.co/digital-banking-issue-disrupted-services-dbs-users-for-more-than-15-hours/
Catch us on:
Web: https://cashchanger.co | https://remit.cashchanger.co/
Telegram: https://cashchanger.co/telegram
Facebook: https://fb.me/cashchanger
Instagram: https://www.instagram.com/cashchangercom/
#exchangerate #remittance #compareexchangerates #compareremittancerates #fxrates
Read more about Singapore-Malaysia land VTL to open on Nov 29 news at  https://www.facebook.com/photo?fbid=440321990787269&set=a.385890799563722