Singapore, Malaysia to start VTLs for quarantine-free air travel – Vaccinated travellers will be able to take flights between Changi Airport and Kuala Lumpur International Airport without quarantine from Nov 29.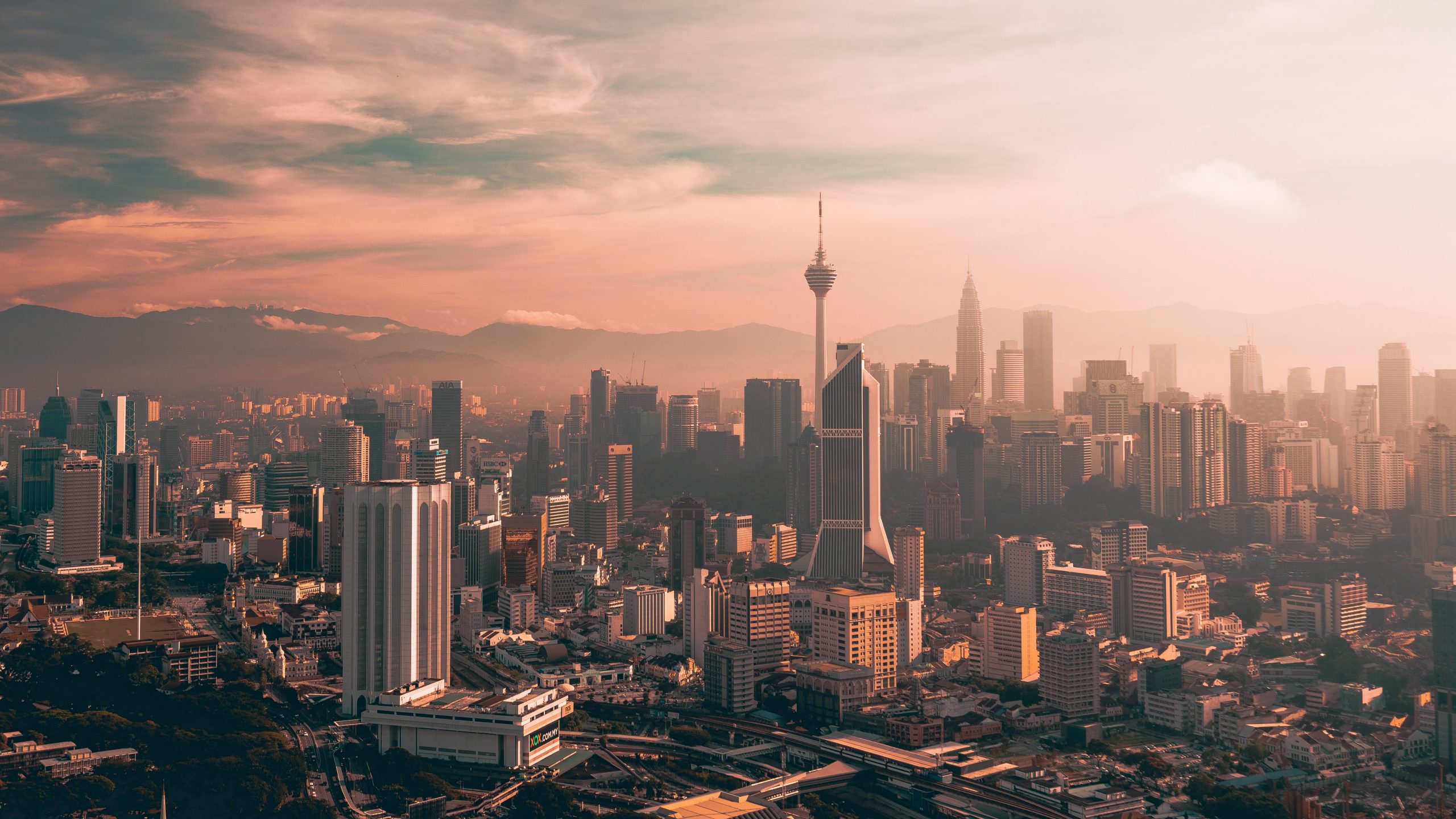 Singapore Prime Minister Lee Hsien Loong and Malaysia Prime Minister Ismail Sabri Yaakob announced the Vaccinated Travel Lanes (VTLs) in a joint statement on Monday (Nov 8).
Singapore and Malaysia are finally able to restart cross-border air travel through the Vaccinated Travel Lane (VTL)
There will be six designated flights for quarantine-free travel between the countries for a start. Applications for the scheme will start from Nov 22, and more details will be announced soon.
The long-awaited reopening between the neighbouring countries will pave the way for families and friends separated by Covid-19 to reunite, as well as for workers to come in and for business links to resume.
Missed yesterday's news? Catch up on news here https://stories.cashchanger.co/google-doodle-honours-indian-cell-biologist-dr-kamal-ranadive/
Compare & get latest best Exchange rates #SGDMYR #MYRSGD #MYR #RINGGIT #SingMalaysia https://cashchanger.co/singapore/sgd-to-myr
Compare Remittance best rates to send money from #Singapore to #Malaysia – https://remit.cashchanger.co/singapore/sgd-to-myr
Catch us on:
Web: https://cashchanger.co | https://remit.cashchanger.co/
Telegram: https://cashchanger.co/telegram
Facebook: https://fb.me/cashchanger
Instagram: https://www.instagram.com/cashchangercom/
#exchangerate #remittance #compareexchangerates #compareremittancerates #fxrates
Read more about Singapore, Malaysia to start VTLs from Nov 29 news at https://www.straitstimes.com/singapore/transport/singapore-malaysia-to-start-vtl-for-quarantine-free-air-travel-from-nov-29