Travel Insurance with 35% off Promo Code – apart from comparing Money changer exchange rates and Compare remittance rates, Cashchanger has been busy since the Covid-19 pandemic to endemic and bringing Travel Insurance comparison to you!
Beginning with our first partner Starr (Starr Insurance Companies) – a leading insurance and investment organization, providing commercial property and casualty insurance, including travel and accident coverage, to almost every imaginable business and industry in virtually every part of the world.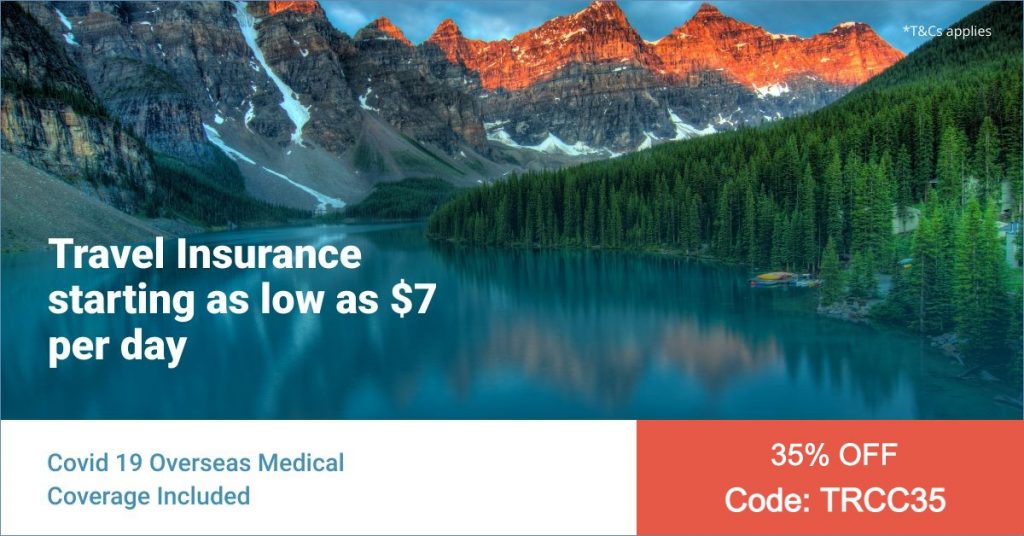 Cornelius Vander Starr established his first insurance company in Shanghai, China in 1919. Today, it is one of the world's fastest growing insurance organizations, capable of writing in 128 countries on 6 continents.
 $8.3 B
Gross Written Premium
Estimate for year ending 12/31/2021
---
$30.0 B
Total Assets
Estimate for year ending 12/31/2021
---
$11.2 B
Shareholders Equity
Estimate for year ending 12/31/2021
Safe travels, happy holidays and trips always!
Team Cashchanger