USD news – Why Nvidia Stock Rocketed Higher Today. Nvidia — Shares of Nvidia rallied 12% after Wells Fargo raised its price target on the stock to a Street high of $320 per share from $245, citing a bullish outlook on the company's Omniverse.
"We see NVIDIA Omniverse as a key enabler/platform for the development of the Metaverse across a wide range of vertical apps," analysts said.
On Oct. 29, BofA reiterated its buy recommendation on Nvidia stock, explaining that the graphics chip maker will be one of the prime beneficiaries of Meta Platforms' (NASDAQ:FB) — that is to say Facebook's — drive to create a metaverse for all of us to live in online. Indeed, BofA pointed out that Nvidia already has an "Omniverse" platform of its own, and is well positioned to provide Facebook "the crucial building blocks in graphics, connectivity, mobility, and computation/AI," reported StreetInsider.com.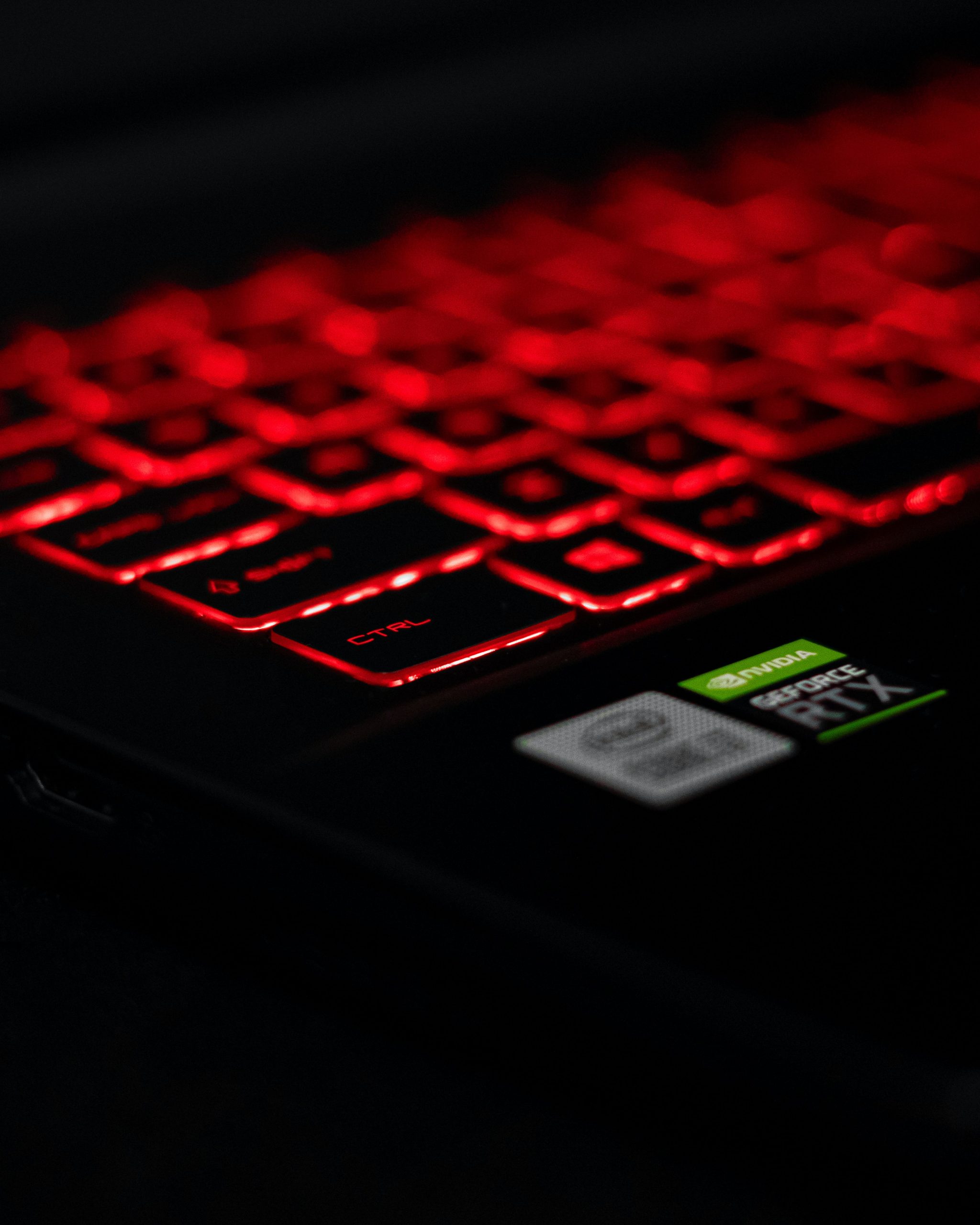 Of course, even all these positives only added up to $275 in Nvidia value according to BofA. Today, Wells Fargo has come out with an even more optimistic estimate, raising its price target and valuing Nvidia stock at a lofty $320 a share.
Missed yesterday's news? Catch up on news here https://stories.cashchanger.co/further-consolidation-on-the-cards-in-usd-myr/
Compare & get latest best Exchange rates #SGDUSD #USDSGD #USD #Dollar #SingUS https://cashchanger.co/singapore/sgd-to-usd
Compare Remittance best rates to send money from #Singapore to #US #America – https://remit.cashchanger.co/singapore/sgd-to-usd
Catch us on:
Web: https://cashchanger.co | https://remit.cashchanger.co/
Telegram: https://cashchanger.co/telegram
Facebook: https://fb.me/cashchanger
Instagram: https://www.instagram.com/cashchangercom/
#exchangerate #remittance #compareexchangerates #compareremittancerates #fxrates
Read more about USD news at https://www.bloomberg.com/news/articles/2021-11-04/nvidia-extends-rally-as-year-s-surge-nears-120-ahead-of-results