Vaccinated Singaporeans can fly to Australia and back without quarantine from Nov 21. SINGAPORE – Vaccinated Singaporeans will be able to travel to parts of Australia and back without quarantine in either country from Nov 21.
Australian media reported on Sunday (Oct 31) that tourists, workers and students will be allowed to visit New South Wales and Victoria without spending 14 days in hotel quarantine.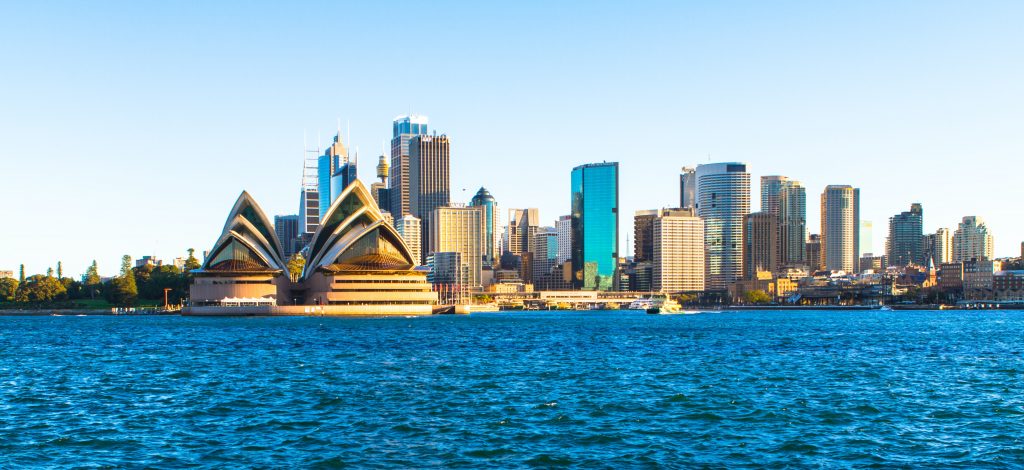 The deal was finalised between Australian Prime Minister Scott Morrison and Singapore Prime Minister Lee Hsien Loong on the sidelines of the Group of 20 (G-20) summit in Rome.
The Republic is the second country Australia has opened up to after New Zealand.
Singapore announced the start of a Vaccinated Travel Lane (VTL) earlier this month that will allow vaccinated travellers from Australia to enter Singapore without having to serve a stay-home notice, beginning Nov 8.
With Australia also opening up from Nov 21, a vaccinated Singaporean will be able to depart for New South Wales and return without having to serve quarantine in either country.
Missed yesterday's news? Catch up on news here https://stories.cashchanger.co/singapore-vtl-to-australia-aussie-dollar-firm/
Compare & get latest best Exchange rates #SGDAUD #AUDSGD #AUD #AussieDollar #Australia https://cashchanger.co/singapore/sgd-to-aud
Compare Remittance best rates to send money to #Aussie #Downunder – https://remit.cashchanger.co/singapore/sgd-to-aud
Catch us on:
Web: https://cashchanger.co | https://remit.cashchanger.co/
Telegram: https://cashchanger.co/telegram
Facebook: https://fb.me/cashchanger
Instagram: https://www.instagram.com/cashchangercom/
#exchangerate #remittance #compareexchangerates #compareremittancerates #fxrates
Read about Singaporeans can fly to Australia and back without quarantine at https://www.straitstimes.com/singapore/transport/vaccinated-singaporeans-can-fly-to-australia-and-back-without-quarantine-from