Amazon raising prices for Prime, shares surges over 17 percent – earnings released on Thursday saw revenue climb 9% in quarter four, and the company reported a gain of nearly $12 billion from its investment in electric vehicle company Rivian.
Amazon shares popped over 17% in extended trading. It would be the largest single day gain since 2012 for the company should the stock price sustain this rally into Friday.
The reaction to the announcements of Prime pricing and earnings, followed an a 7.81 per cent decline in Amazon shares during Thursday's trading day. Tech stocks were routed prompted by the plunge of over 26% in shares of Facebook owner Meta.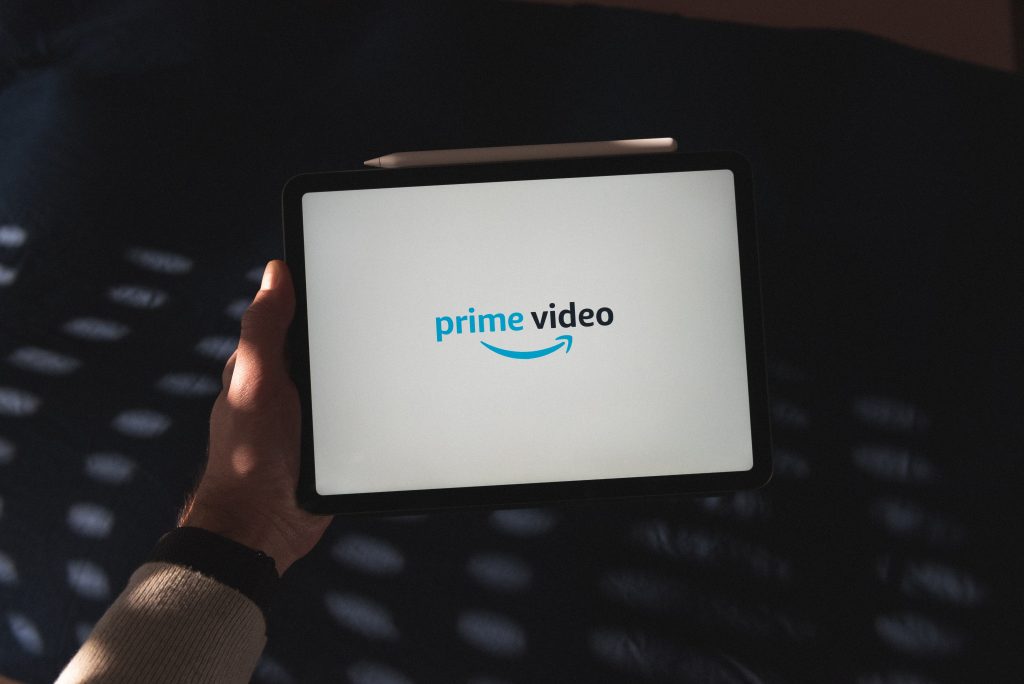 Advertising services grew 32% year over year to $9.7 billion during the quarter. Andy Jassy, who succeeded Jeff Bezos as Amazon CEO last year, said during the earnings call that the pandemic continues to pose challenges.
Amazon last year hiked wages to an average of $18 an hour to lure workers and has increased incentives, offering signing bonuses worth as much as $3,000 in some markets, in a tight labor market.
"As expected over the holidays, we saw higher costs driven by labor supply shortages and inflationary pressures, and these issues persisted into the first quarter due to Omicron. Despite these short-term challenges, we continue to feel optimistic and excited about the business as we emerge from the pandemic."

Amazon CEO Andy Jassy
As usual, are you a money changer? Join us by leaving your contact here directly and stand to gain our whole suit of software and hardware for free to help digitize your business. 🙂
Missed our recent news? Catch up on news here https://stories.cashchanger.co/google-owner-alphabet-surges-announces-20-to-1-split/
Compare & get latest best Exchange rates #SGDUSD #USDSGD #USD #Dollar #SingUS https://cashchanger.co/singapore/sgd-to-usd
Compare Remittance best rates to send money from #Singapore to #US #America – https://remit.cashchanger.co/singapore/sgd-to-usd
Catch us on:
Web: https://cashchanger.co | https://remit.cashchanger.co/
Telegram: https://cashchanger.co/telegram
Facebook: https://fb.me/cashchanger
Instagram: https://www.instagram.com/cashchangercom/
#exchangerate #remittance #compareexchangerates #compareremittancerates #fxrates
Read more about Amazon raising prices for Prime, shares surges over 17 percent at  https://www.zdnet.com/article/amazon-stock-soars-q4-results-outlook-miss-expectations-raising-prime-price/