Google owner Alphabet surges, announces 20 to 1 split – Shares soared almost 8 per cent on Wednesday after earnings were released, pushing the company's market cap towards $2tn after a surprise surge in search advertising revenue.
The 20-for-1 stock split takes effect after the close of business July 15, if shareholders approve. According to a report by Barron's, the stock split could pave the way for the tech giant to enter the Dow Jones Industrial Average.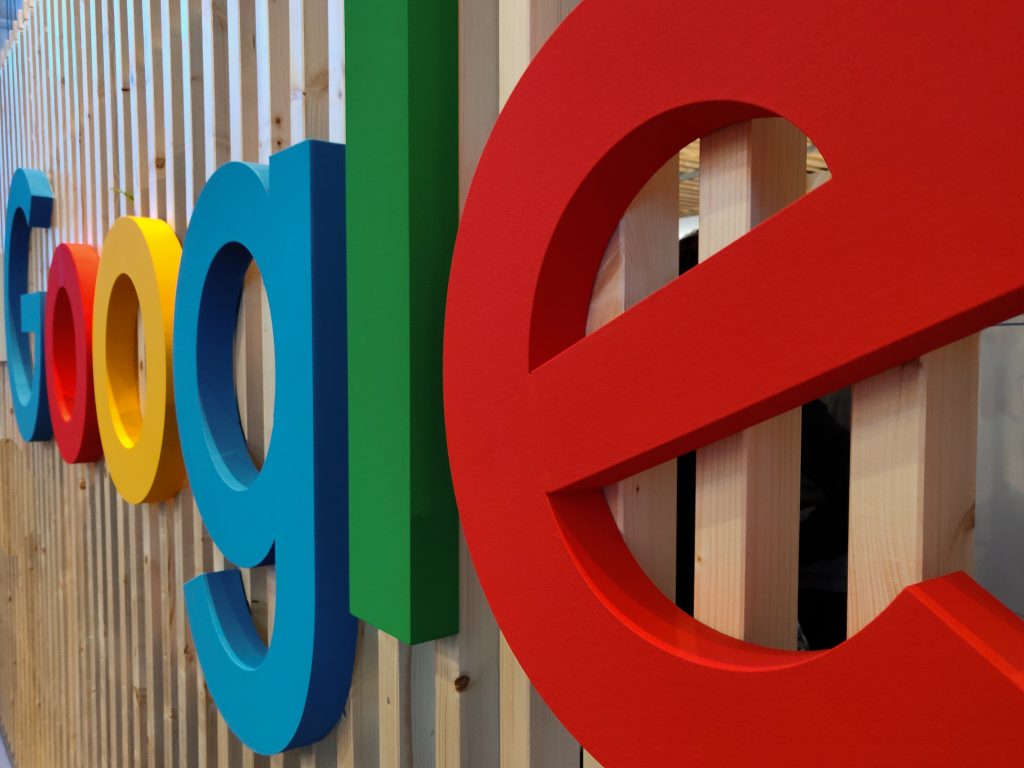 "We expect smaller beats in 2022 as search growth slows and operating expenses increase. However, versus peers, Alphabet has more earnings stability, more potential exposure to an ongoing rebound in local and travel verticals, evidence of  artificial intelligence advantages across the product stack and a management team doing more for shareholders (buybacks and now stock splits)."

Bank of America analyst Justin Post
What is a stock split?