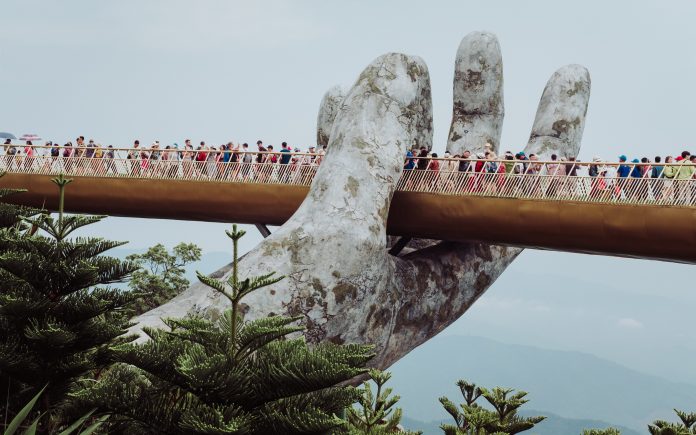 Explore Vietnam – Attractions, Entertainment & Dining. Vietnam is a beautiful country filled with rich history, breathtaking natural landscapes, and delicious cuisine. Whether you're a first-time visitor or returning for another adventure, there's plenty to see and do. In this guide, we'll cover the top attractions, dining options, and entertainment experiences that you won't want to miss, and remember to check on Exchange rates before flying..
Compare & get latest best Exchange rates #SGDVND #VNDSGD #VND #Dong #SingViet #VietDong #VietnamDong https://cashchanger.co/singapore/sgd-to-vnd
Attractions: One of the top attractions in Vietnam is the stunning Ha Long Bay. This UNESCO World Heritage Site features thousands of towering limestone islands and islets, caves and grottoes, and crystal-clear waters. Taking a boat tour of the bay is a popular activity that allows visitors to take in the beauty of the scenery up close.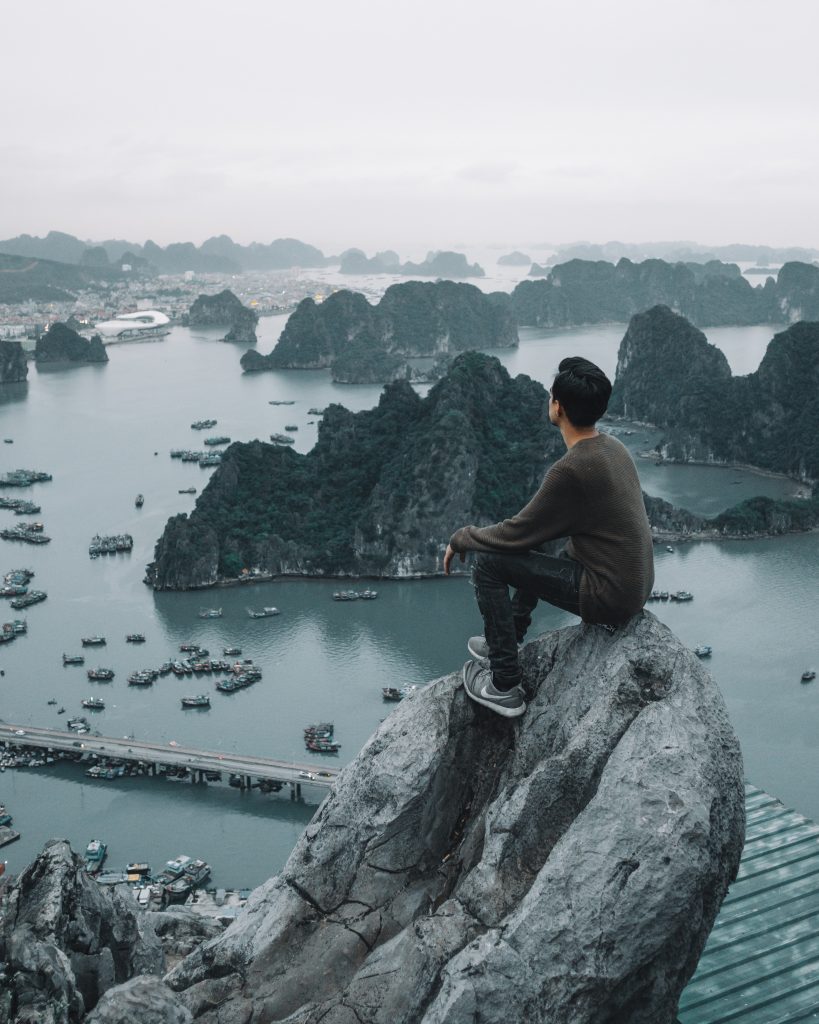 Another must-see attraction is the ancient town of Hoi An. With its charming architecture, colorful lanterns, and winding canals, Hoi An is a delightful place to explore. Visitors can stroll the streets of the old town, visit historic temples and museums, and even take a cooking class to learn how to make traditional Vietnamese dishes.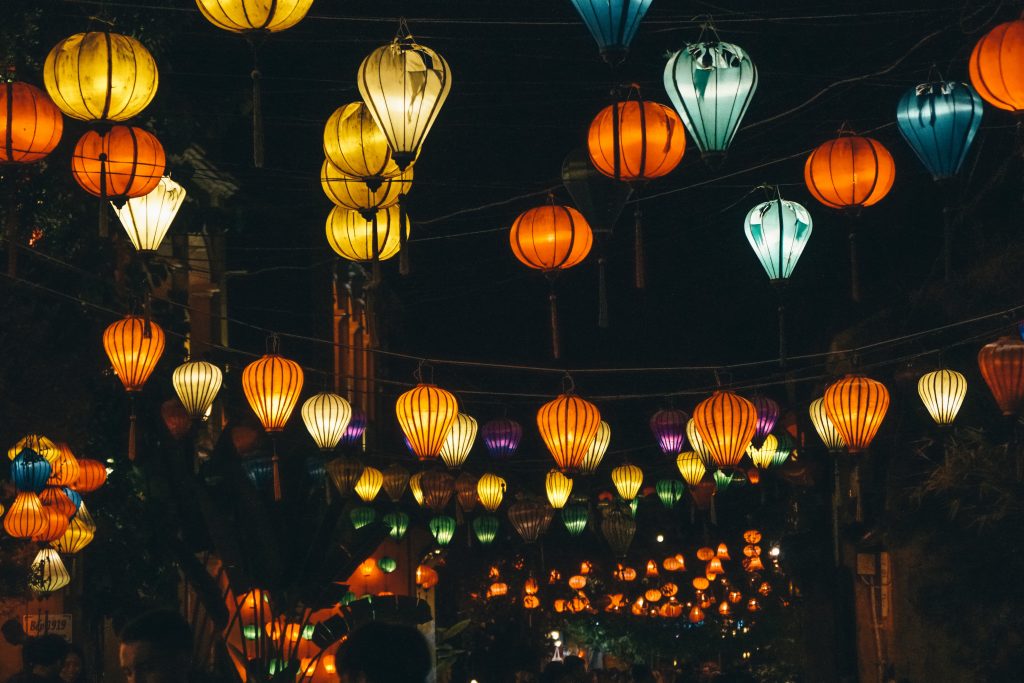 For those interested in learning about Vietnam's war history, a visit to the Cu Chi Tunnels near Ho Chi Minh City is a must. These underground tunnels were used by the Viet Cong during the Vietnam War, and visitors can crawl through them to see what life was like for soldiers during this tumultuous time.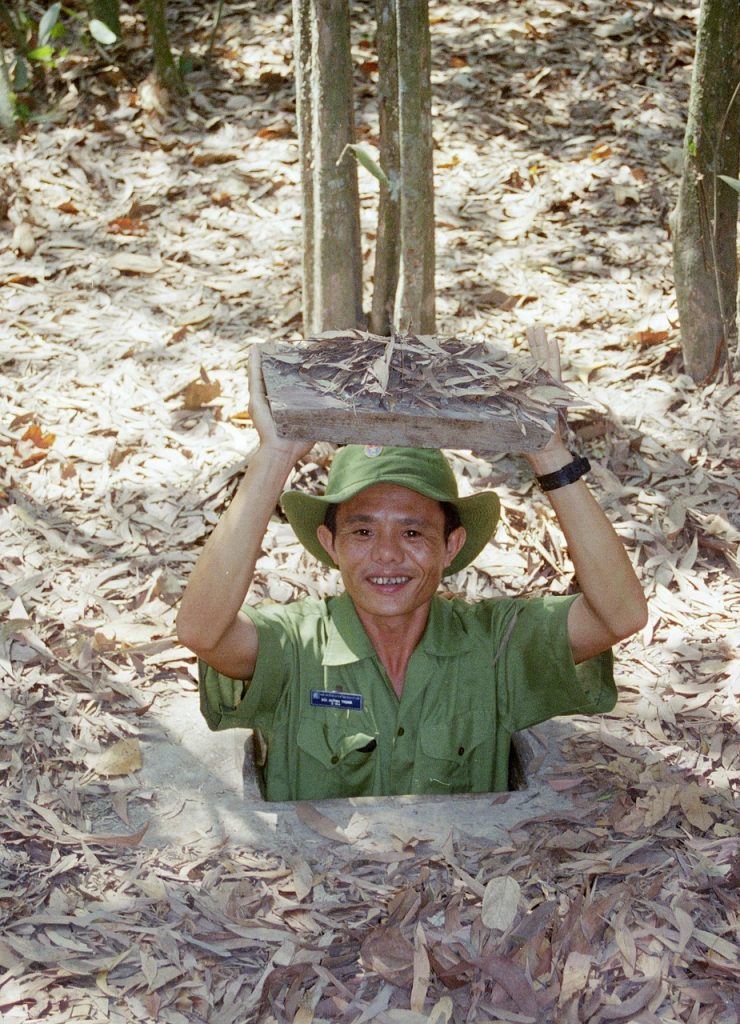 The Golden Bridge, officially known as the Cau Vang, is a stunning pedestrian bridge located in the Ba Na Hills resort near Danang, Vietnam. The bridge is famous for its unique design, featuring two giant hands holding the bridge up. The hands appear to be made of stone, but are actually made of steel and fiberglass.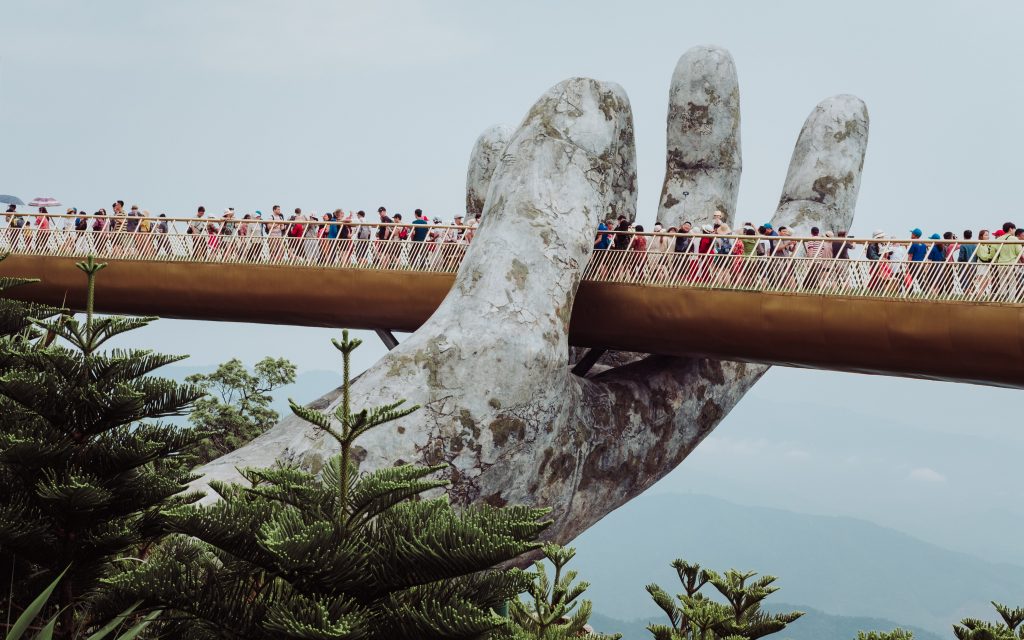 The bridge offers stunning views of the surrounding mountains and lush greenery, and is a popular attraction for tourists visiting Vietnam. The bridge is especially popular during sunset, when the sky turns orange and red and the surrounding scenery is bathed in warm light.
Dining: Vietnamese cuisine is renowned around the world for its bold flavors and fresh ingredients. One of the must-try dishes is pho, a noodle soup made with beef or chicken, fresh herbs, and spices. Another popular dish is banh mi, a sandwich filled with a variety of meats, pickled vegetables, and chili sauce. For something sweet, try che, a dessert made with sweetened beans, coconut milk, and tapioca pearls.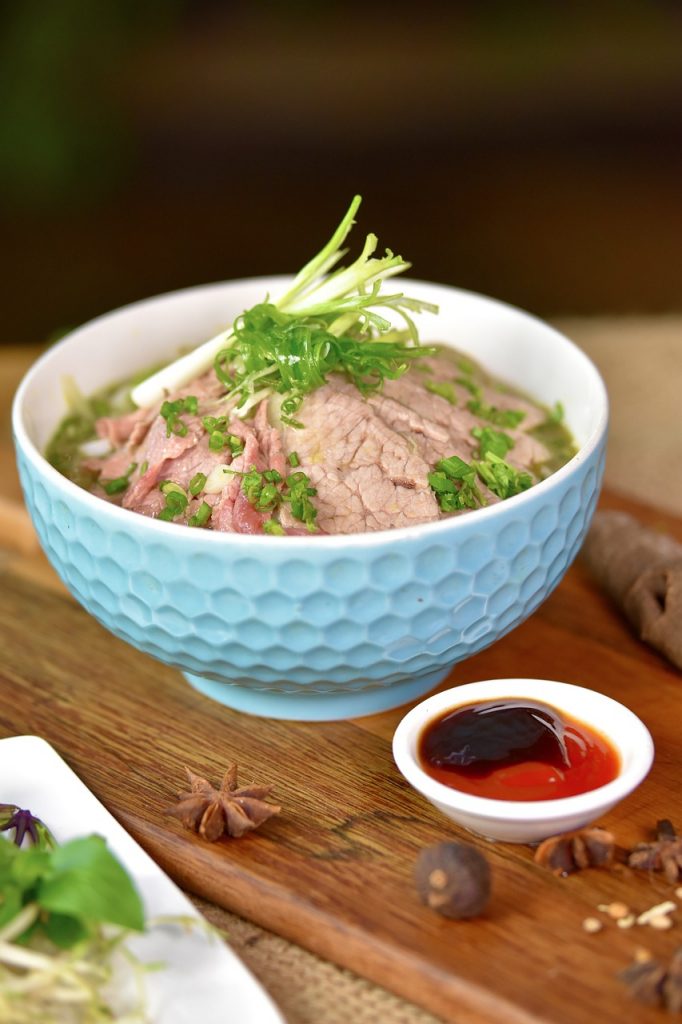 If you're looking for a great dining experience, consider trying a street food tour. Many cities in Vietnam have vibrant street food scenes, and a tour allows you to try a variety of dishes while learning about the culture and history behind them. Alternatively, if you're looking for a more upscale experience, Vietnam has plenty of high-end restaurants serving Vietnamese fusion cuisine and international dishes.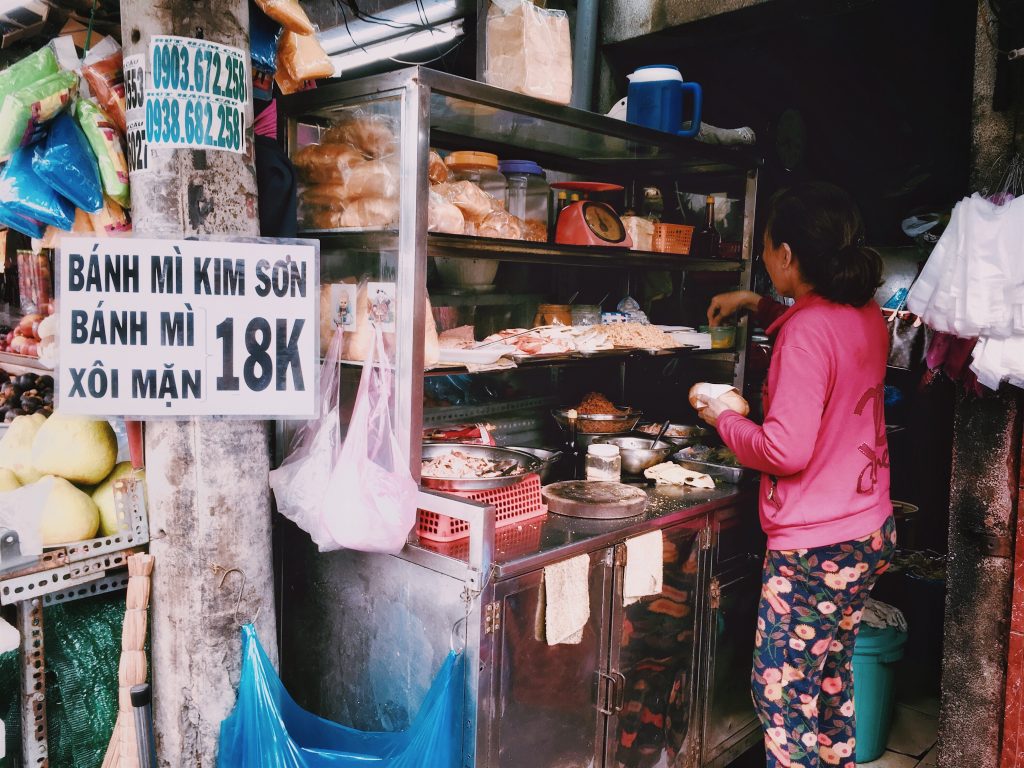 Entertainment: Vietnam has a vibrant nightlife scene, with plenty of options for those looking to have fun after dark. In Ho Chi Minh City, there are a number of rooftop bars offering stunning views of the city skyline. Alternatively, visitors can check out the city's many night markets, which offer a variety of shopping and dining options.
For those interested in traditional Vietnamese entertainment, consider attending a water puppet show. This art form originated in the rice fields of northern Vietnam and features puppets that are operated by puppeteers who stand in waist-deep water. The shows are accompanied by traditional music and are a unique and entertaining experience.
Finally, if you're looking for a more relaxed evening, consider getting a massage or spa treatment. Vietnam has a rich tradition of herbal medicine and massage, and there are many spas and massage parlors offering a variety of treatments.
In summary, whether you're interested in history, culture, or just enjoying great food and entertainment, Vietnam has something for everyone. With its stunning natural landscapes, delicious cuisine, and vibrant cities, it's no wonder that Vietnam is becoming an increasingly popular destination for travelers from around the world.
Compare Remittance best rates to send money from #Singapore to #VN #Vietnam #越南 – https://remit.cashchanger.co/singapore/sgd-to-vnd
As usual, are you a money changer? Join us by leaving your contact here directly and stand to gain our whole suit of software and hardware for free to help digitize your business. 
Missed our recent news? Catch up on earlier news like Explore Vietnam – Attractions, Entertainment & Dining here https://stories.cashchanger.co
Catch us on:
Web: https://cashchanger.co | https://remit.cashchanger.co/
Twitter: https://twitter.com/cashchanger
Telegram: https://cashchanger.co/telegram
Facebook: https://fb.me/cashchanger
Instagram: https://www.instagram.com/cashchangercom/
#exchangerate #remittance #compareexchangerates #compareremittancerates #fxrates