As reported on the The Star
Towards the end of May, the Thai baht had gained 0.3% against the U.S. dollar, making it the sole gainer among developing-nation currencies in May. Fueled by the speculations of Thailand winning a larger weighting in the MSCI Emerging Markets index, net foreign inflows into the country's stocks surged to a six year high.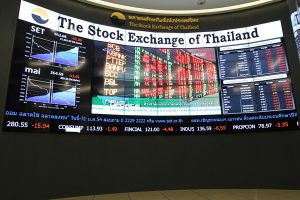 After a political gridlock post March election, the baht is slowly reclaiming the top spot among emerging-market currencies within months of giving up its spot as Asia's best performing currency.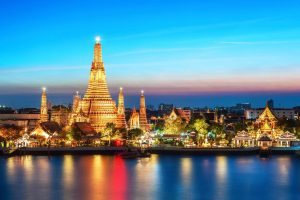 Thailand's absence in the currency manipulator list released by the U.S also eased doubts about the government intervening in the markets, encouraging more foreign investors to purchase stocks. Morgan Stanley had estimated that the change in MSCI calculations may lead to passive inflows of $2.4 billion and a 50 basis points increase in Thailand's weight in the index.
Now might be one of the best times to exchange Thai Bahts!
To get the best exchange rates, visit
Web: https://cashchanger.co
Telegram: https://cashchanger.co/telegram
Facebook: https://fb.me/cashchanger Instagram:https://www.instagram.com/cashchangercom/