Are you looking forward to a sensational Saturday night? Post a photo of your currency exchange receipt on your Facebook feed with #Cashchanger #Bestrates ! Participants with the best exchange rates and the highest exchange amount will stand a chance to meet MIN:D's Kim Jae Hwan at a fanmeeting tomorrow, 6th July at 7pm in The Star Theatre. A winner for the two tickets will be announced at 4pm today, and ticket collection must be completed by 7pm at our Bukit Merah Office!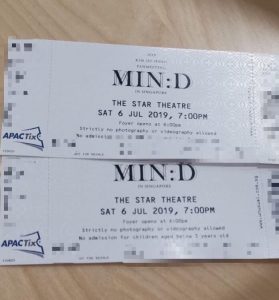 Give yourself an edge by using our website at https://cashchanger.co/singapore
to find the lowest rates in Singapore!
What are you waiting for? The contest has already started