Malaysia Johor Bahru trips & tips Part 1 – If you're heading into JB during the morning, how is the jam on the Causeway like, and where are some places to hang out if you happen to be lucky and clear the immigration fast?
One suggestion from our readers and users is Oriental Kopi @ Johor Jaya – located at 30, Jalan Dedap 22, Johor Jaya, 81100 Johor Bahru, Johor, Malaysia, its a 17km drive from the Causeway. Check out the morning crowd.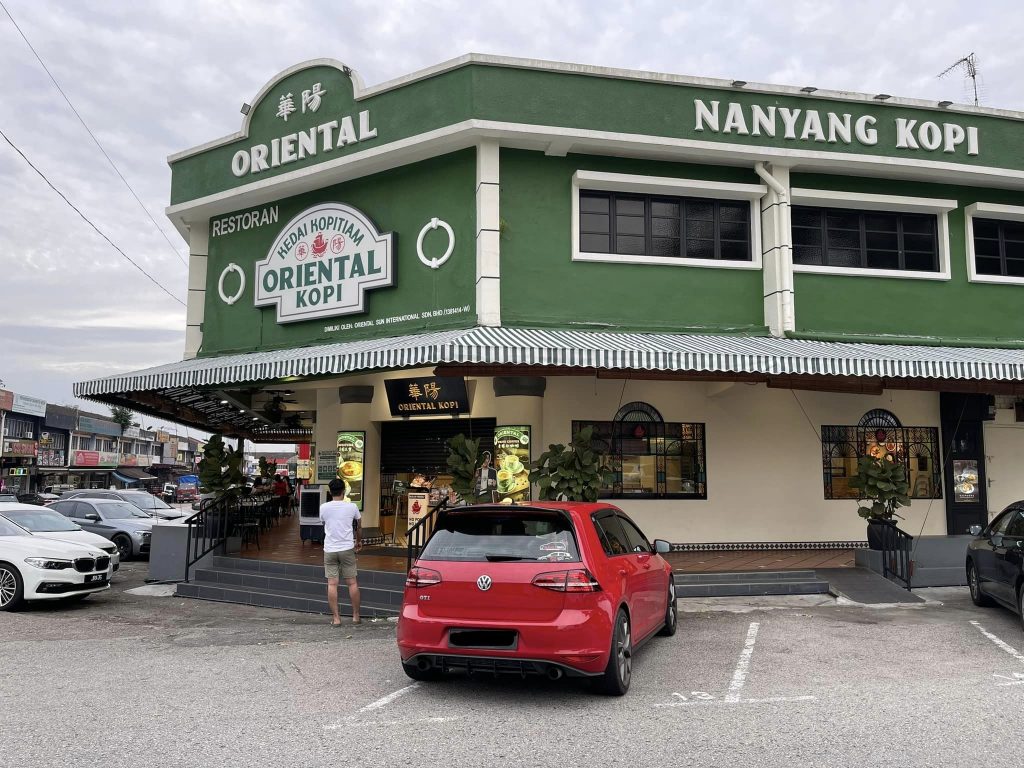 If you're planning a long weekend getaway with the family, with kids in tow, or even entering as a convoy with friends and relatives, perhaps you like to explore some vacation destinations in Desaru?
Hard Rock Hotel Desaru Coast, c
ame with free Adventure Water Park tickets.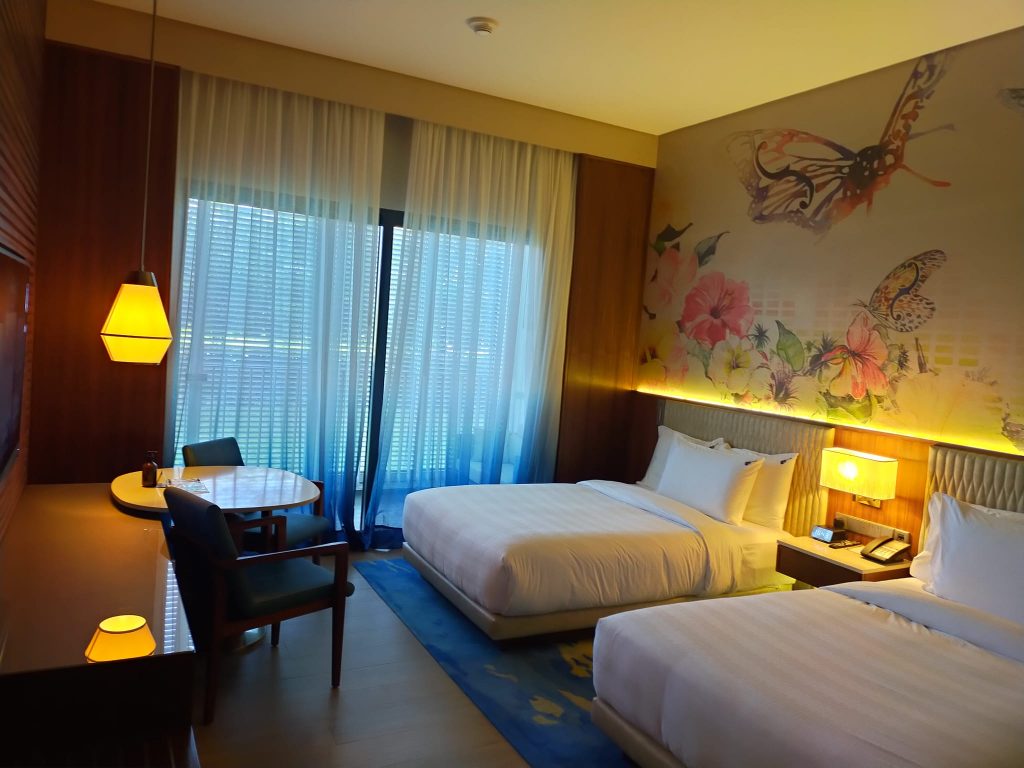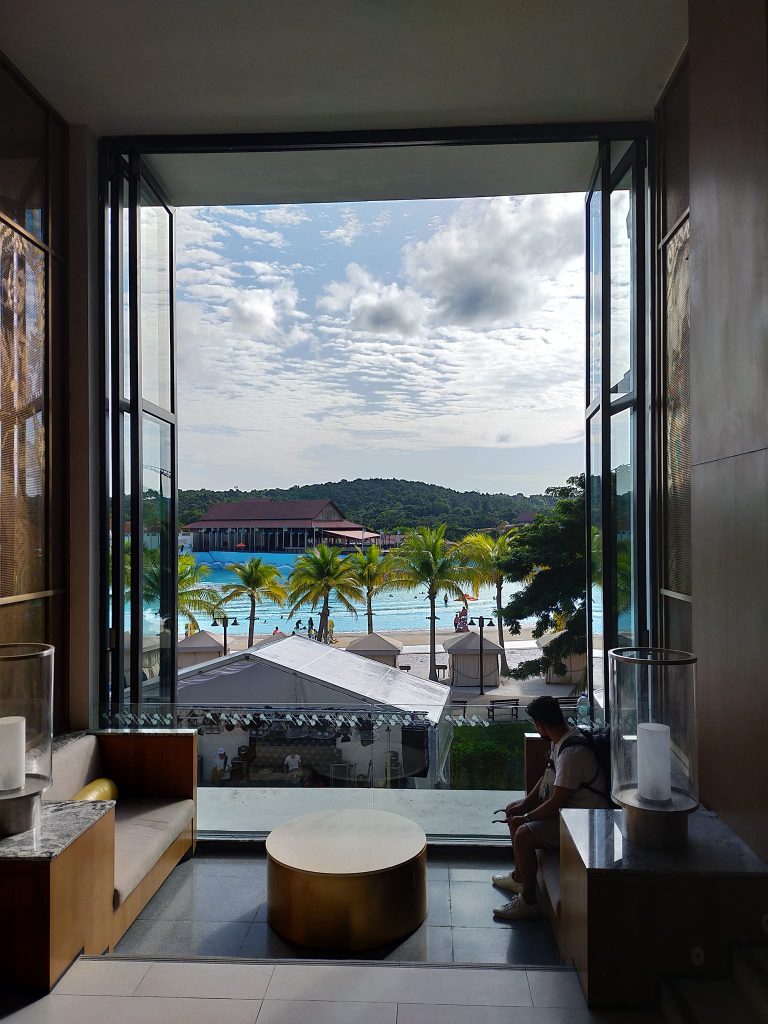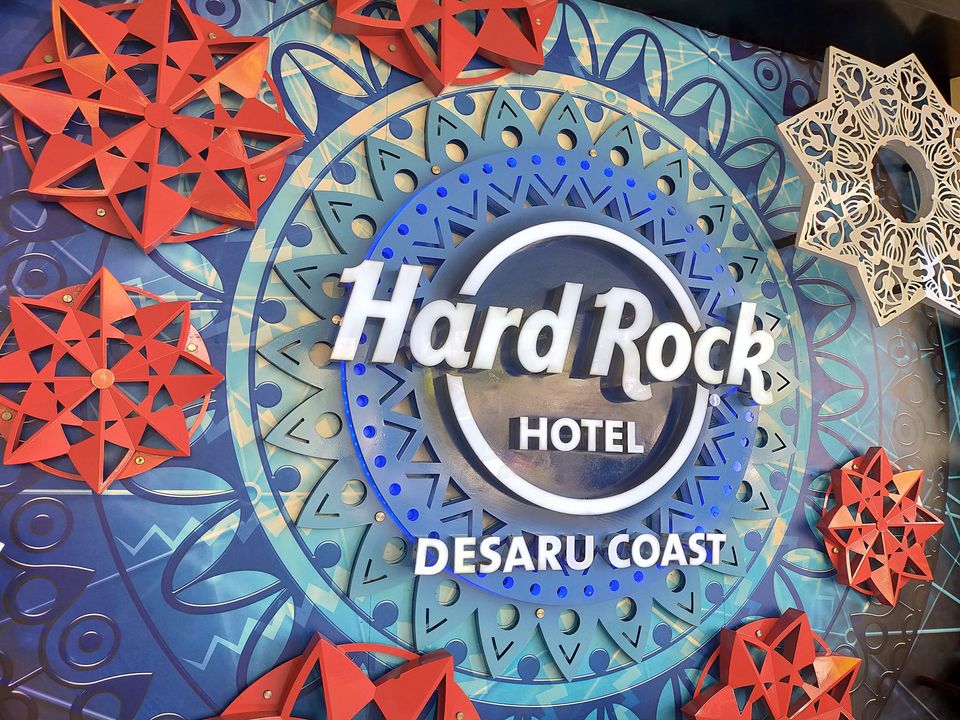 As usual, are you a money changer? Join us by leaving your contact here directly and stand to gain our whole suit of software and hardware for free to help digitize your business. 
Missed our recent news? Catch up on news like Malaysia Johor Bahru trips & tips Part 1 here https://stories.cashchanger.co/
Compare & get latest best Exchange rates #MALAYSIA #SGDMYR #MYRSGD #MYR #RINGGIT #SingMalaysia https://cashchanger.co/singapore/sgd-to-myr
Compare Remittance best rates to send money to Malaysia from #Singapore – https://remit.cashchanger.co/singapore/sgd-to-myr
Catch us on:
Web: https://cashchanger.co | https://remit.cashchanger.co/
Twitter: https://twitter.com/cashchanger
Telegram: https://cashchanger.co/telegram
Facebook: https://fb.me/cashchanger
Instagram: https://www.instagram.com/cashchangercom/
#exchangerate #remittance #compareexchangerates #compareremittancerates #fxrates