Singapore-Malaysia VTL fully reinstated from 22nd Feb – Singapore is pressing on with border reopening and simplifying its country categories for inbound travellers.
From 22nd February, travellers under Category 1 (applies to visitors from countries with low infection rates (Macau, Mainland China and Taiwan) and those travelling under VTL arrangements will no longer need to take a PCR test upon arrival in Singapore and will be not be quarantined.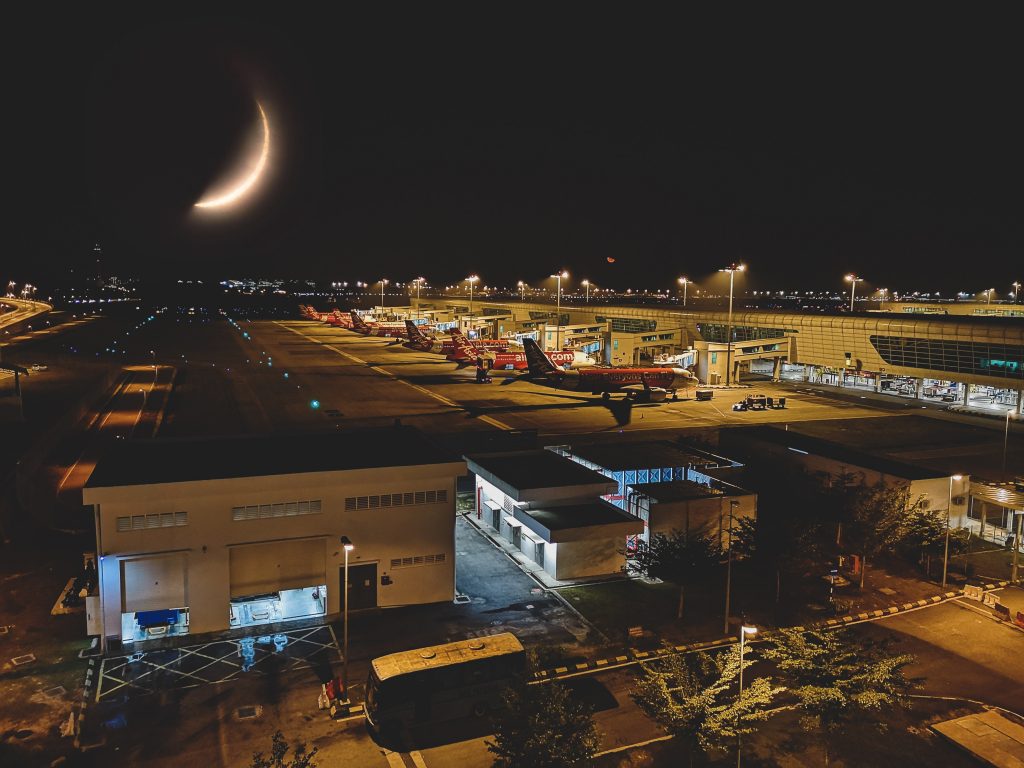 They will now have to take a supervised ART test within 24 hours of arrival in the country at any of the testing centres across Singapore.
Meanwhile, the Stay-Home Notice (SHN) duration will be standardized to 7 days across all country/region risk categories in view of Omicron's shorter incubation period.
To facilitate vaccinated travel, Singapore will restore and over time increase VTL quotas.
The air VTL quotas will be fully restored immediately, while the land quotas will be fully restored from Feb 22.
More information about Malaysia-Singapore VTL at https://stories.cashchanger.co/vaccinated-travel-lane-vtl-between-malaysia-and-singapore/
As usual, are you a money changer? Join us by leaving your contact here directly and stand to gain our whole suit of software and hardware for free to help digitize your business. 🙂
Compare & get latest best Exchange rates #SGDMYR #MYRSGD #MYR #RINGGIT #MALAYSIARINGGIT #SingMalaysia #SingMY https://cashchanger.co/singapore/sgd-to-myr
Compare Remittance best rates to send money from #Singapore to #马来西亚 – https://remit.cashchanger.co/singapore/sgd-to-myr
Missed our recent news? Catch up on news here https://stories.cashchanger.co/chinese-lantern-festival-chap-gor-meh/
Catch us on:
Web: https://cashchanger.co | https://remit.cashchanger.co/
Telegram: https://cashchanger.co/telegram
Facebook: https://fb.me/cashchanger
Instagram: https://www.instagram.com/cashchangercom/
#exchangerate #remittance #compareexchangerates #compareremittancerates #fxrates
Read more about Singapore-Malaysia VTL fully reinstated from 22nd Feb at  https://www.straitstimes.com/singapore/spore-malaysia-land-vtl-traveller-quota-to-be-reinstated-from-feb-22