Chinese Lantern Festival – Chap Gor Meh is celebrated on the 15th day of the first Chinese lunar month. Since 1st February was the first day of Chinese Lunar month or the Lunar New year, yesterday 15th February was Chinese Lantern Festival.
Traditionally, the Lantern Festival marks the end of the Chinese New Year holiday, as Chinese New Year celebrations can last for up to 16 days, with seven days of those being a public holiday in parts of China.
It celebrates family reunions, socializing, freedom, while featuring ancient spiritual traditions. On the Lantern Festival – everyone takes to the streets to celebrate and light lanterns, which is regarded as the "true" Chinese Valentine's Day.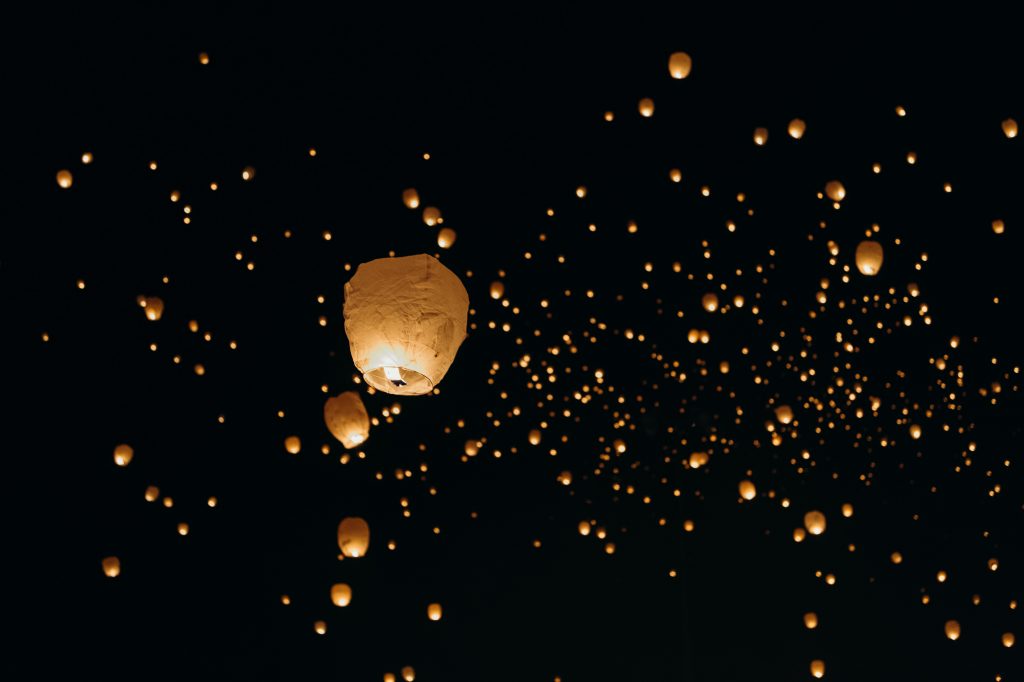 As usual, are you a money changer? Join us by leaving your contact here directly and stand to gain our whole suit of software and hardware for free to help digitize your business. 🙂
Compare & get latest best Exchange rates #SGDCNY #CNYSGD #CNY #RMB #Renminbi #SingCN #SingChina https://cashchanger.co/singapore/sgd-to-cny
Compare Remittance best rates to send money from #Singapore to #中国 – https://remit.cashchanger.co/singapore/sgd-to-cny
Missed our recent news? Catch up on news here https://stories.cashchanger.co/doctor-strange-in-the-multiverse-of-madness/
Catch us on:
Web: https://cashchanger.co | https://remit.cashchanger.co/
Telegram: https://cashchanger.co/telegram
Facebook: https://fb.me/cashchanger
Instagram: https://www.instagram.com/cashchangercom/
#exchangerate #remittance #compareexchangerates #compareremittancerates #fxrates
Read more about  Chinese Lantern Festival at  https://inews.co.uk/news/lantern-festival-2022-what-meaning-chinese-new-year-celebration-google-doodle-today-1461321