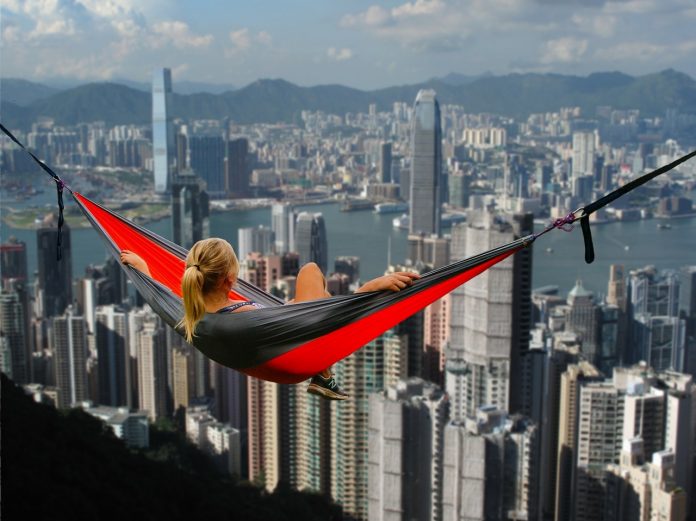 Travel in Hong Kong with HKD Dollar – Hello, globetrotters! If you're gearing up for a thrilling adventure to the vibrant city of Hong Kong, it's time to get acquainted with the Hong Kong Dollar (HKD), affectionately known as the "Dollar" or "HKD." It's not just currency; it's your passport to unlocking the dazzling world of Hong Kong! Be sure to Compare & get the latest best Exchange rates #SGDHKD #HKDSGD #HKD #HongKongDollar #HongKong https://cashchanger.co/singapore/sgd-to-hkd
Meet the Hong Kong Dollar:
Get ready to make a new friend – the Hong Kong Dollar, often simply referred to as the "Dollar" or "HKD." With banknotes featuring captivating scenes of the city, it's like having a piece of Hong Kong's energy and charm right at your fingertips.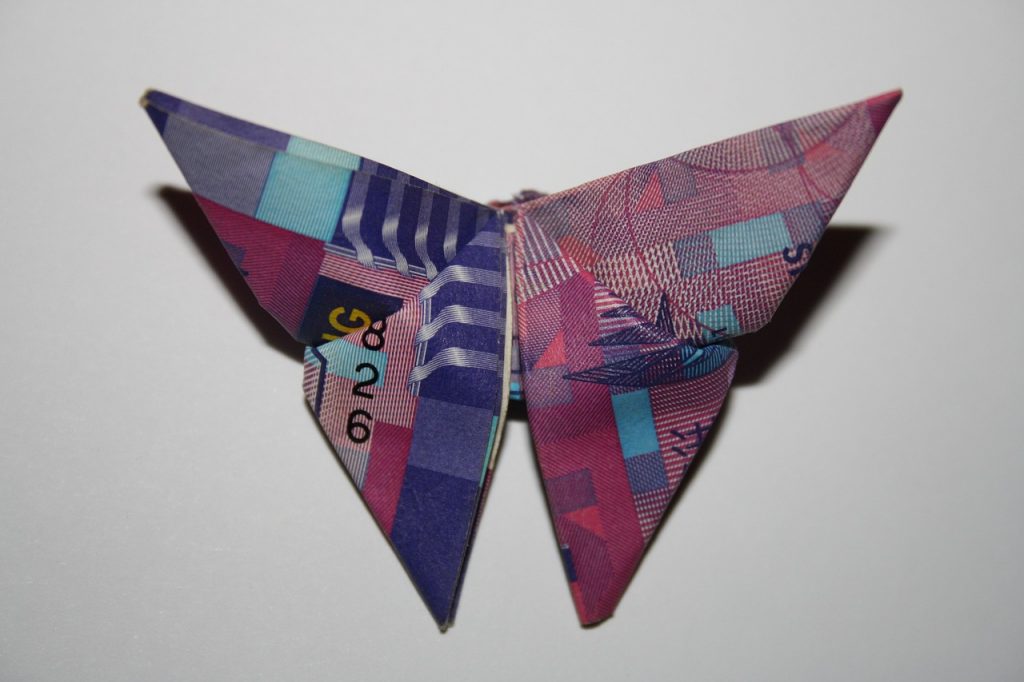 Exchange Rate Revelations:
Before you dive headfirst into Hong Kong's bustling markets and towering skyscrapers, it's a good idea to familiarize yourself with exchange rates. Converting your foreign currency to HKD at banks, currency exchange kiosks, or ATMs ensures you're well-prepared to enjoy the best of what Hong Kong has to offer.
Culinary Heaven Awaits:
Calling all foodies! The HKD is your golden ticket to a culinary adventure that'll make your taste buds sing. From slurping down piping hot dim sum to indulging in mouthwatering street food at Temple Street Night Market, Hong Kong's food scene is a gastronomic journey that won't break the bank.
Blend of Cultures and Traditions:
With your HKD in hand, you're ready to explore Hong Kong's unique blend of Eastern and Western cultures. Whether you're marveling at ancient temples, strolling through colonial-era streets, or navigating the city's futuristic skyline, your HKD will guide you through a captivating mix of traditions and modernity.
Shopping Extravaganza:
Shopping in Hong Kong is a retail therapy lover's dream, and your HKD is your shopping passport! From luxury boutiques in Causeway Bay to electronics havens in Sham Shui Po, you'll find everything from high-end fashion to quirky gadgets – all at your disposal.
Cultural Immersion Beckons:
Your HKD will lead you to Hong Kong's rich cultural experiences. Whether you're witnessing traditional lion dances during Chinese New Year, exploring ancient fishing villages, or practicing Tai Chi in a local park, you'll be fully immersed in the heart of Hong Kong.
Efficient and Iconic Transport:
Hong Kong's efficient public transport system is your key to exploring every nook and cranny of the city. With your HKD, you'll hop on iconic double-decker trams, ride the historic Star Ferry, and even take a cable car to panoramic viewpoints, all while enjoying the city's stunning skyline.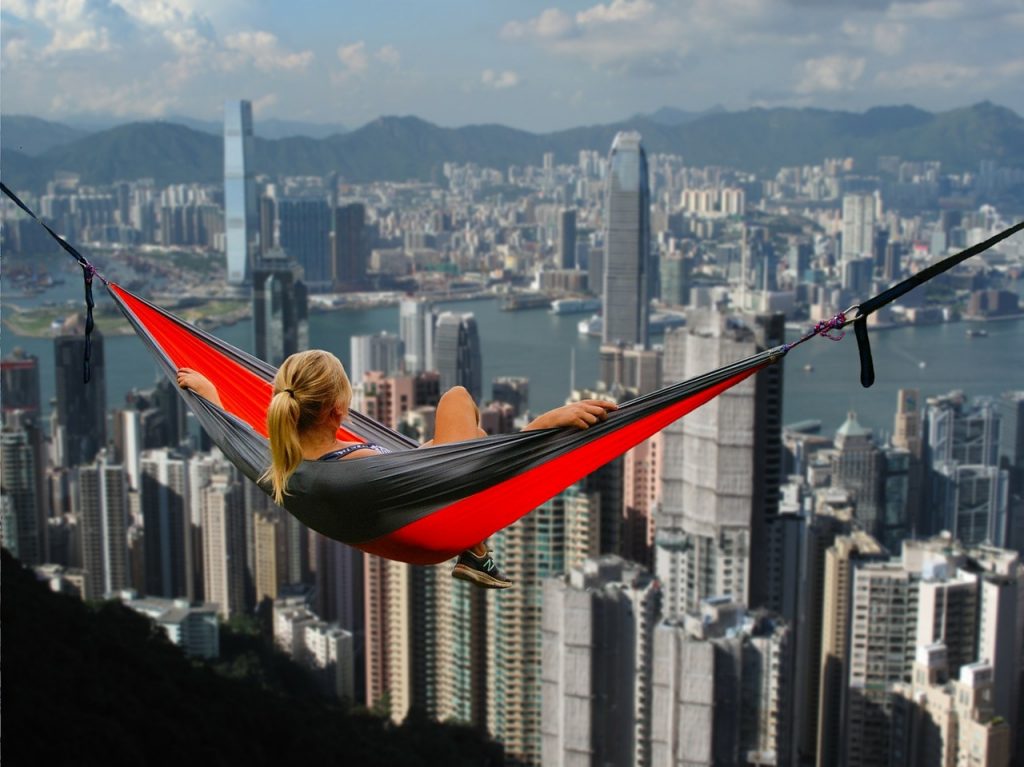 Nature's Retreats:
Believe it or not, Hong Kong boasts stunning natural beauty, and your HKD will take you there. Whether you're hiking the Dragon's Back trail, relaxing on the sandy shores of Repulse Bay, or exploring the lush greenery of Lantau Island, your HKD ensures you experience Hong Kong's outdoor wonders.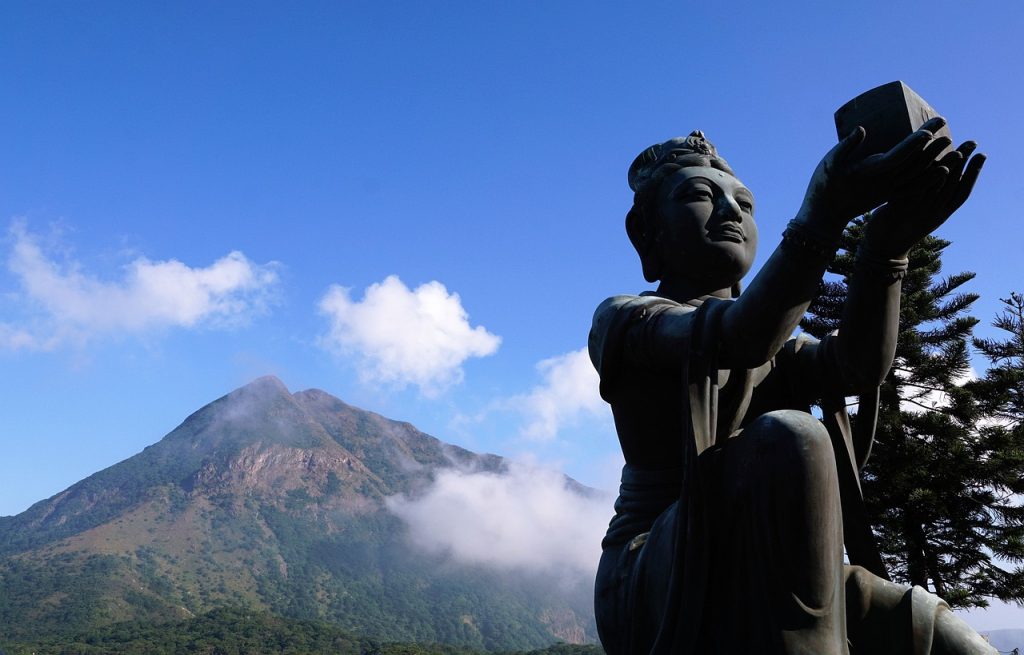 Friendly Faces Everywhere:
One of Hong Kong's most endearing features? The friendliness of its people. Your HKD won't just buy you things; it'll pave the way for genuine interactions with locals who are eager to share their culture, stories, and smiles.
So, fellow adventurers, your Hong Kong adventure starts with the lively HKD in your pocket! From culinary delights to cultural wonders, Hong Kong offers an array of experiences waiting to be discovered. Immerse yourself in the culture, embrace the city's vibrancy, and let Hong Kong's enchantment sweep you off your feet. With your HKD as your guide, let's embark on a journey filled with unforgettable memories. Happy travels, and may the Dollar lead you to the heart of Hong Kong!
As usual, are you a money changer? Join us by leaving your contact here directly and stand to gain our whole suit of software and hardware for free to help digitize your business. 
Compare Remittance best rates to send money to #HK #香港 – https://remit.cashchanger.co/singapore/sgd-to-hkd
Missed our recent news? Catch up on news like Traveller stories from Hong Kong here https://stories.cashchanger.co
Catch us on:
Web: https://cashchanger.co | https://remit.cashchanger.co/
Twitter: https://twitter.com/cashchanger
Telegram: https://cashchanger.co/telegram
Facebook: https://fb.me/cashchanger
Instagram: https://www.instagram.com/cashchangercom/
#exchangerate #remittance #compareexchangerates #compareremittancerates #fxrates