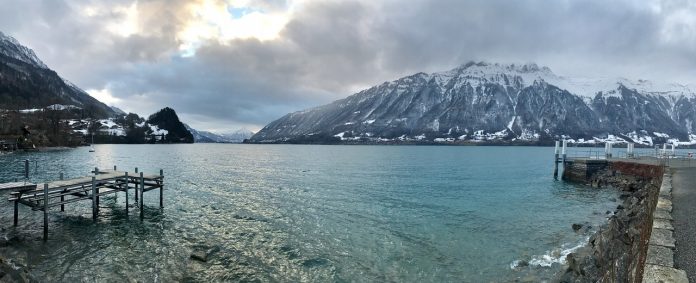 Travel Tips for Switzerland Visitors – whether you're exploring the cities, hiking in the Alps, or simply relaxing in the countryside, Switzerland is sure to provide an unforgettable experience. Here are some tips to keep you well prepared for your trip.
Timing: Consider the time of year you want to visit Switzerland. Summer is the best time to visit if you want to enjoy outdoor activities like hiking, while winter is ideal for skiing and snowboarding. Keep in mind that peak tourist season is from June to August, and prices can be higher during this time.
Accommodations: Switzerland has a wide range of accommodations to choose from, including luxury hotels, cozy bed and breakfasts, and budget-friendly hostels. Keep in mind that prices can be steep, especially in popular tourist destinations like Zurich and Interlaken. Consider booking in advance, especially during peak travel seasons.
Food: Swiss cuisine is known for its hearty dishes, including cheese fondue, raclette, and rosti. Be sure to try some traditional Swiss dishes during your trip, and sample some of the country's famous chocolate and cheeses.
Language: Switzerland has four official languages: German, French, Italian, and Romansh. English is widely spoken, so you should have no trouble communicating in most tourist areas.
Safety: Switzerland is a safe country, and crime rates are low. However, as with any trip, it's important to take precautions to keep yourself and your belongings safe. Be mindful of your surroundings, especially in busy tourist areas, and take care of your valuables.
Budgeting: Switzerland is one of the most expensive countries in the world, and prices can be steep, especially in tourist hotspots like Zurich and Geneva. Plan your budget accordingly, and consider ways to save money, such as staying in budget-friendly accommodations or eating at local restaurants instead of tourist-oriented establishments.
Remember to check on Exchange rates before flying.
Compare & get latest best Swiss Exchange rates #SGDCHF #CHFSGD #CHF #Franc #Swiss #SwissFranc https://cashchanger.co/singapore/sgd-to-chf
Compare Remittance best rates to send money to Switzerland #Switzerland #瑞士 – https://remit.cashchanger.co/singapore/sgd-to-chf
As usual, are you a money changer? Join us by leaving your contact here directly and stand to gain our whole suit of software and hardware for free to help digitize your business. 
Missed our recent news? Catch up on earlier news like Travel Tips for Switzerland Visitors here https://stories.cashchanger.co/
Catch us on:
Web: https://cashchanger.co | https://remit.cashchanger.co/
Twitter: https://twitter.com/cashchanger
Telegram: https://cashchanger.co/telegram
Facebook: https://fb.me/cashchanger
Instagram: https://www.instagram.com/cashchangercom/
#exchangerate #remittance #compareexchangerates #compareremittancerates #fxrates