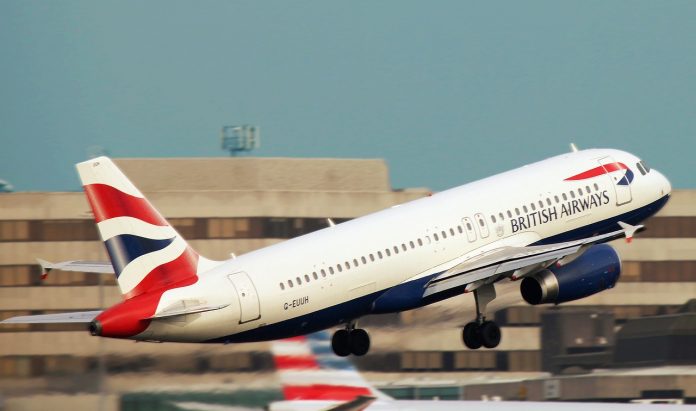 United Kingdom visitors – Hacks, Tips and Tricks – Hey there, fellow Anglophile! Get ready to embark on another exciting adventure in the United Kingdom. From historic landmarks to charming countryside, the UK offers a diverse range of experiences. Whether you're a repeat visitor or a first-timer, here are some tips, hacks, tricks, and reviews to make the most of your trip. You should also Compare & get latest best Exchange rates #SGDGBP #GBPSGD #POUNDS #SGD #England – https://cashchanger.co/singapore/sgd-to-gbp
Embrace the Weather: The UK is known for its unpredictable weather, so be prepared for all types of conditions. Pack layers, a waterproof jacket, and a compact umbrella. Don't let a little rain dampen your spirits!
Take Advantage of Public Transportation: The UK has an extensive public transportation network, making it easy to get around. Consider getting an Oyster Card in London for seamless travel on the Underground and buses. For traveling outside the city, explore the convenience of the British Rail system.
Indulge in Traditional Afternoon Tea: Treat yourself to the quintessentially British experience of afternoon tea. From elegant tea rooms in London to cozy cafes in quaint villages, you'll find an array of options. Sip on a cup of tea, nibble on finger sandwiches, and indulge in scones with clotted cream and jam. It's a delightful way to take a break and savor the moment.
Explore Beyond London: While London is a must-visit destination, don't limit yourself to the capital. Explore the picturesque landscapes of the Lake District, venture to the historic city of Bath, or discover the stunning Scottish Highlands. Each region has its own unique charm waiting to be explored.
Visit Free Attractions: The UK offers a wealth of free attractions that showcase its rich history and culture. Explore world-class museums like the British Museum or the National Gallery in London, take a stroll through the beautiful parks, or visit landmarks like the iconic Stonehenge. You can experience the best of the UK without breaking the bank.
Experience the Pub Culture: The UK is famous for its pub culture, so make sure to immerse yourself in it. Enjoy a pint of traditional ale or cider, strike up a conversation with the locals, and savor classic pub fare like fish and chips or a hearty Sunday roast. The pub is not just a place to drink but a hub of social interaction and community.
Take Advantage of Student Discounts: If you're a student or under 26 years old, take advantage of the numerous discounts available across the UK. From discounted museum tickets to lower-priced theater shows, your student ID or proof of age can save you money while you explore the country.
Attend Cultural Events: Check out the local events and festivals happening during your visit. From the vibrant Edinburgh Festival Fringe to the world-famous Glastonbury music festival, the UK offers a diverse range of cultural experiences. Immerse yourself in the lively atmosphere and create memories to last a lifetime.
In conclusion, the UK is a captivating destination with a rich tapestry of history, culture, and natural beauty. By embracing the weather, taking advantage of public transportation, indulging in afternoon tea, exploring beyond London, visiting free attractions, experiencing the pub culture, utilizing student discounts, and attending cultural events, you'll create an unforgettable journey through the United Kingdom. So, get ready to soak up the charm and allure of this incredible country once again!
As usual, are you a money changer? Join us by leaving your contact here directly and stand to gain our whole suit of software and hardware for free to help digitize your business. 
Missed our recent news? Catch up on news like United Kingdom visitors – Hacks, Tips and Tricks here https://stories.cashchanger.co
Compare Remittance best rates to send money to UK #England #UK #Britain #英国 – https://remit.cashchanger.co/singapore/sgd-to-gbp
Catch us on:
Web: https://cashchanger.co | https://remit.cashchanger.co/
Twitter: https://twitter.com/cashchanger
Telegram: https://cashchanger.co/telegram
Facebook: https://fb.me/cashchanger
Instagram: https://www.instagram.com/cashchangercom/
#exchangerate #remittance #compareexchangerates #compareremittancerates #fxrates