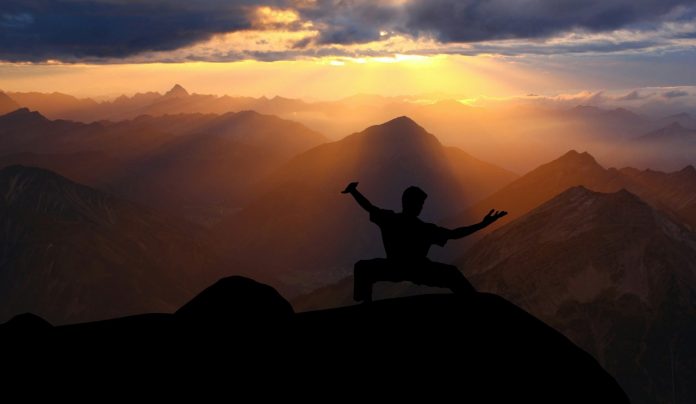 Visit China – Entertainment, Dining, Attractions – Welcome back to China! As one of the largest and most diverse countries in the world, China offers endless opportunities for exploration and discovery. Whether you are a first-time visitor or a repeat traveler, there is always something new and exciting to see and experience. Before you fly, remember to Compare & get latest best China Exchange rates #SGDCNY #CNYSGD #CNY #RMB #Renminbi #SingCN #SingChina https://cashchanger.co/singapore/sgd-to-cny
Let's start with some of the must-visit attractions in China. Of course, there's the Great Wall, a UNESCO World Heritage Site and one of the most iconic landmarks in the world. The wall stretches over 13,000 miles and is an impressive feat of engineering and architecture. Other popular attractions include the Forbidden City in Beijing, the Terracotta Warriors in Xi'an, and the towering skyscrapers of Shanghai.
But China is also home to many hidden gems and off-the-beaten-path destinations. For example, the Jiuzhaigou Valley in Sichuan Province is a stunning natural wonderland with crystal-clear lakes, waterfalls, and lush forests. The Zhangjiajie National Forest Park in Hunan Province, known for its towering sandstone pillars and misty landscapes, inspired the fictional world of Pandora in the movie Avatar.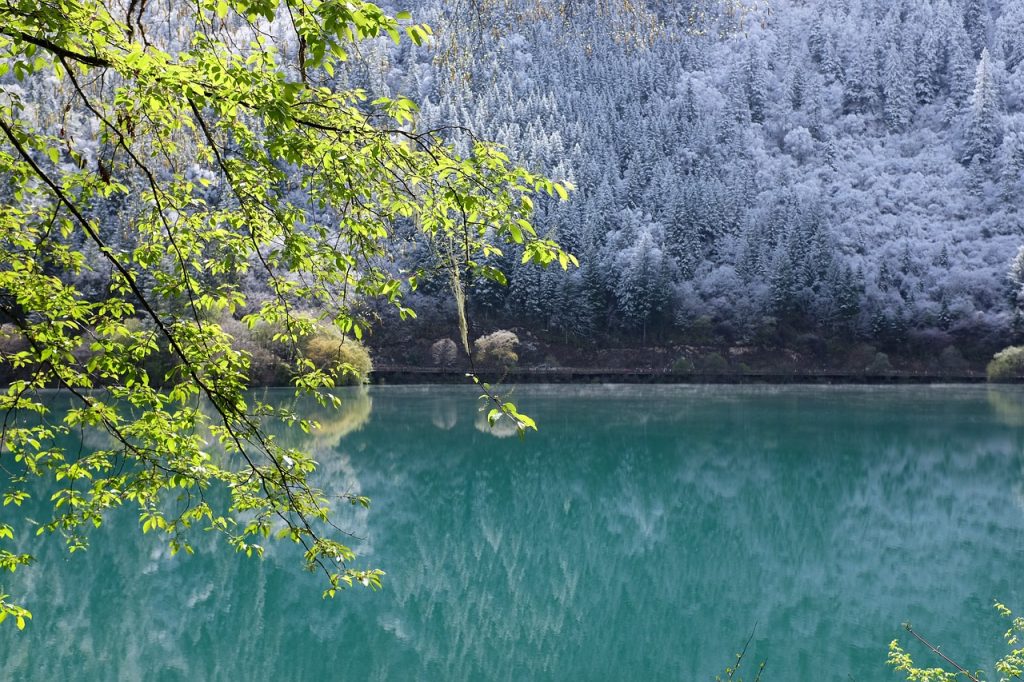 When it comes to dining, China has an incredibly diverse and rich culinary culture. From the fiery spices of Sichuan cuisine to the delicate flavors of Cantonese dim sum, there is something for every palate. Don't miss out on sampling local street food, like jianbing (a savory crepe) or roujiamo (a meat-filled sandwich).
And when it comes to entertainment, China has a thriving arts and culture scene. Check out traditional performances like Beijing opera, acrobatics shows, or the famous Tang Dynasty dinner and show in Xi'an. For a more modern vibe, head to the trendy clubs and bars of Shanghai or Beijing, or catch a live music performance in one of the many music venues around the country.
But no matter where you go in China, you're sure to be greeted with warm hospitality and stunning scenery. Take a boat ride along the Li River in Guilin, explore the vibrant markets of Yunnan Province, or hike through the mountains of Sichuan. And don't forget to experience the local customs and traditions, like practicing tai chi in a public park or joining in on a Chinese New Year celebration.
So, whether you're planning your first trip to China or returning for another adventure, get ready for a truly unforgettable experience. With its rich history, diverse cultures, and breathtaking landscapes, China has something for everyone to enjoy.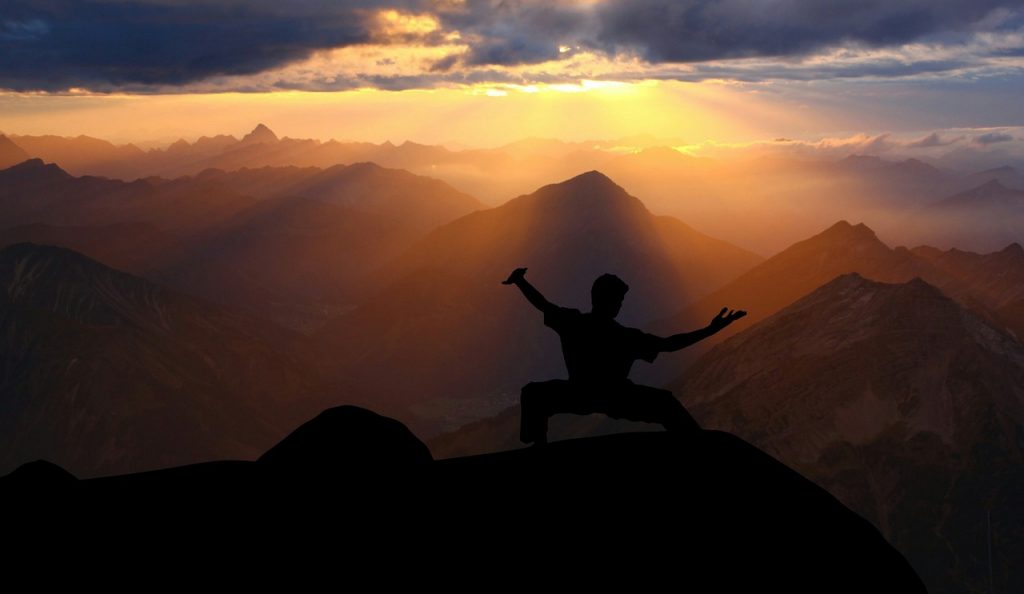 As usual, are you a money changer? Join us by leaving your contact here directly and stand to gain our whole suit of software and hardware for free to help digitize your business. 
Missed our recent news? Catch up on news like Visit China – Entertainment, Dining, Attractions here https://stories.cashchanger.co
Compare Remittance best rates to send money from Singapore to China 中国 – https://remit.cashchanger.co/singapore/sgd-to-cny
Catch us on:
Catch us on: https://cashchanger.co | https://remit.cashchanger.co/
Twitter: https://twitter.com/cashchanger
Telegram: https://cashchanger.co/telegram
Facebook: https://fb.me/cashchanger
Instagram: https://www.instagram.com/cashchangercom/
#exchangerate #remittance #compareexchangerates #compareremittancerates #fxrates