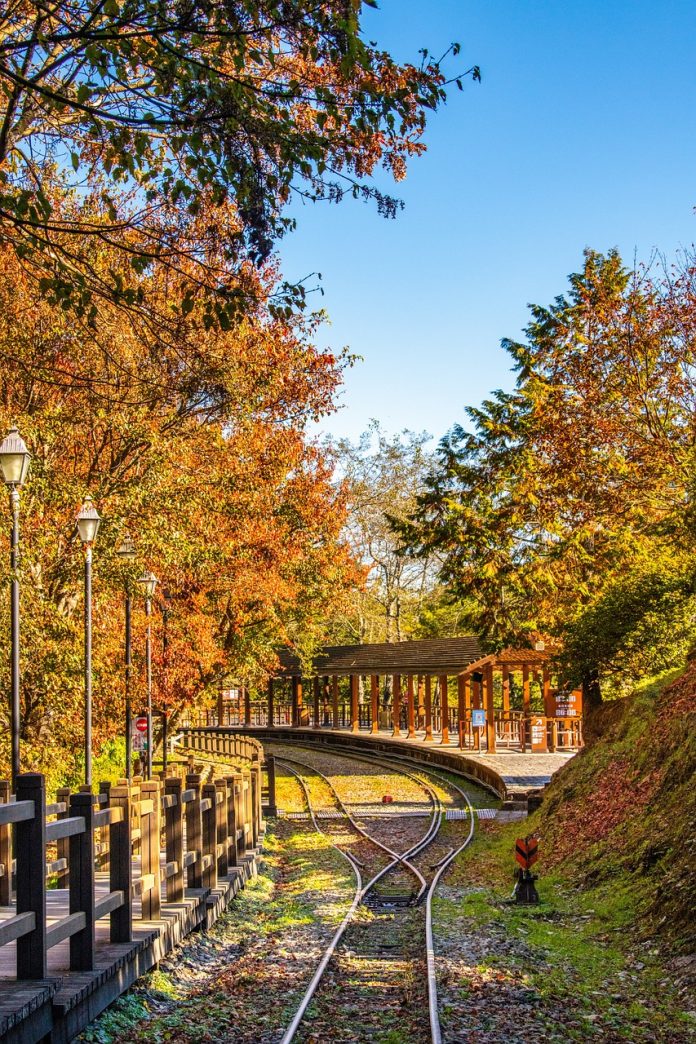 Travel to Taiwan – Attraction, Entertainment, Dining – Taiwan is a small island nation located off the southeastern coast of China. It is a place where you can experience a unique blend of Chinese, Japanese, and indigenous cultures. For repeat visitors, there are always new attractions to discover and new foods to try. Before you fly, do remember to compare & get latest best Exchange rates for Taiwan #SGDTWD #TWDSGD #TWD #NTD #TAIWANDOLLAR – https://cashchanger.co/singapore/sgd-to-twd
Attractions
Kenting National Park: If you're looking for a beach getaway, head to Kenting National Park. This tropical paradise is located in the southernmost part of Taiwan and offers a variety of activities such as surfing, snorkeling, and hiking. You can also visit the Kenting Night Market for some local snacks and souvenirs.
Chimei Museum: The Chimei Museum in Tainan is home to a vast collection of Western art, musical instruments, and natural history specimens. The museum's stunning architecture and beautifully landscaped grounds make it a must-visit destination for art lovers and culture enthusiasts.
Alishan Forest Railway: The Alishan Forest Railway is a narrow-gauge railway that runs through the stunning Alishan Mountain Range. The train ride offers spectacular views of the surrounding forests and mountains, and the Alishan sunrise is one of the most stunning sights in all of Taiwan.
Dining
Night markets: Taiwan's night markets are a must-visit for foodies. These bustling markets offer a wide variety of street food, including stinky tofu, oyster omelets, and bubble tea.
Beef noodles: Taiwan's beef noodles are famous throughout Asia. The dish consists of tender beef and chewy noodles in a rich, savory broth, and is a must-try for any food lover.
Bubble tea: Bubble tea, also known as boba tea, is a Taiwanese invention. This sweet and refreshing drink consists of tea, milk, and chewy tapioca balls.
Entertainment
National Palace Museum: The National Palace Museum in Taipei is home to one of the world's largest collections of Chinese art and artifacts. The museum's vast collection includes ceramics, calligraphy, paintings, and jade carvings.
Taipei Zoo: The Taipei Zoo is home to a wide variety of animals, including pandas, koalas, and elephants. The zoo's sprawling grounds and beautiful gardens make it a great place for a leisurely stroll.
Karaoke: Karaoke is a popular pastime in Taiwan. There are countless karaoke bars throughout the country, offering private rooms and a wide variety of English and Chinese.
As usual, are you a money changer? Join us by leaving your contact here directly and stand to gain our whole suit of software and hardware for free to help digitize your business. 
Missed our recent news? Catch up on news like Travel to Taiwan – Attraction, Entertainment, Dining here https://stories.cashchanger.co
Compare Remittance best rates to send money to Taiwan #台湾 #Taiwan – https://remit.cashchanger.co/singapore/sgd-to-twd
Catch us on: https://cashchanger.co | https://remit.cashchanger.co/
Twitter: https://twitter.com/cashchanger
Telegram: https://cashchanger.co/telegram
Facebook: https://fb.me/cashchanger
Instagram: https://www.instagram.com/cashchangercom/
#exchangerate #remittance #compareexchangerates #compareremittancerates #fxrates