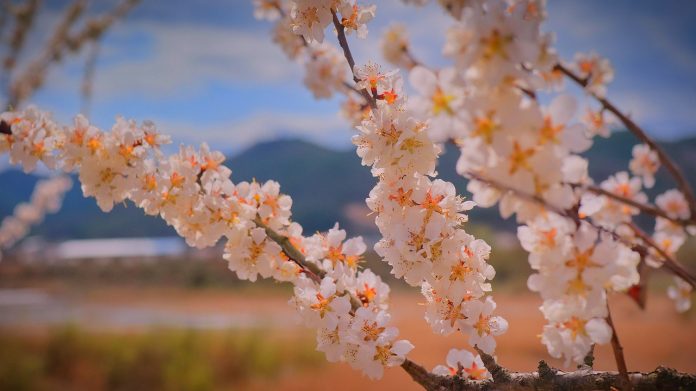 Annyeonghaseyo – visiting Korea again – Gyeongju, Andong, Jeonju, Suwon, and Daegu are all popular destinations for visitors to South Korea. Each offers its own unique attractions and experiences. Of course, please also compare & get latest best Exchange rates for Korean Won #SGDKRW #KRWSGD #KRW #Won #SingKorea https://cashchanger.co/singapore/sgd-to-krw
Gyeongju is often called the "museum without walls" because it has so many well-preserved ancient relics and historical sites. Some of the must-see attractions in Gyeongju include the UNESCO World Heritage-listed Seokguram Grotto and Bulguksa Temple, the Cheomseongdae Observatory, and the Anapji Pond.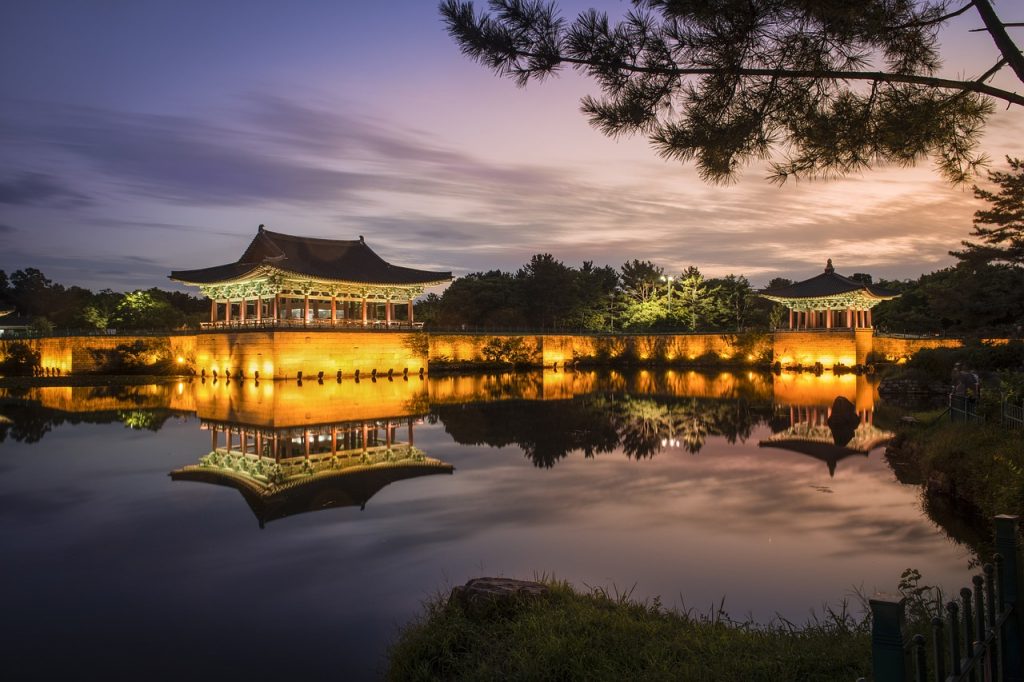 Andong is known for its traditional culture and is often called the "Capital City of Korean Spiritual Culture". One of the main attractions in Andong is the Hahoe Folk Village, a UNESCO World Heritage site that offers a glimpse into the traditional Korean way of life. Visitors can also check out the Andong Soju Museum, which showcases Korea's famous distilled liquor, and the Andong Mask Dance Festival, which takes place every autumn.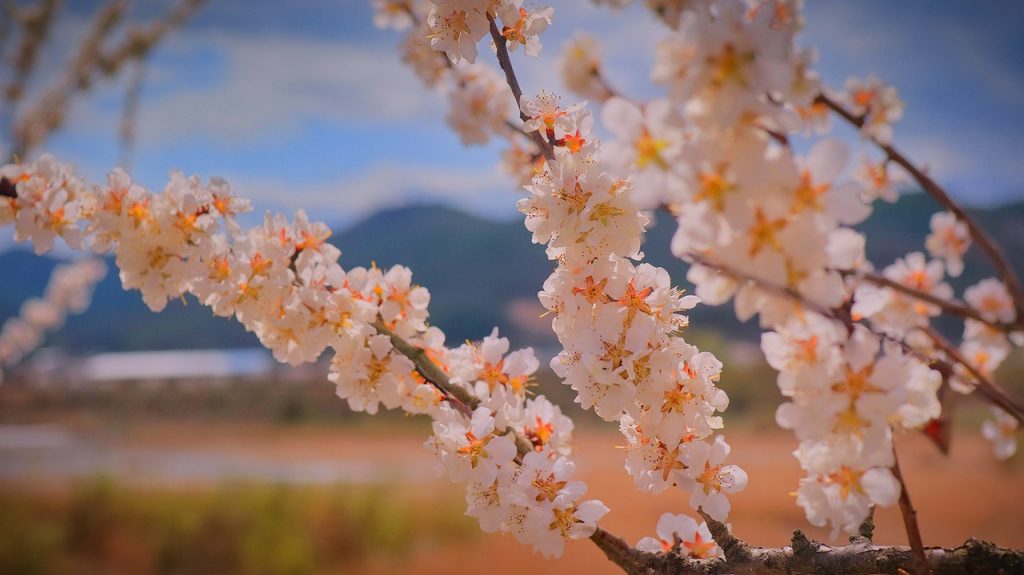 Jeonju is a popular destination for foodies as it is known for its traditional cuisine. The city is famous for its bibimbap, a dish made with rice, vegetables, and beef, as well as its hanok villages, which are traditional Korean houses. Visitors to Jeonju can check out the Jeonju Hanok Village, the Gyeonggijeon Shrine, and the Omokdae and Imokdae scenic overlooks.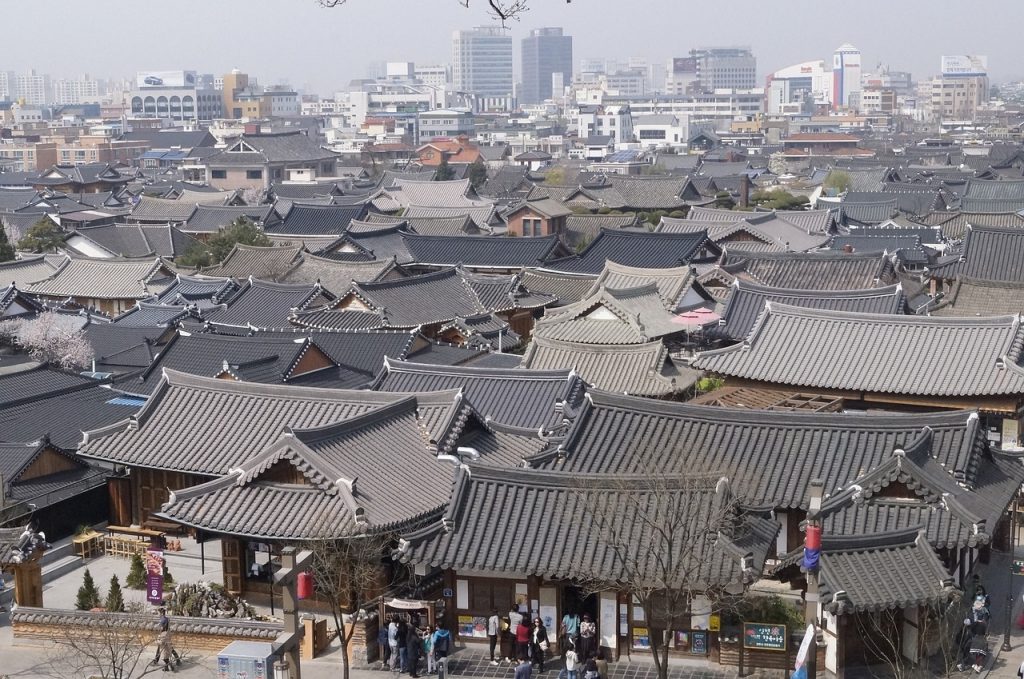 Suwon is home to the UNESCO World Heritage-listed Hwaseong Fortress, which is a popular attraction for visitors. The fortress was built in the late 18th century and features impressive walls, gates, and pavilions. Other attractions in Suwon include the Korean Folk Village, which is an open-air museum that showcases traditional Korean life, and the Suwon Hwaseong Museum.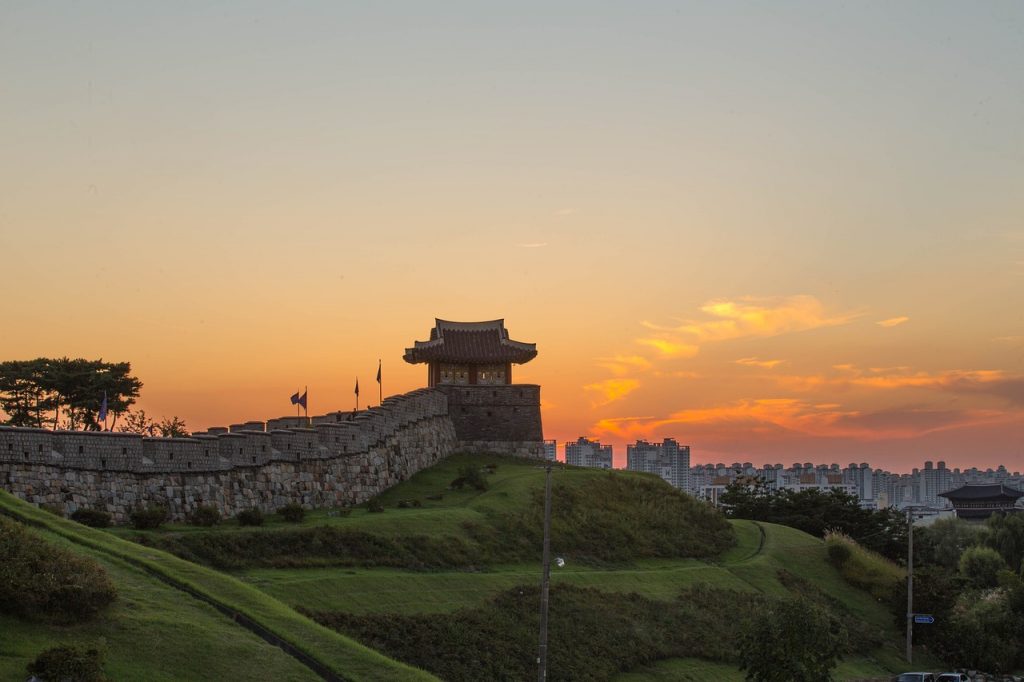 Daegu is a bustling city that offers a mix of modern and traditional culture. Visitors to Daegu can check out the 83 Tower, which offers stunning views of the city, the Donghwasa Temple, which features a massive Buddha statue, and the Daegu National Museum, which showcases Korea's cultural heritage. Daegu is also known for its fashion and textile industry, and visitors can shop for traditional Korean textiles at the Seomun Market.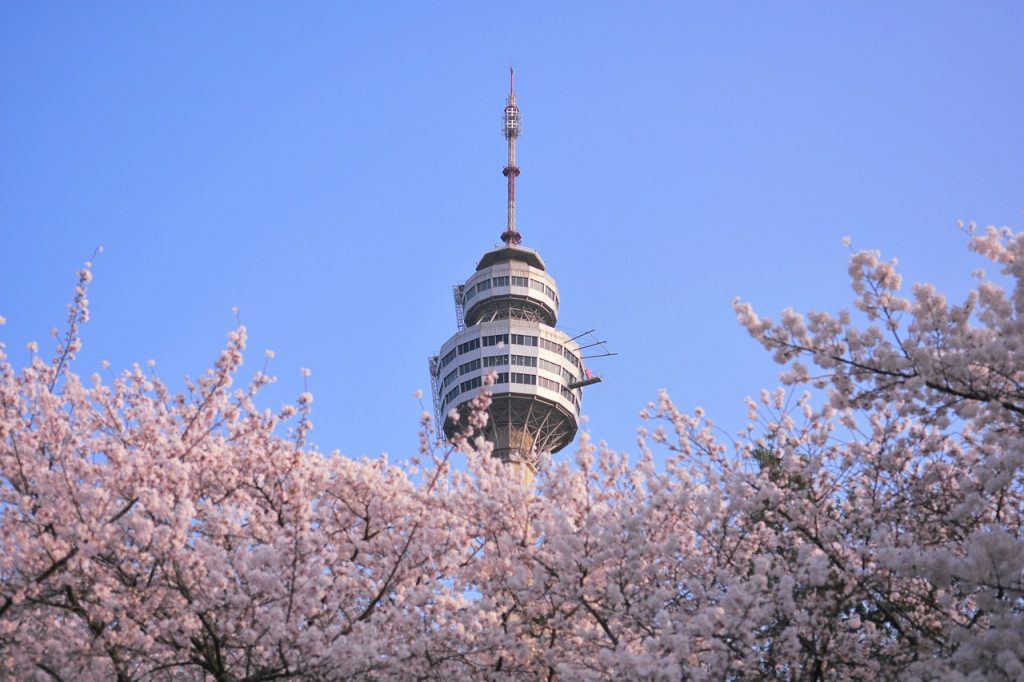 Overall, these destinations offer a glimpse into Korea's rich cultural heritage and history, as well as its modern and dynamic cities. Visitors to Korea will find plenty to see and do in Gyeongju, Andong, Jeonju, Suwon, and Daegu, and can immerse themselves in Korean culture, food, and traditions.
Explore more activities and promotion packages at


As usual, are you a money changer? Join us by leaving your contact here directly and stand to gain our whole suit of software and hardware for free to help digitize your business. 
Missed our recent news? Catch up on news like Annyeonghaseyo – visiting Korea again here https://stories.cashchanger.co
Compare Remittance best rates to send money to Korea from Singapore #Seoul #韩国 #Singapore #Korea– https://remit.cashchanger.co/singapore/sgd-to-krw
Catch us on:
Web: https://cashchanger.co | https://remit.cashchanger.co/
Telegram: https://cashchanger.co/telegram
Facebook: https://fb.me/cashchanger
Instagram: https://www.instagram.com/cashchangercom/
#exchangerate #remittance #compareexchangerates #compareremittancerates #fxrates