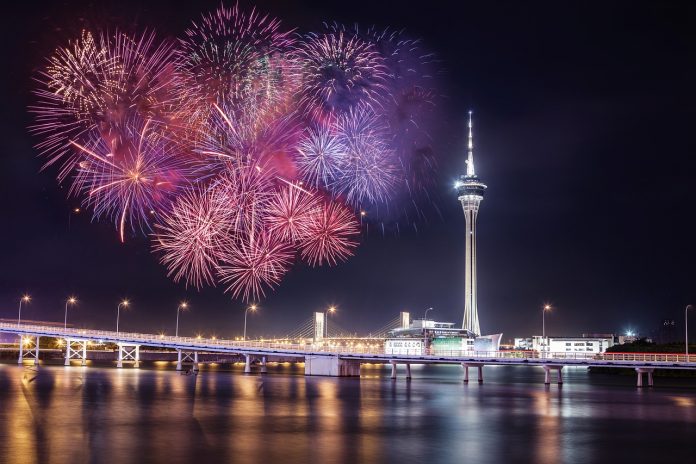 Visiting Hong Kong again – for travellers who have already visited Hong Kong once or twice, there is still plenty to explore in this vibrant city. be sure to Compare & get the latest best Exchange rates #SGDHKD #HKDSGD #HKD #HongKongDollar #HongKong https://cashchanger.co/singapore/sgd-to-hkd
Here is a suggested itinerary, attractions, food, and drinks for your next visit to Hong Kong:
Day 1: Visit the outlying islands Hong Kong has several outlying islands, each with its own unique charm. Take a ferry to Cheung Chau or Lamma Island and explore the quaint fishing villages, beautiful beaches, and hiking trails.
Day 2: Visit the Tai Kwun Centre for Heritage and Arts Tai Kwun is a newly renovated heritage site that features a blend of historic buildings and modern architecture. It's a hub for arts and culture, offering art exhibitions, theatre performances, and live music events.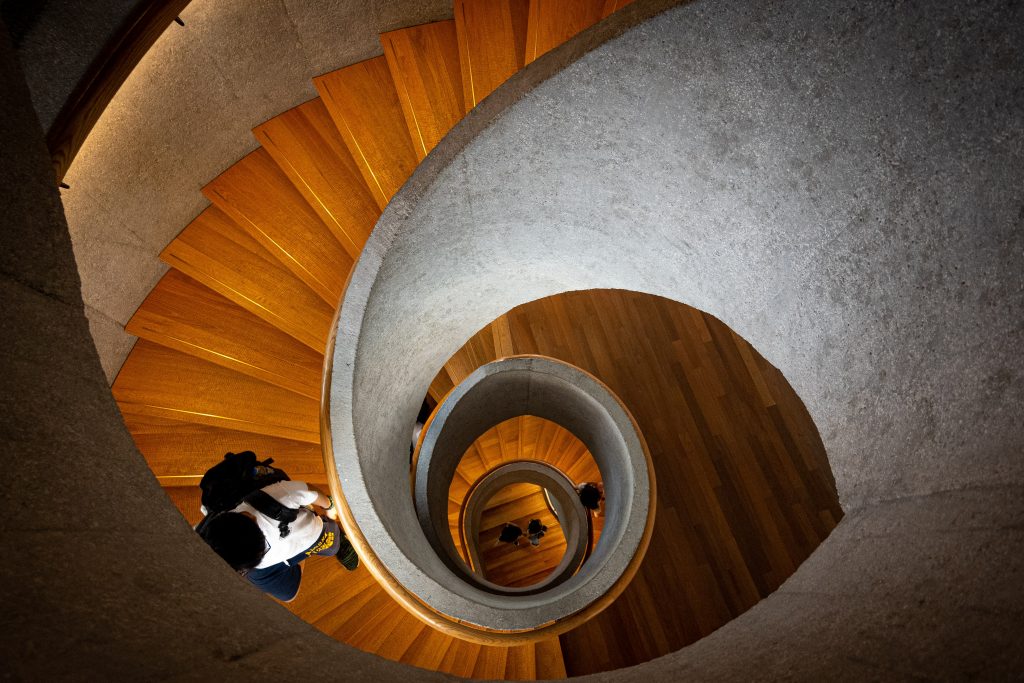 Day 3: Explore the street art scene in Sheung Wan. Sheung Wan is home to some of Hong Kong's best street art, with colourful murals adorning the walls of many buildings. Take a walking tour to explore the hidden alleys and side streets and discover some of the city's hidden gems.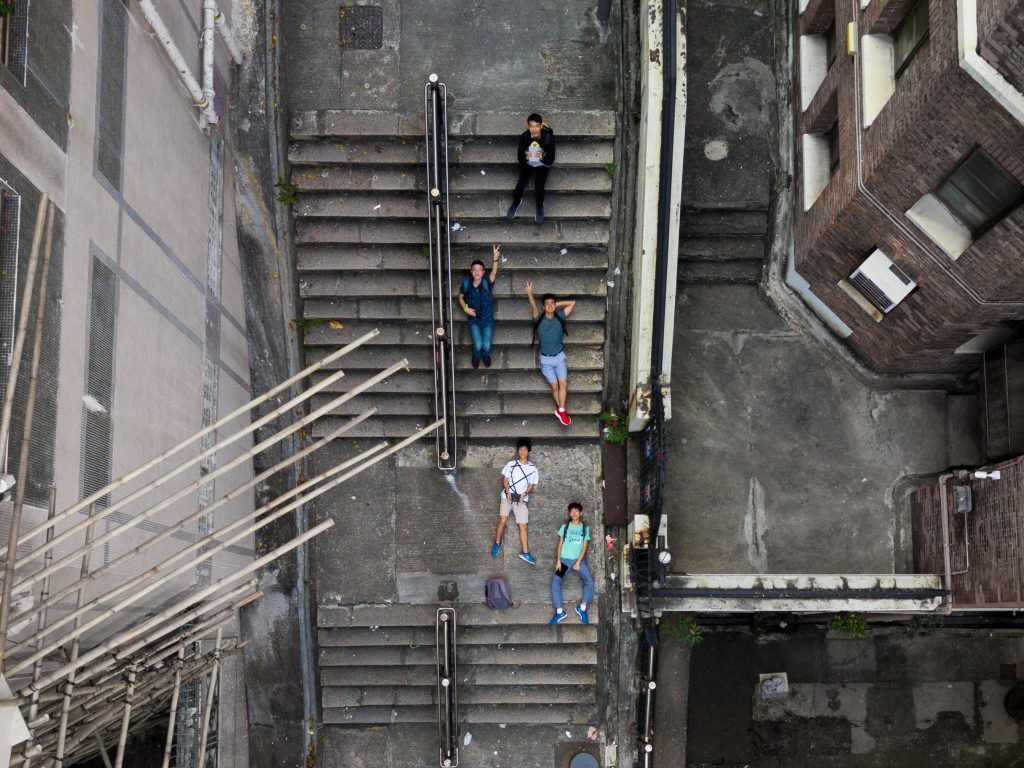 Day 4: Take a food tour Hong Kong is a food lover's paradise, and a food tour is a great way to sample the city's best dishes. Join a local guide to explore traditional wet markets, street food stalls, and hidden eateries.
Day 5: Visit the Hong Kong Museum of History. The Hong Kong Museum of History provides an in-depth look at Hong Kong's rich history and culture, from its early days as a fishing village to its present-day status as a global financial center.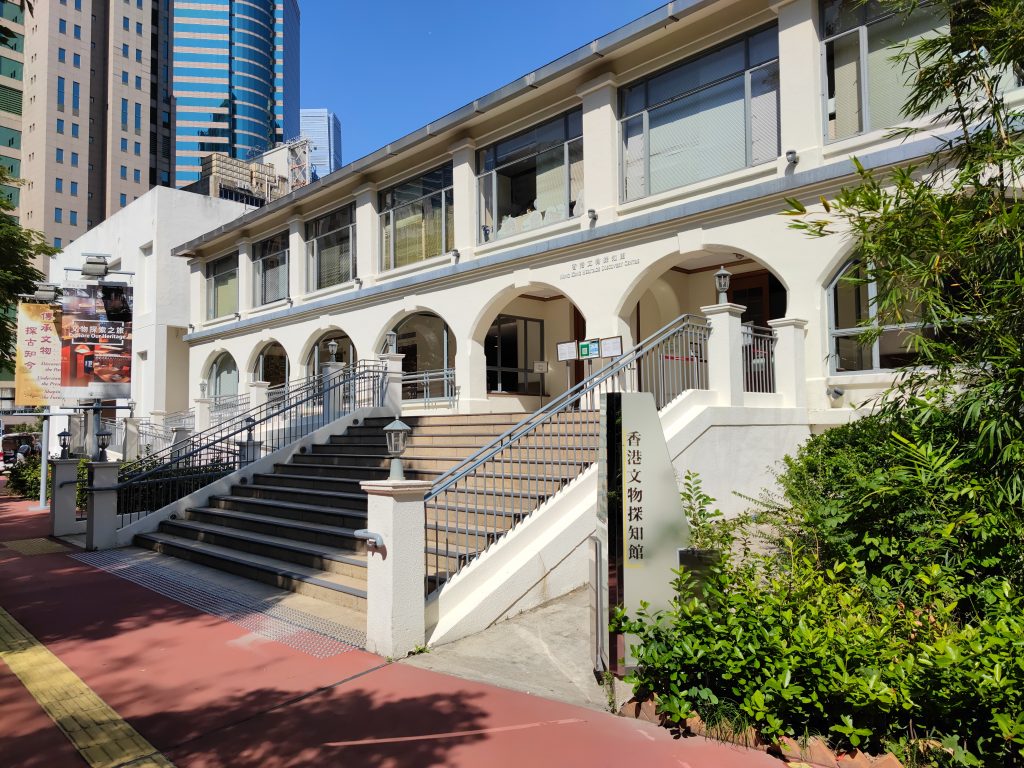 Day 6: Enjoy a day trip to Macau. Macau, a former Portuguese colony, is just a short ferry ride from Hong Kong and offers a unique blend of Portuguese and Chinese culture. Visit historic landmarks like the Ruins of St. Paul's and try your luck at the casinos.
Day 7: Enjoy a traditional tea ceremony Finish your trip with a traditional tea ceremony at a local teahouse. Hong Kong has a rich tea culture, and there are plenty of teahouses that offer a variety of teas and snacks.
Drinks: Hong Kong is famous for its cocktail bars, with several venues featuring world-class mixologists. Try a Hong Kong-style craft beer or a classic cocktail at one of the city's many trendy bars.
Overall, Hong Kong offers plenty of exciting and unique experiences for repeat travellers. With a mix of history, culture, and cuisine, there's always something new to discover in this vibrant city.
Explore more activities and promotion packages at
As usual, are you a money changer? Join us by leaving your contact here directly and stand to gain our whole suit of software and hardware for free to help digitize your business. 
Missed our recent news? Catch up on news like Visit Hong Kong Top Attractions here https://stories.cashchanger.co
Compare Remittance best rates to send money to #HK #香港 – https://remit.cashchanger.co/singapore/sgd-to-hkd
Catch us on:
Web: https://cashchanger.co | https://remit.cashchanger.co/
Telegram: https://cashchanger.co/telegram
Facebook: https://fb.me/cashchanger
Instagram: https://www.instagram.com/cashchangercom/
#exchangerate #remittance #compareexchangerates #compareremittancerates #fxrates