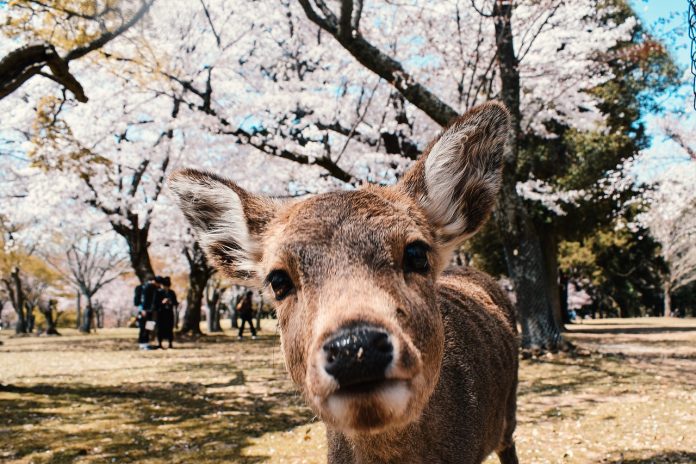 Can't get enough of Japan – filled with a rich culture, stunning landscapes, and historical landmarks. The country is famous for its technological advancements and ancient traditions, making it a popular destination for tourists from all over the world. Here are some must-visit places on a trip to Japan:
Compare & get latest best Exchange rates for Japanese Yen #SGDJPY #JPYSGD #JPY #Yen #SingJapan https://cashchanger.co/singapore/sgd-to-jpy
Tokyo: Tokyo is the capital of Japan and is known for its modern architecture, traditional shrines and temples, and vibrant nightlife. Some of the top attractions include the Tokyo Tower, the Imperial Palace, and the Sensō-ji Temple. Tokyo is also famous for its shopping districts, including Ginza and Shibuya.
Hiroshima: Hiroshima is a city in western Japan and is known for its tragic history as the site of the first atomic bomb attack in World War II. Visitors can explore the Peace Memorial Park, which commemorates the victims of the bombing, as well as the Hiroshima Castle and the Shukkei-en Garden.
Osaka: Osaka is a bustling city known for its delicious street food, neon lights, and entertainment districts. One of the top attractions is Osaka Castle, which dates back to the 16th century. Other must-see places include the Dōtonbori entertainment district and the Tsūtenkaku Tower.
Nara: Nara is a small city located near Osaka and is known for its ancient temples and shrines. The most famous attraction in Nara is the Todai-ji Temple, which houses the world's largest bronze statue of the Buddha. The Nara Park is also a popular spot, as it is home to over a thousand wild deer that roam freely.
Kanazawa: Kanazawa is a historic city located on the west coast of Japan and is known for its traditional gardens, samurai districts, and museums. One of the top attractions is the Kenrokuen Garden, which is considered one of the most beautiful gardens in Japan. Other places to visit include the Kanazawa Castle and the 21st Century Museum of Contemporary Art.
Hakone: Hakone is a mountainous region located near Tokyo and is famous for its hot springs and stunning views of Mount Fuji. Visitors can take a scenic cable car ride, soak in one of the many hot springs, or explore the Hakone Open-Air Museum, which features over 100 sculptures.
Japan is a country filled with a rich history and culture, breathtaking natural landscapes, and a vibrant modern lifestyle. Whether you're exploring the bustling cities or admiring the serene beauty of the countryside, there is something for everyone in Japan.
Explore more activities and promotion packages at



As usual, are you a money changer? Join us by leaving your contact here directly and stand to gain our whole suit of software and hardware for free to help digitize your business. 
Missed our recent news? Catch up on news like Top Attractions for Japan Travellers here https://stories.cashchanger.co
Compare Remittance best rates to send money to Japan from #Singapore to #Tokyo #Japan – https://remit.cashchanger.co/singapore/sgd-to-jpy
Catch us on:
Web: https://cashchanger.co | https://remit.cashchanger.co/
Telegram: https://cashchanger.co/telegram
Facebook: https://fb.me/cashchanger
Instagram: https://www.instagram.com/cashchangercom/
#exchangerate #remittance #compareexchangerates #compareremittancerates #fxrates