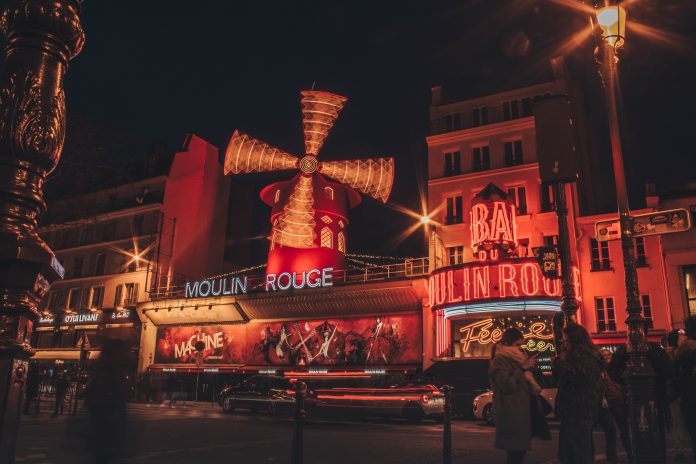 Best of Europe – Attractions, Dining, Entertainment. Even if you've been to Europe, you can plan another return trip as there's simply so much to see, do and experience. Here are some of our recommendations, and before your trip, do Compare & get latest best Exchange rates #SGDEUR #EURUSD #EUR #Euro #SingEuro https://cashchanger.co/singapore/sgd-to-eur
Sagrada Familia is an iconic landmark of Barcelona, Spain. The basilica is a masterpiece designed by the renowned architect Antoni Gaudi, and construction of the building began in 1882. The basilica is known for its unique and unconventional design, which combines elements of Gothic and Art Nouveau architecture. Despite being under construction for over a century, the building remains incomplete and is estimated to be finished in 2026.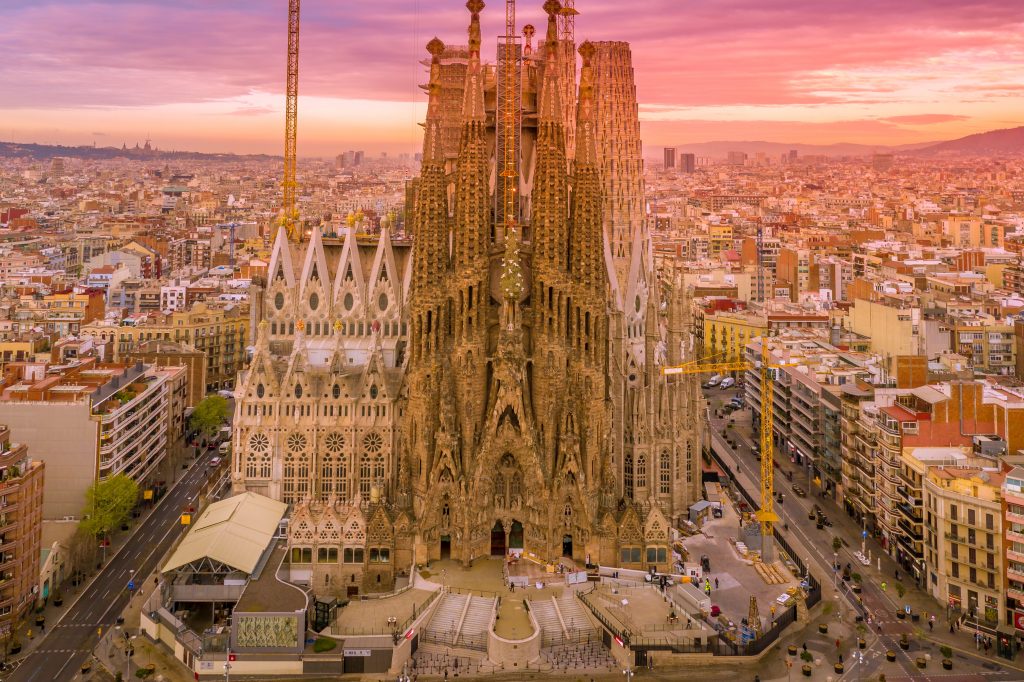 Visitors to the Sagrada Familia can admire the intricate details of the basilica's facades, towers, and stained-glass windows. The interior of the basilica is just as impressive, with towering columns that appear to be trees, and vibrant, colorful light shining through the stained-glass windows. Visitors can also take an elevator to the top of one of the towers for a stunning view of the city.
Anne Frank House in Amsterdam is a museum dedicated to telling the story of Anne Frank, a young Jewish girl who hid with her family during the Nazi occupation of the Netherlands during World War II. The museum is located in the actual house where Anne and her family lived in hiding for two years, and visitors can see the secret annex where they lived, as well as view personal belongings and documents related to Anne's life and the Holocaust.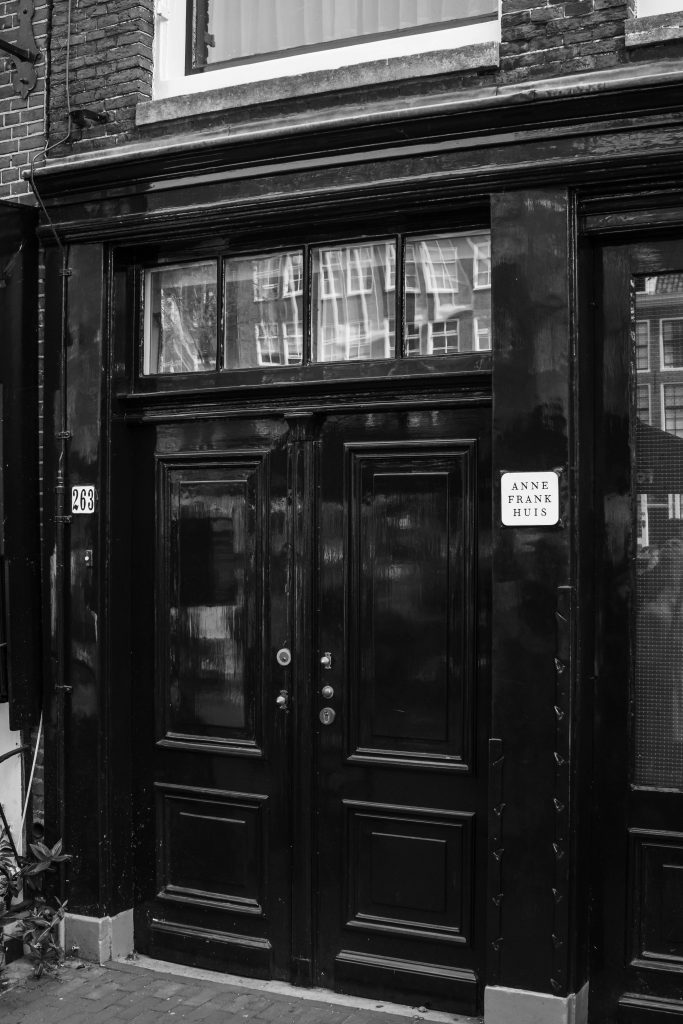 Tower Bridge is an iconic landmark of London, England, and a must-see attraction for anyone visiting the city. The bridge was completed in 1894 and is known for its distinctive towers, suspension system, and drawbridge. Visitors can walk across the bridge and take in the stunning views of the River Thames, or take a tour of the bridge's engine rooms to learn about the mechanics behind the drawbridge.
The West End of London is home to some of the world's best theatre productions, including musicals and plays. Visitors to the West End can catch a show at one of the many theatres, which range from small, intimate venues to grand, historic theatres.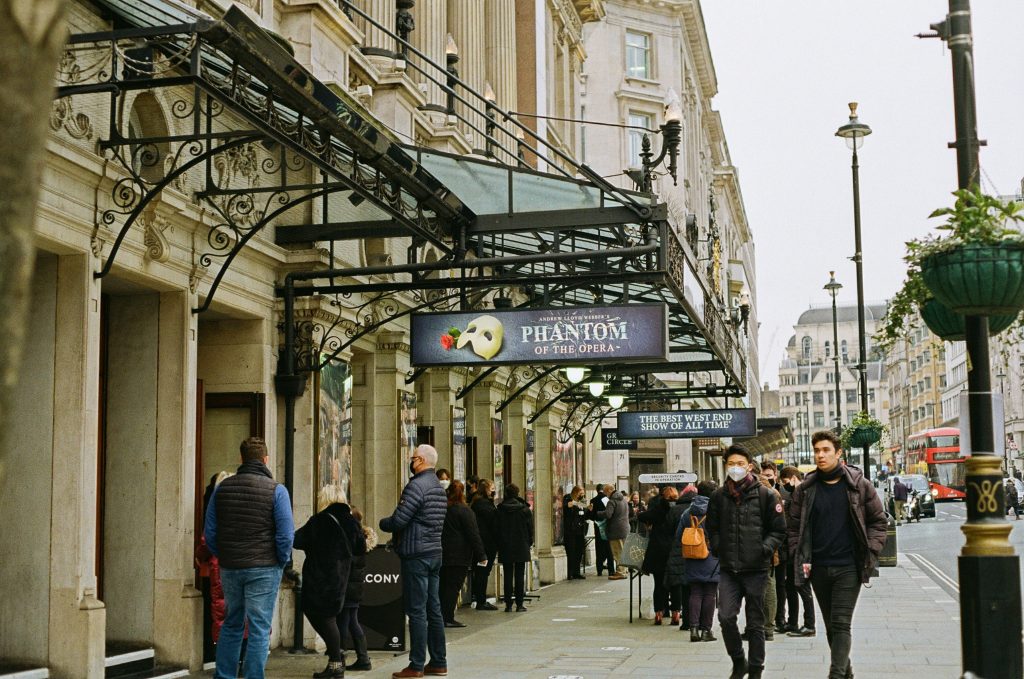 Moulin Rouge is a world-famous cabaret show in Paris, France. The show is known for its spectacular dancers, colorful costumes, and lively music. Visitors can enjoy the show while sipping on champagne and indulging in French cuisine.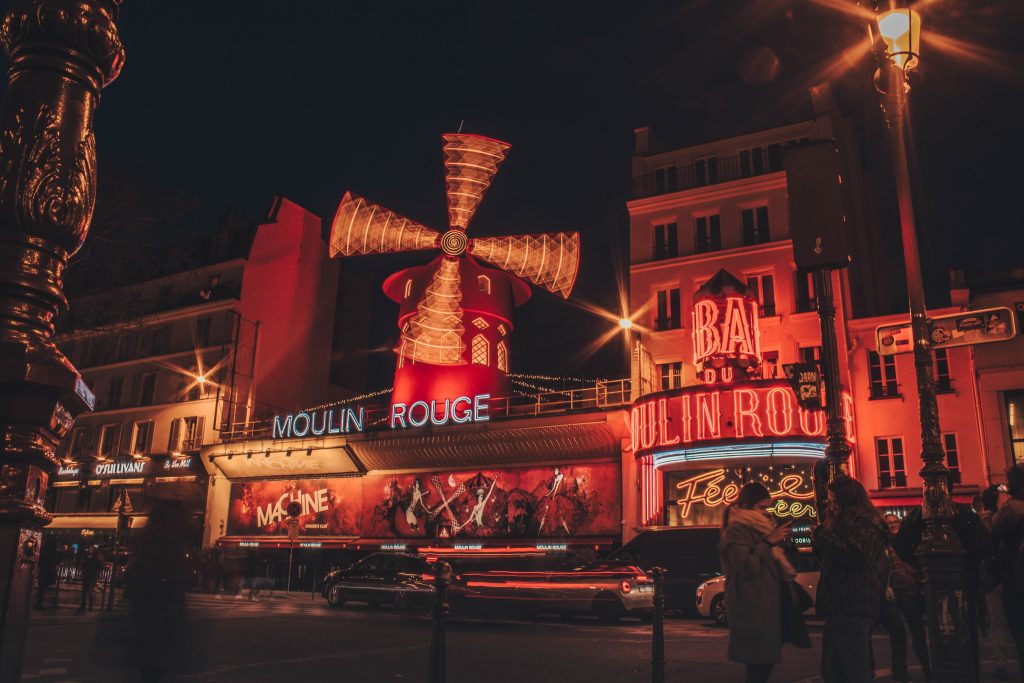 La Rambla is a vibrant street in the heart of Barcelona, Spain. The street is lined with cafes, restaurants, and shops, as well as street performers, artists, and musicians. Visitors can stroll down the street and take in the lively atmosphere while indulging in some of the city's famous tapas.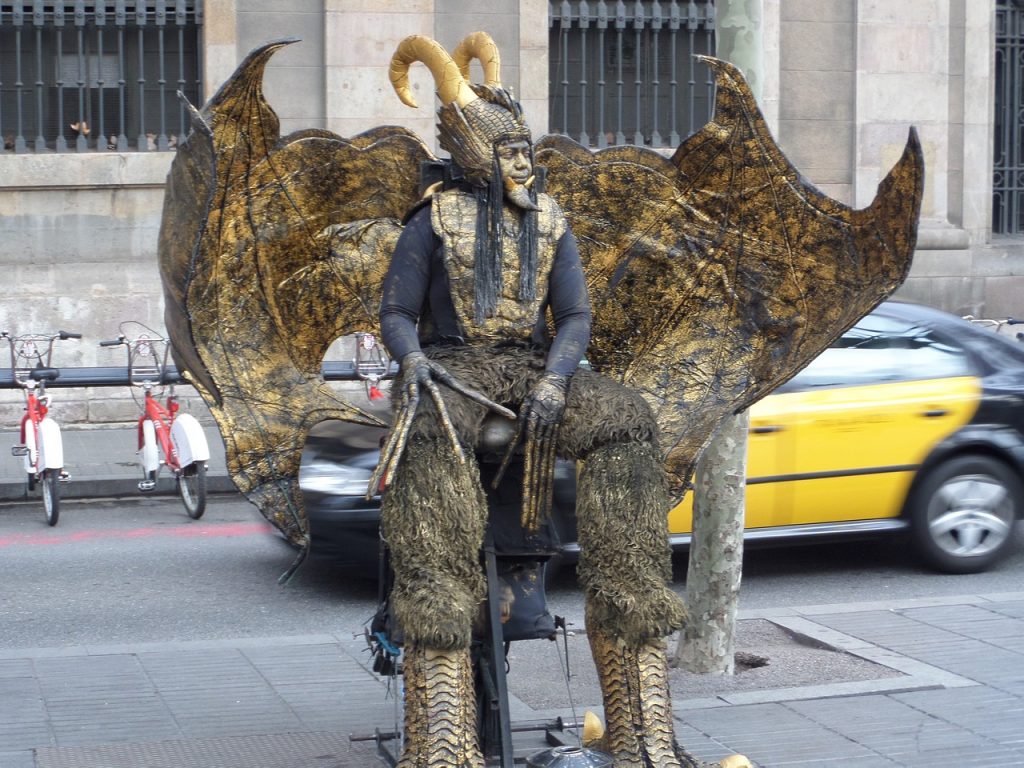 Oktoberfest is an annual beer festival held in Munich, Germany. The festival is a highlight of the German social calendar and attracts visitors from all over the world. Visitors can enjoy traditional German beer, food, and music while immersing themselves in Bavarian culture.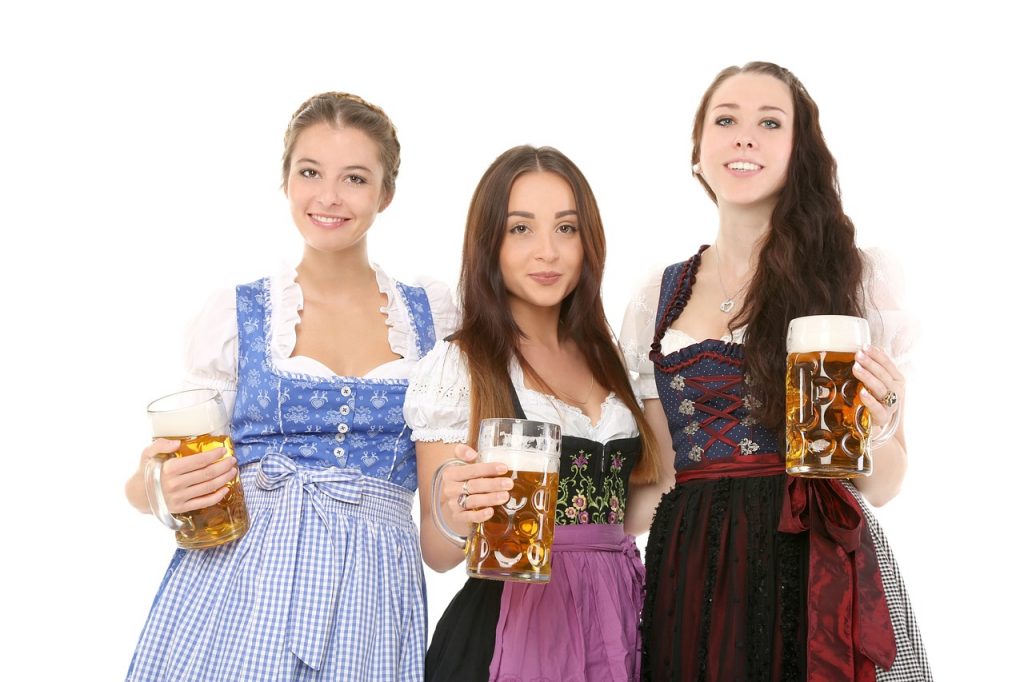 Amsterdam is known for its vibrant nightlife scene, with numerous bars, clubs, and music venues. Visitors can explore the city's nightlife and discover a variety of venues, from trendy rooftop bars to underground clubs.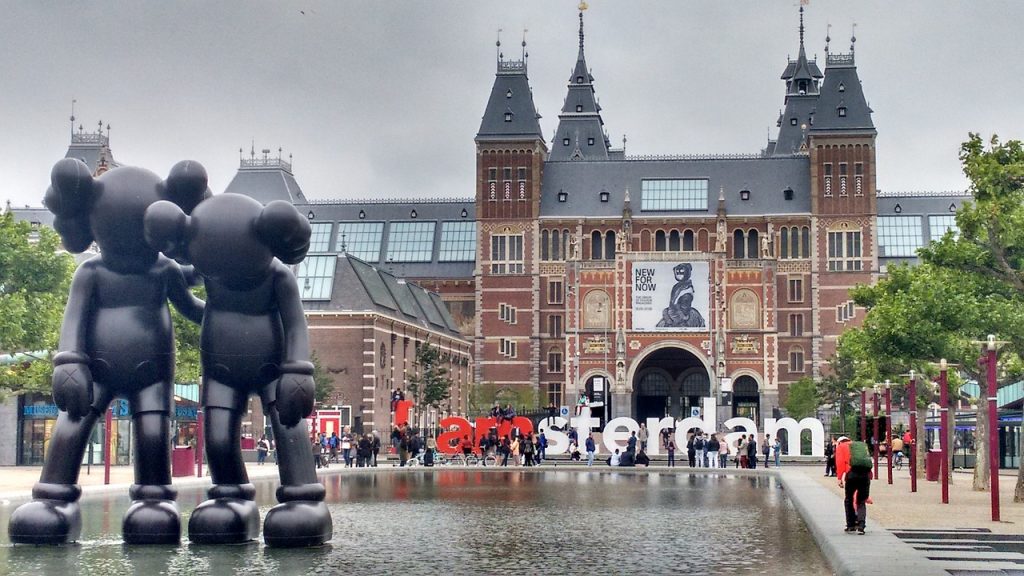 When it comes to dining, each of the destinations mentioned offers unique culinary experiences. Rome is famous for its authentic Italian cuisine, including pasta, pizza, and gelato. Paris is renowned for its culinary delights, including croissants, cheese, and fine dining restaurants. Barcelona is known for its delicious tapas, seafood, and paella. Munich is famous for its hearty cuisine, including sausages, pretzels, and beer. Amsterdam is known for its pancakes, waffles, and Dutch cheese.
Overall, Europe offers a wealth of attractions, entertainment, and dining options that cater to a wide variety of interests and tastes. Whether you're interested in history, culture, or nightlife, there's something for everyone in Europe.
Explore more activities and promotion packages at
As usual, are you a money changer? Join us by leaving your contact here directly and stand to gain our whole suit of software and hardware for free to help digitize your business. 
Missed our recent news? Catch up on news like Best of Europe – Attractions, Dining, Entertainment  here https://stories.cashchanger.co
Compare Remittance best rates to send money from #Singapore to #Europe  – https://remit.cashchanger.co/singapore/sgd-to-eur
Catch us on:
Web: https://cashchanger.co | https://remit.cashchanger.co/
Telegram: https://cashchanger.co/telegram
Facebook: https://fb.me/cashchanger
Instagram: https://www.instagram.com/cashchangercom/
#exchangerate #remittance #compareexchangerates #compareremittancerates #fxrates