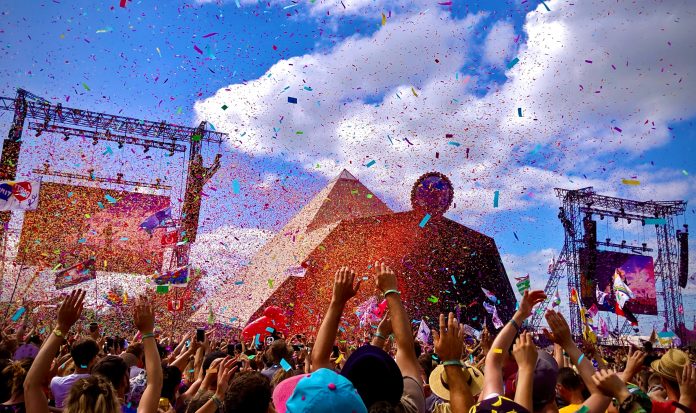 Visiting UK again – Dining, Entertainment, Attractions – The UK is a diverse destination with a rich history, vibrant culture, and delicious cuisine. Whether you're interested in exploring museums and historic landmarks, enjoying a night out on the town, or indulging in some traditional British food, there are plenty of options to keep you busy during your visit.
You should also Compare & get latest best Exchange rates #SGDGBP #GBPSGD #POUNDS #SGD #England – https://cashchanger.co/singapore/sgd-to-gbp
Attractions
The British Museum – The British Museum in London is one of the largest and most comprehensive museums in the world. It houses a vast collection of art and artifacts from around the globe, including the Rosetta Stone and the Elgin Marbles.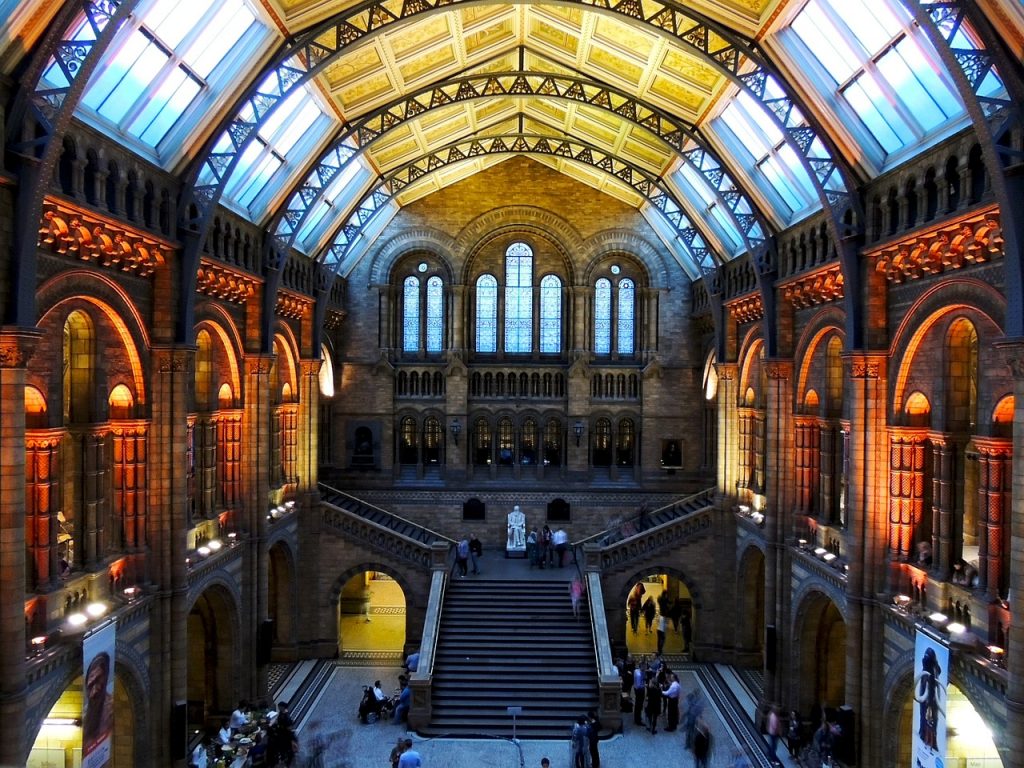 The Lake District – The Lake District is a stunning national park located in northwest England. It features beautiful lakes, rolling hills, and picturesque villages, making it a popular destination for hikers and nature lovers.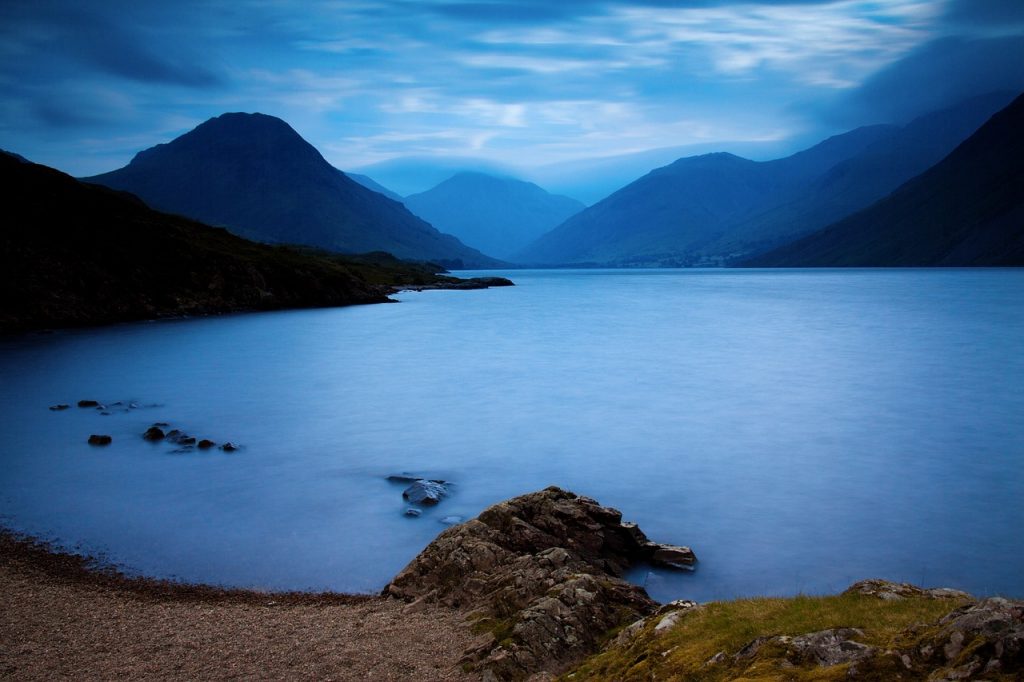 Dining
Curry – The UK has a long history of Indian cuisine, and curry has become a staple of British cuisine. Visitors can try a variety of curry dishes at Indian restaurants throughout the country.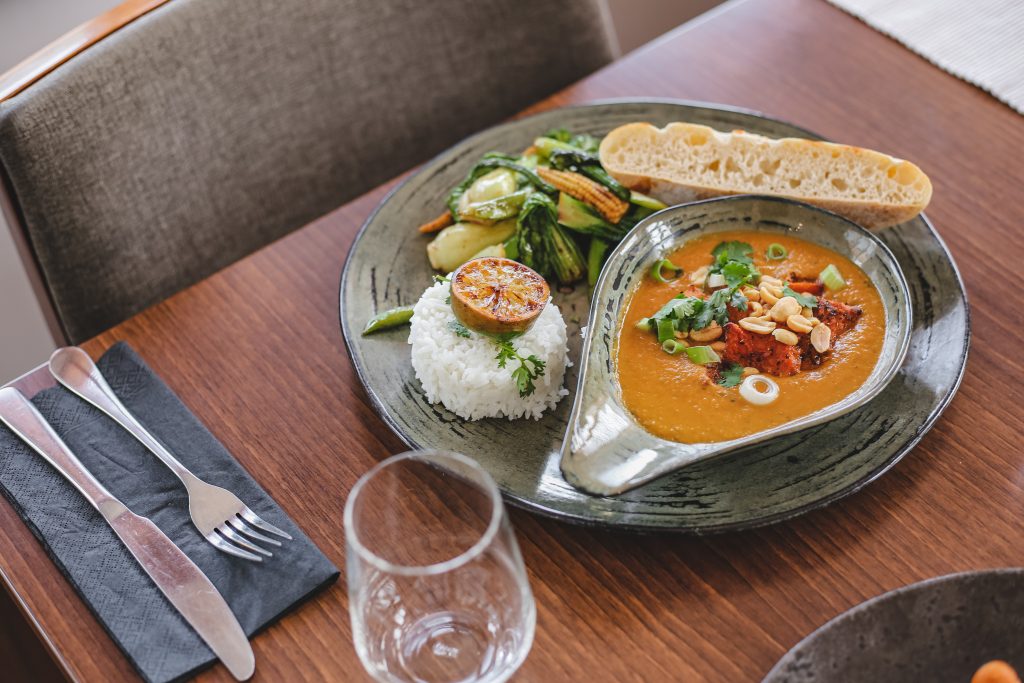 Pubs – Pubs are a quintessential part of British culture, and they offer a variety of food and drink options. Visitors can enjoy traditional pub fare like bangers and mash or fish and chips, as well as a pint of beer or cider.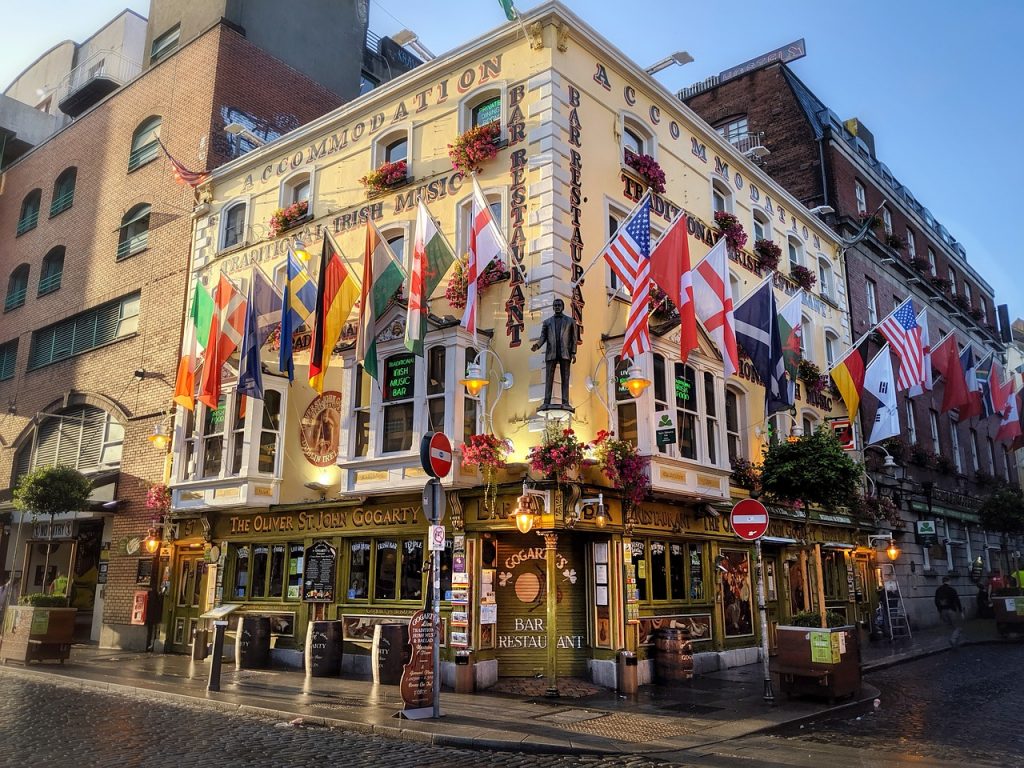 Entertainment
Comedy – The UK has a rich tradition of comedy, and visitors can catch stand-up shows and comedy acts at comedy clubs and theaters throughout the country.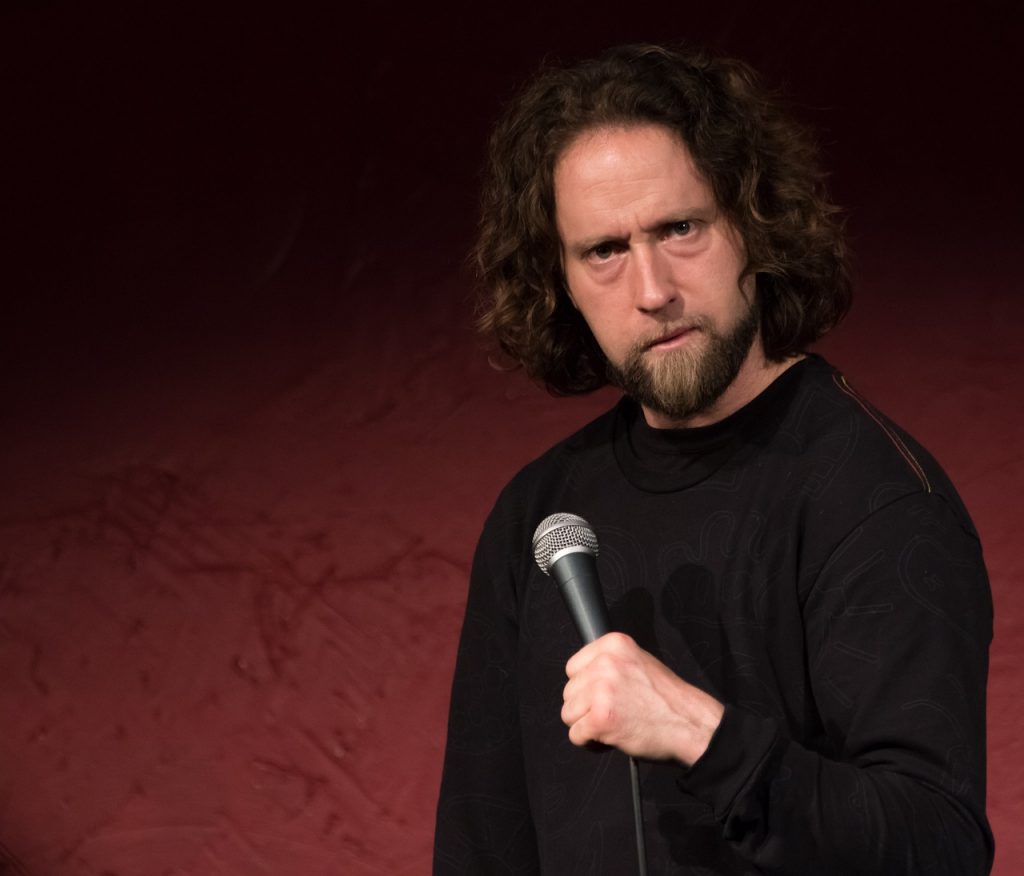 Festivals – The UK hosts a variety of festivals throughout the year, including music festivals like Glastonbury and Reading/Leeds, as well as cultural festivals like the Edinburgh Festival Fringe.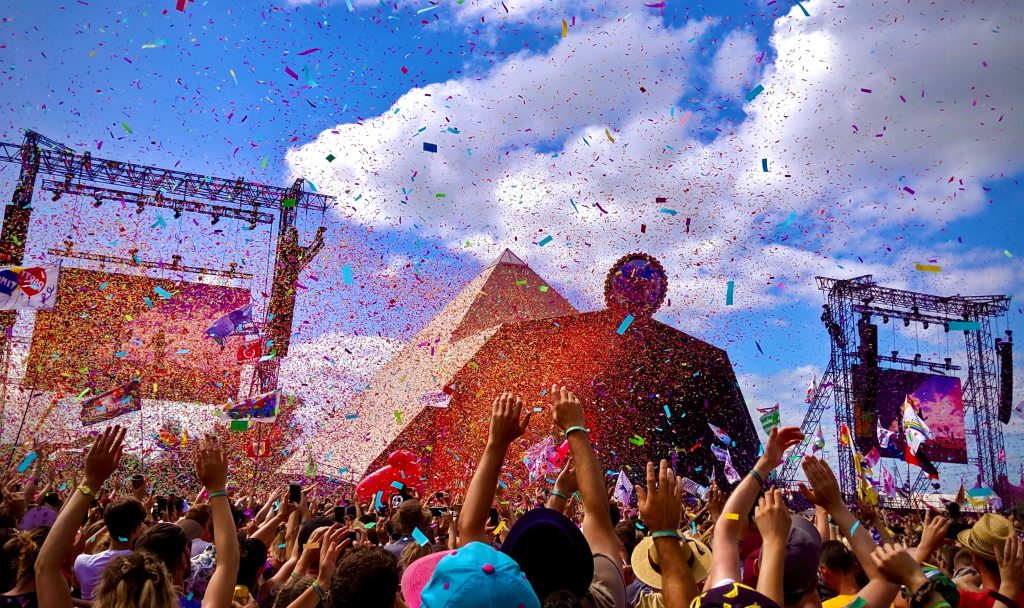 Theme Parks – The UK is home to several popular theme parks, including Alton Towers and Thorpe Park, which offer a variety of rides and attractions for all ages.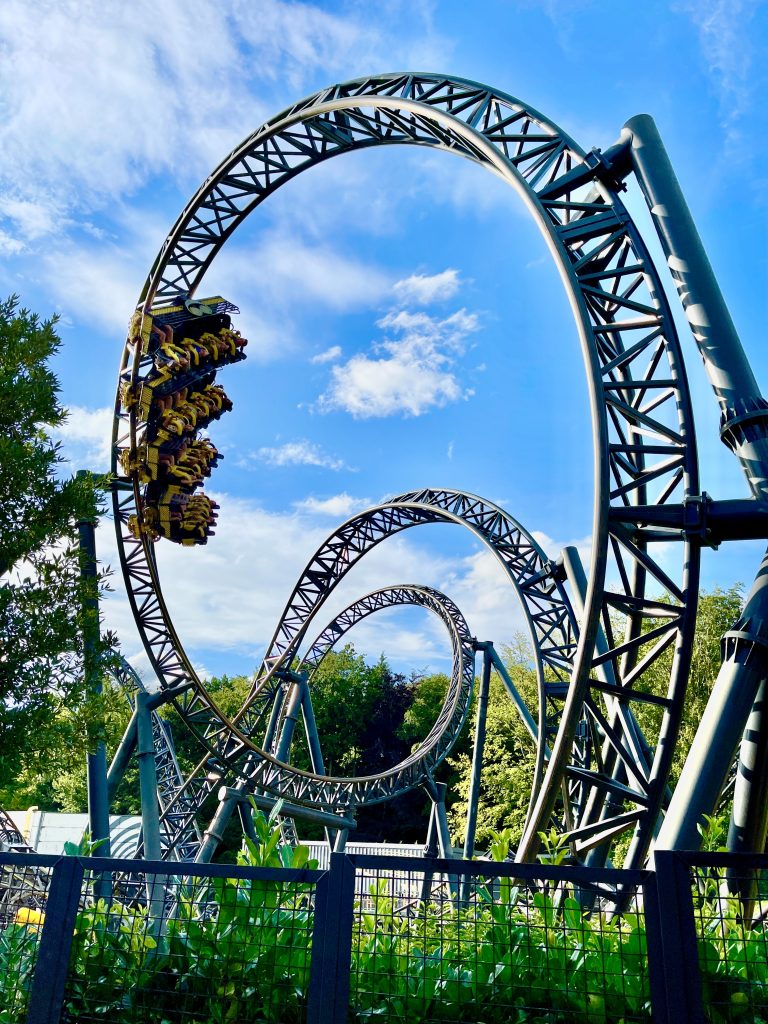 Overall, the UK has a diverse range of attractions, dining options, and entertainment to suit any taste. From historic landmarks and museums to live music and comedy, there's always something to see and do in the UK.
Explore more activities and promotion packages at
As usual, are you a money changer? Join us by leaving your contact here directly and stand to gain our whole suit of software and hardware for free to help digitize your business. 
Missed our recent news? Catch up on news like Visiting UK again – Dining, Entertainment, Attractions  here https://stories.cashchanger.co
Compare Remittance best rates to send money to UK #England #UK #Britain #英国 – https://remit.cashchanger.co/singapore/sgd-to-gbp
Catch us on:
Web: https://cashchanger.co | https://remit.cashchanger.co/
Telegram: https://cashchanger.co/telegram
Facebook: https://fb.me/cashchanger
Instagram: https://www.instagram.com/cashchangercom/
#exchangerate #remittance #compareexchangerates #compareremittancerates #fxrates