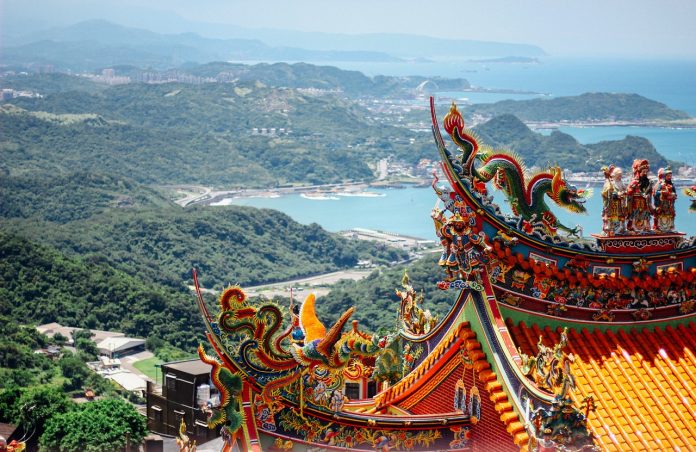 Best of Taiwan in 7 days – Taiwan is a beautiful island nation located off the coast of China, known for its bustling night markets, towering skyscrapers, and stunning natural scenery. Here's a sample itinerary for first-time visitors to Taiwan.
Day 1: Taipei Begin your trip in the capital city of Taipei. Start the day by visiting Taipei 101, one of the world's tallest buildings, where you can take a high-speed elevator to the top for panoramic views of the city. From there, head to the Chiang Kai-Shek Memorial Hall, which commemorates the former leader of Taiwan. Finally, spend the evening exploring the bustling night markets of Taipei, such as Shilin Night Market or Raohe Street Night Market, which offer a wide variety of street food, drinks, and souvenirs.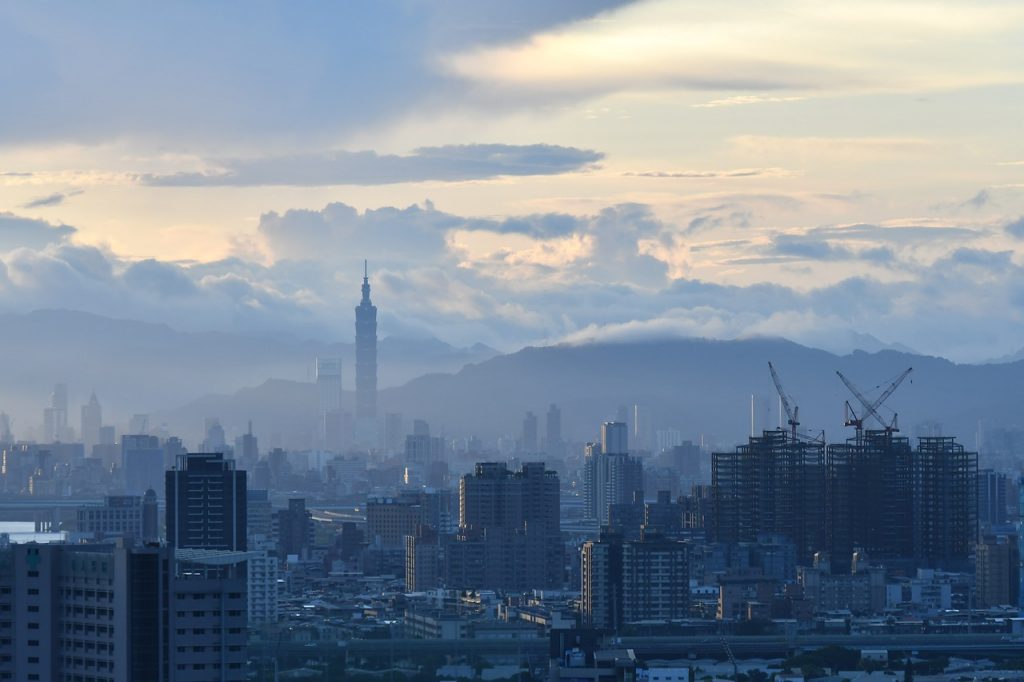 Day 2: Jiufen and Shifen Take a day trip to the picturesque mountain village of Jiufen, located about an hour east of Taipei. The village is known for its narrow, winding streets, traditional tea houses, and stunning views of the coastline. Afterwards, head to the nearby town of Shifen to experience the traditional lantern release. Visitors can purchase a paper lantern, write a wish on it, and then release it into the sky, which is said to bring good luck.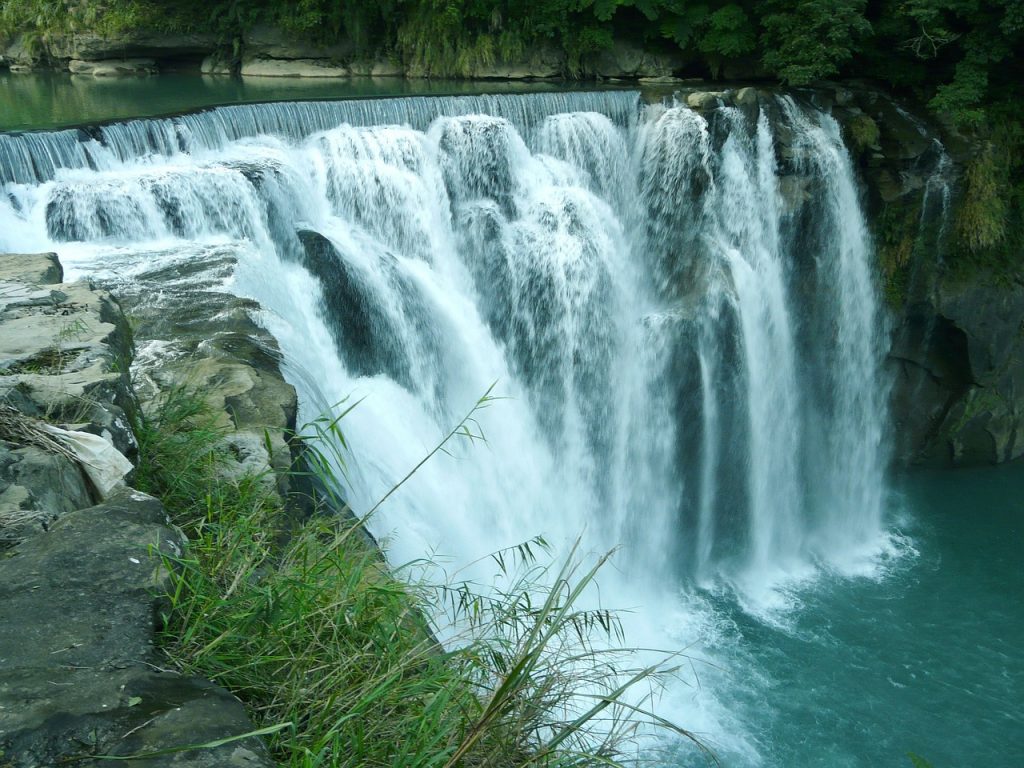 Day 3: Taroko Gorge Travel to Hualien to visit Taroko Gorge, one of Taiwan's most famous natural attractions. This breathtaking canyon features towering cliffs, rushing waterfalls, and stunning marble formations. Visitors can take a hike through the park to see the various sights, or hire a local guide for a more in-depth experience.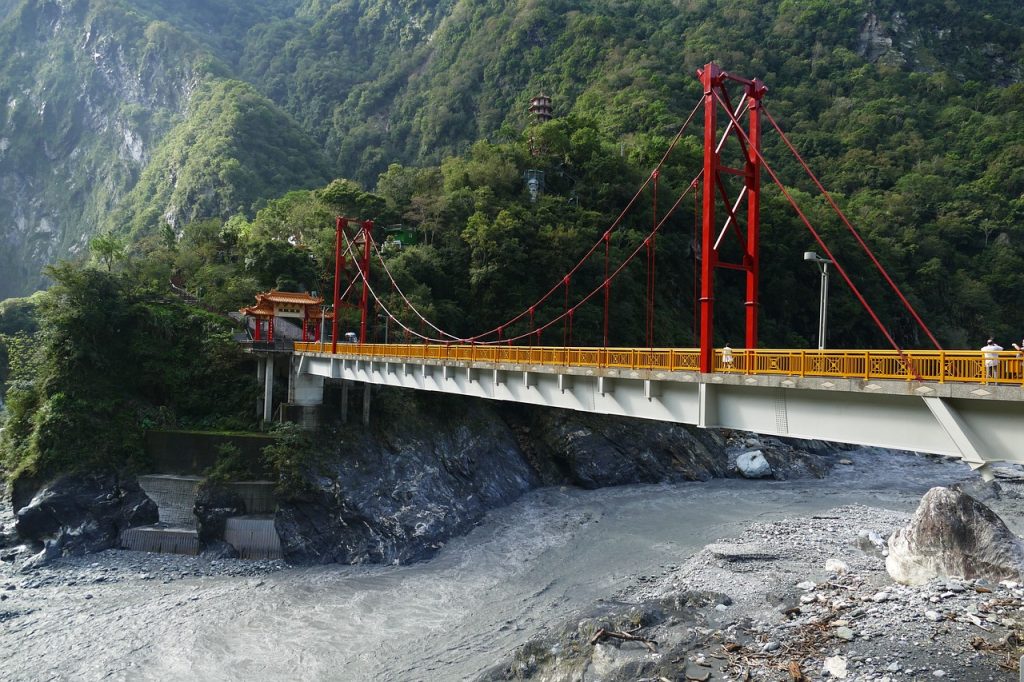 Day 4: Tainan Take the high-speed train to the historic city of Tainan, which is known for its traditional architecture, historic temples, and vibrant food scene. Visit the Chimei Museum to see an extensive collection of Western art, or take a stroll through the narrow streets of Anping Old Street to see traditional architecture and sample local snacks.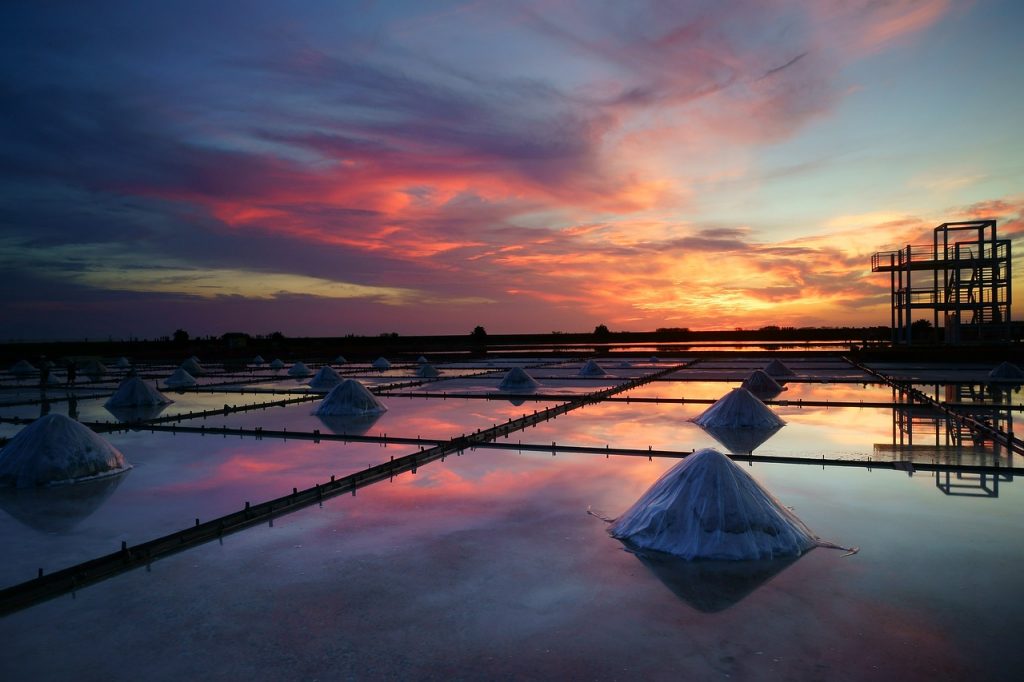 Day 5: Sun Moon Lake Take a scenic drive to Sun Moon Lake, a beautiful alpine lake in central Taiwan. Visitors can take a boat tour of the lake, or rent bicycles to ride around the scenic trails. There are also several hiking trails that lead to stunning viewpoints of the lake and surrounding mountains.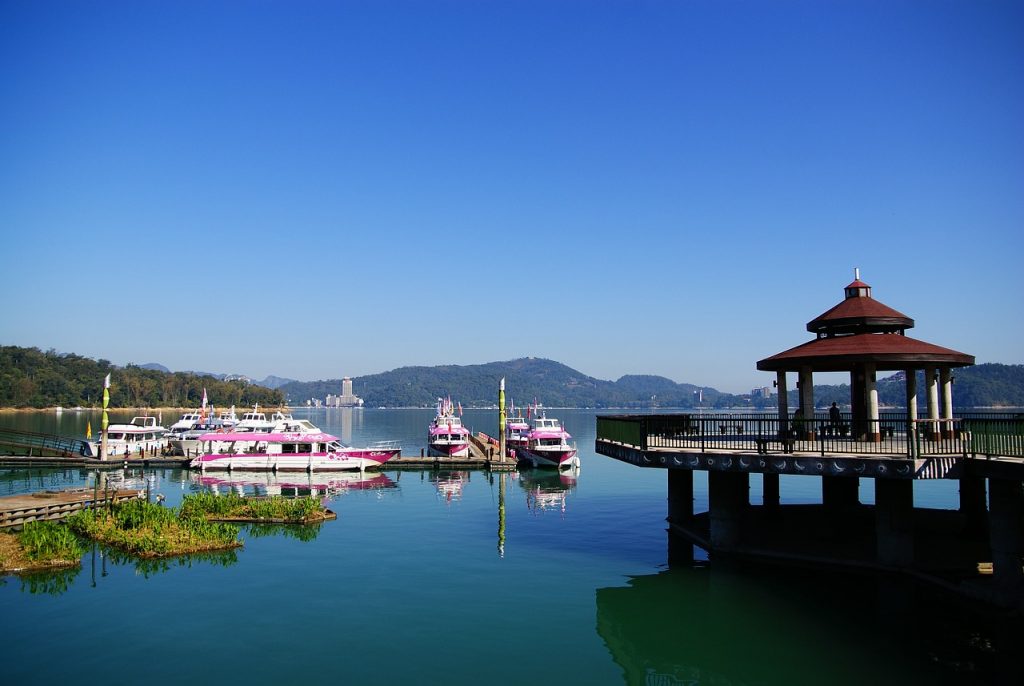 Day 6: Kaohsiung Finish your trip in the bustling port city of Kaohsiung. Visit the Lotus Pond to see the Dragon and Tiger Pagodas, or take a ferry to Cijin Island to try fresh seafood and see stunning ocean views. Don't forget to visit the Liuhe Night Market, which offers a wide variety of food, souvenirs, and entertainment.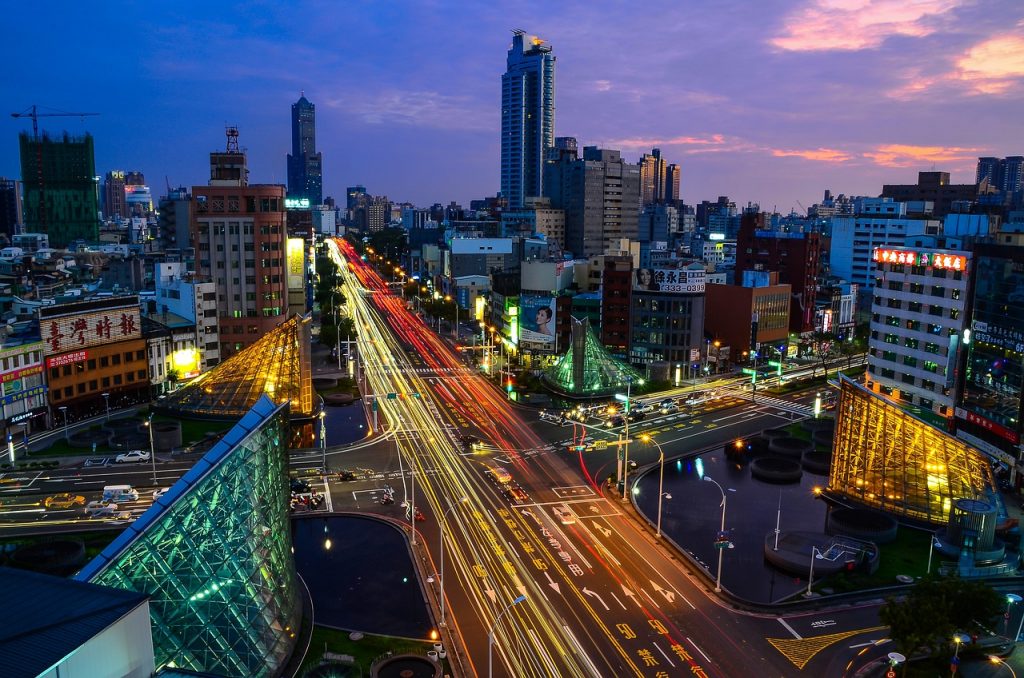 These are just a few of the many attractions that Taiwan has to offer. From its bustling cities to its natural wonders, there is something for everyone in this beautiful country.
As usual, are you a money changer? Join us by leaving your contact here directly and stand to gain our whole suit of software and hardware for free to help digitize your business. 
Missed our recent news? Catch up on news like Best of Taiwan in 7 days here https://stories.cashchanger.co
Compare & get latest best Exchange rates for Taiwan #SGDTWD #TWDSGD #TWD #NTD #TAIWANDOLLAR – https://cashchanger.co/singapore/sgd-to-twd
Compare Remittance best rates to send money to Taiwan #台湾 #Taiwan – https://remit.cashchanger.co/singapore/sgd-to-twd
Catch us on:
Web: https://cashchanger.co | https://remit.cashchanger.co/
Telegram: https://cashchanger.co/telegram
Facebook: https://fb.me/cashchanger
Instagram: https://www.instagram.com/cashchangercom/
#exchangerate #remittance #compareexchangerates #compareremittancerates #fxrates