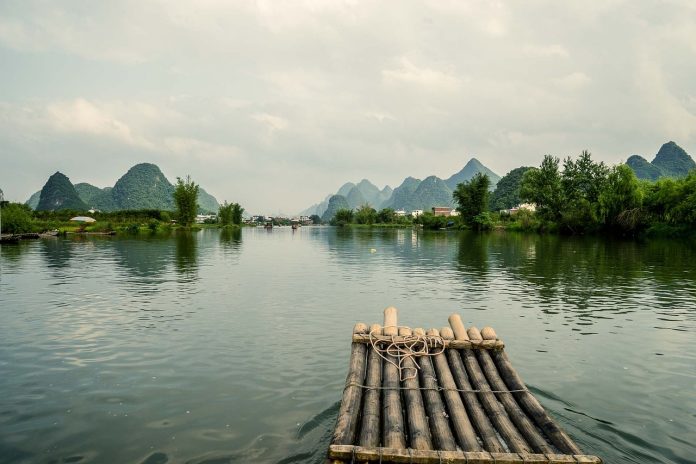 Travel to China – other places to check out, since you might have already been to China before (do check out our earlier recommendations for China Travellers), there are some other places which you may like to include in your trip.
The Giant Panda Breeding Research Base in Chengdu is a must-visit attraction for animal lovers. The base is home to more than 80 pandas and offers visitors a unique opportunity to observe these gentle giants up close. Visitors can observe baby pandas, take photos with them, and learn about panda conservation efforts.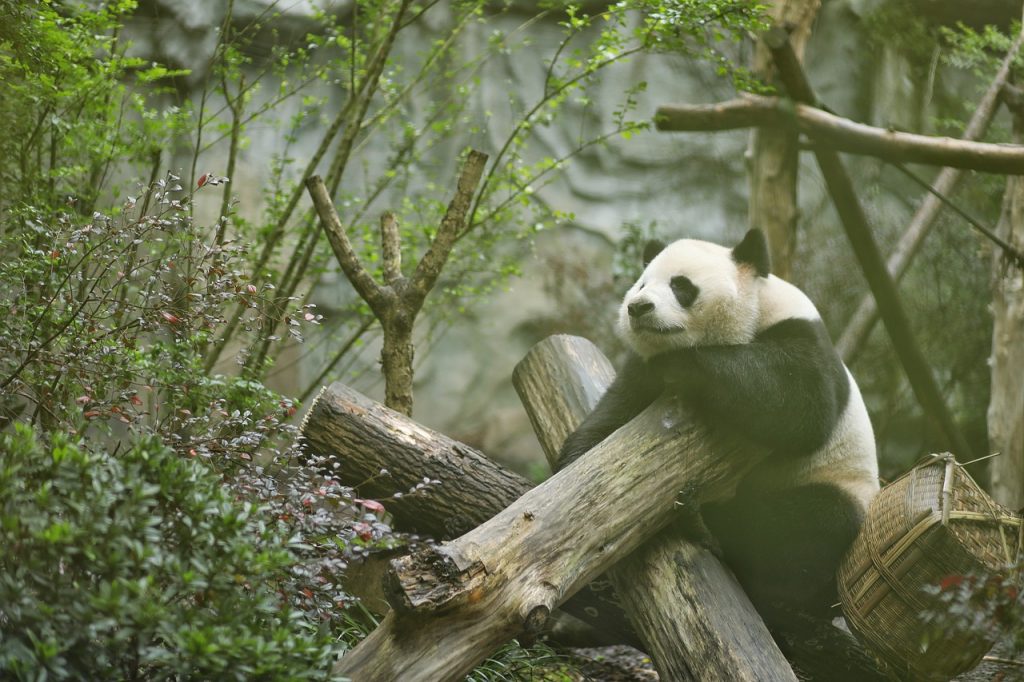 The Yungang Grottoes are located in Datong, a city in the Shanxi province of China. This UNESCO World Heritage site is famous for its collection of ancient Buddhist statues carved into rock faces. The site contains 252 caves and around 51,000 statues, with the largest reaching a height of 17 meters.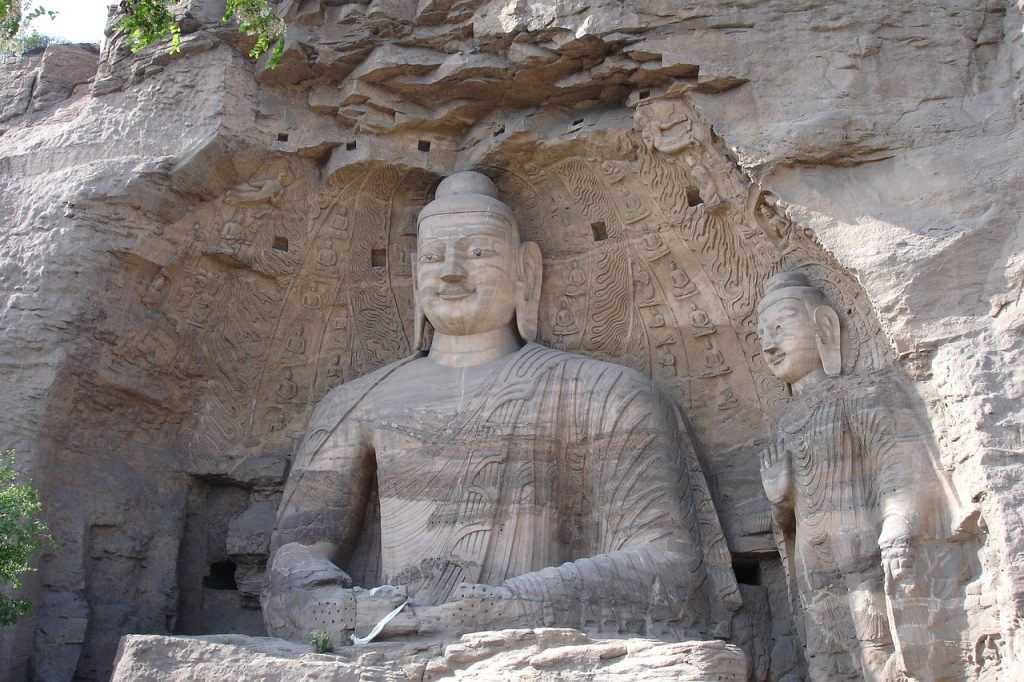 Guilin is a picturesque city in southern China known for its beautiful scenery. Visitors can take a boat ride along the Li River to enjoy the breathtaking landscape of karst peaks, bamboo forests, and tranquil waters. Another popular attraction in Guilin is the Reed Flute Cave, which features stunning rock formations, illuminated by colored lighting.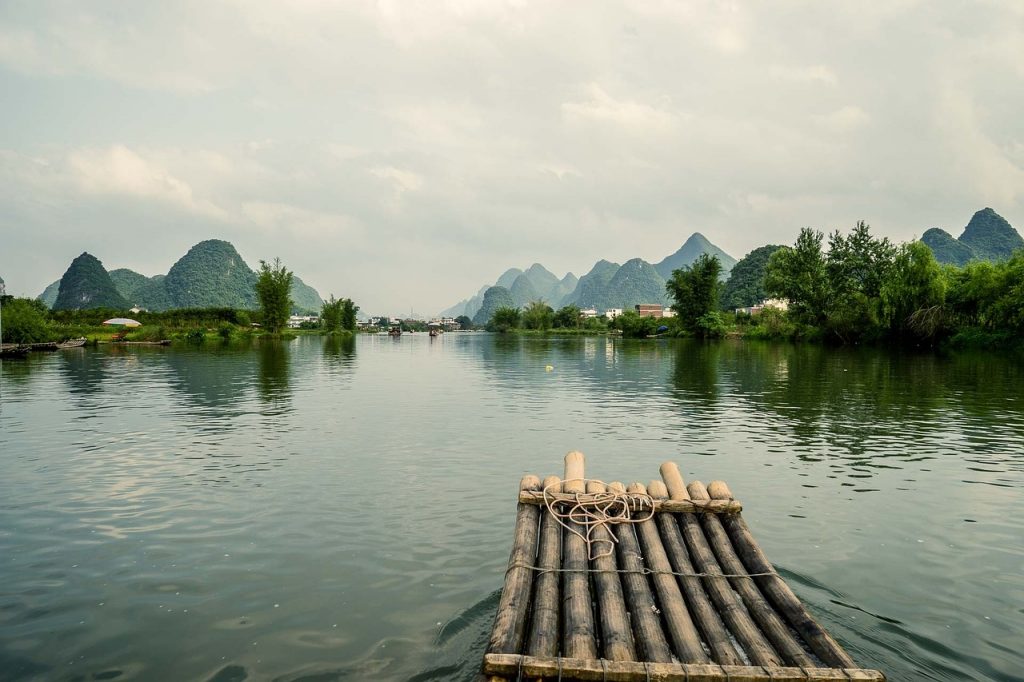 Chengdu is the capital of the Sichuan province and is known for its spicy cuisine, tea culture, and the Sichuan Opera. In addition to the Giant Panda Breeding Research Base, Chengdu has several other must-visit attractions. The Leshan Giant Buddha, a UNESCO World Heritage Site, is the world's largest stone Buddha statue and is located just a short drive from Chengdu. Another popular destination is the Wenshu Monastery, which is one of the best-preserved Buddhist temples in Chengdu.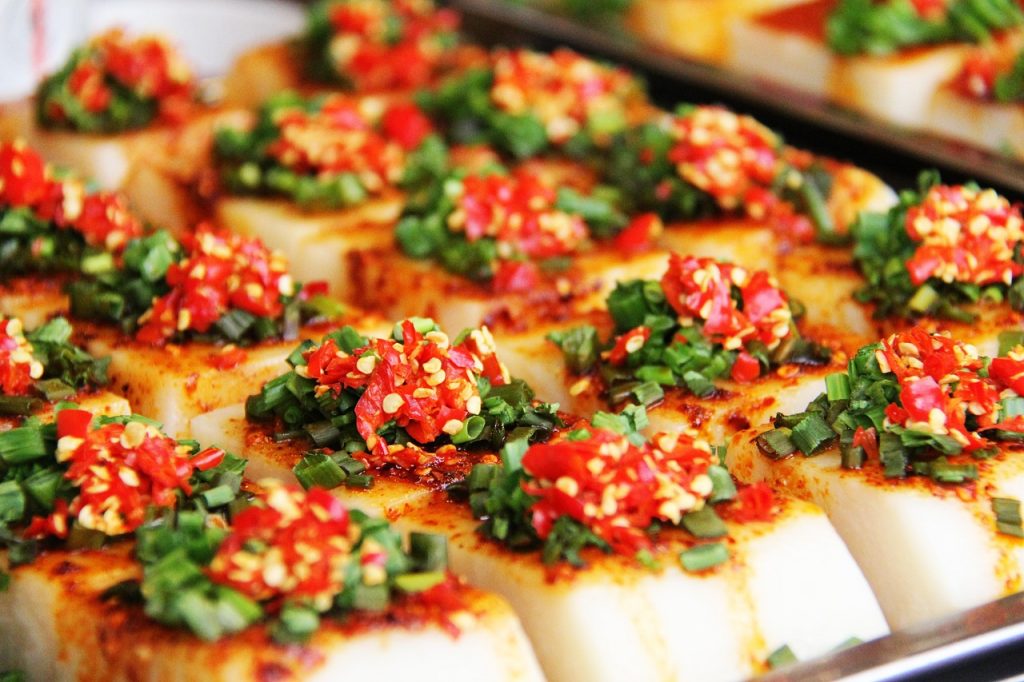 Shanghai is a modern metropolis located on China's eastern coast. Visitors can enjoy the spectacular views from the top of the Shanghai Tower, which is the second-tallest building in the world. Other popular attractions include the Bund, a famous waterfront promenade that showcases Shanghai's colonial past, and the Yuyuan Garden, a classical Chinese garden that dates back to the Ming Dynasty.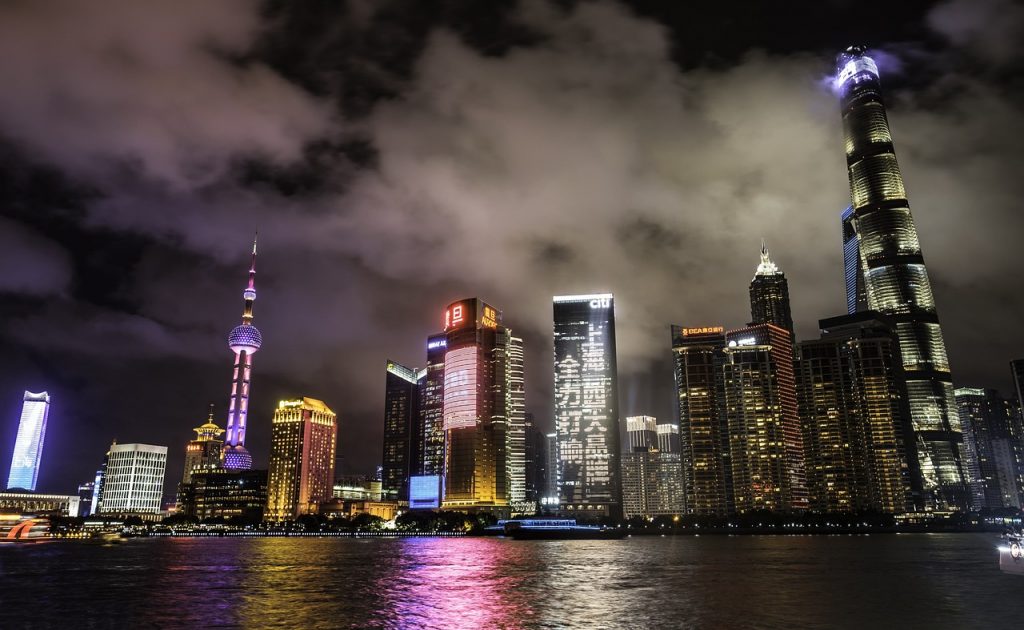 Other attractions worth visiting in China include the Forbidden City in Beijing, the Terracotta Warriors in Xi'an, and the West Lake in Hangzhou. The Forbidden City is a palace complex that served as the home of Chinese emperors for over 500 years. The Terracotta Warriors are a collection of more than 8,000 life-sized statues of soldiers and horses, created to protect the tomb of the first emperor of China. The West Lake is a scenic freshwater lake in Hangzhou, surrounded by hills and dotted with pagodas and gardens.
Explore more activities and promotion packages at

As usual, are you a money changer? Join us by leaving your contact here directly and stand to gain our whole suit of software and hardware for free to help digitize your business. 
Missed our recent news? Catch up on news like Travel to China – other places to check out here https://stories.cashchanger.co
Compare & get latest best China Exchange rates #SGDCNY #CNYSGD #CNY #RMB #Renminbi #SingCN #SingChina https://cashchanger.co/singapore/sgd-to-cny
Compare Remittance best rates to send money from Singapore to China 中国 – https://remit.cashchanger.co/singapore/sgd-to-cny
Catch us on:
Web: https://cashchanger.co | https://remit.cashchanger.co/
Telegram: https://cashchanger.co/telegram
Facebook: https://fb.me/cashchanger
Instagram: https://www.instagram.com/cashchangercom/
#exchangerate #remittance #compareexchangerates #compareremittancerates #fxrates