You asked, and we listened! Currency exchange for South Korean won near you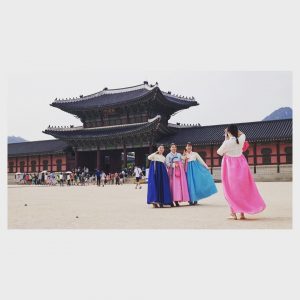 So today, we are introducing South Korean Won (KRW) to our basket of currencies that we're watching here on Cashchanger.co.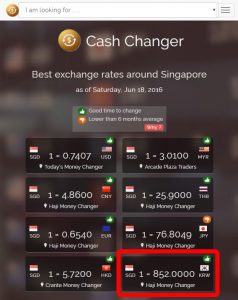 Welcoming the South Korean Won into the CashChanger family!
As usual, you'll be able to enjoy all the features that you might have already been familiar with; rate board deciphering converter, rate adviser, and of course, having the best rates sorted.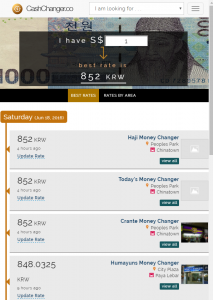 Of course, we're always on the lookout for feedback. If you'd like to see any currencies that we are not featuring, always feel free to hit us by email.
As usual, are you a money changer? Join us by leaving your contact here directly and stand to gain our whole suit of software and hardware for free to help digitize your business. 🙂
Missed our recent news? Catch up on news like currency exchange for South Korean won near you here https://stories.cashchanger.co/
Compare & get latest best Exchange rates #SGDKRW #KRWUSD #KRW #Won #SingKorea https://cashchanger.co/singapore/sgd-to-krw
Compare Remittance best rates to send money from #Singapore to #Korea #Seoul #韩国 – https://remit.cashchanger.co/singapore/sgd-to-krw
Catch us on:
Web: https://cashchanger.co | https://remit.cashchanger.co/
Telegram: https://cashchanger.co/telegram
Facebook: https://fb.me/cashchanger
Instagram: https://www.instagram.com/cashchangercom/
#exchangerate #remittance #compareexchangerates #compareremittancerates #fxrates