Doctor Strange in the Multiverse of Madness  official trailer by Marvel Studio aired during Sunday' Super Bowl, and is set this summer for a May release.
This new Marvel movie sees Stephen Strange (Doctor Strange) dragged before some mysterious tribunal, and speculation is rife from those in the comic book scene, and they think those seven chairs goes to the Illuminati – Professor X to Iron Man.
Directed by Sam Raimi, the movie stars Benedict Cumberbatch in the titular role, Chiwetel Ejiofor, Elizabeth Olsen, Benedict Wong, Xochitl Gomez, Michael Stühlbarg and Rachel McAdams.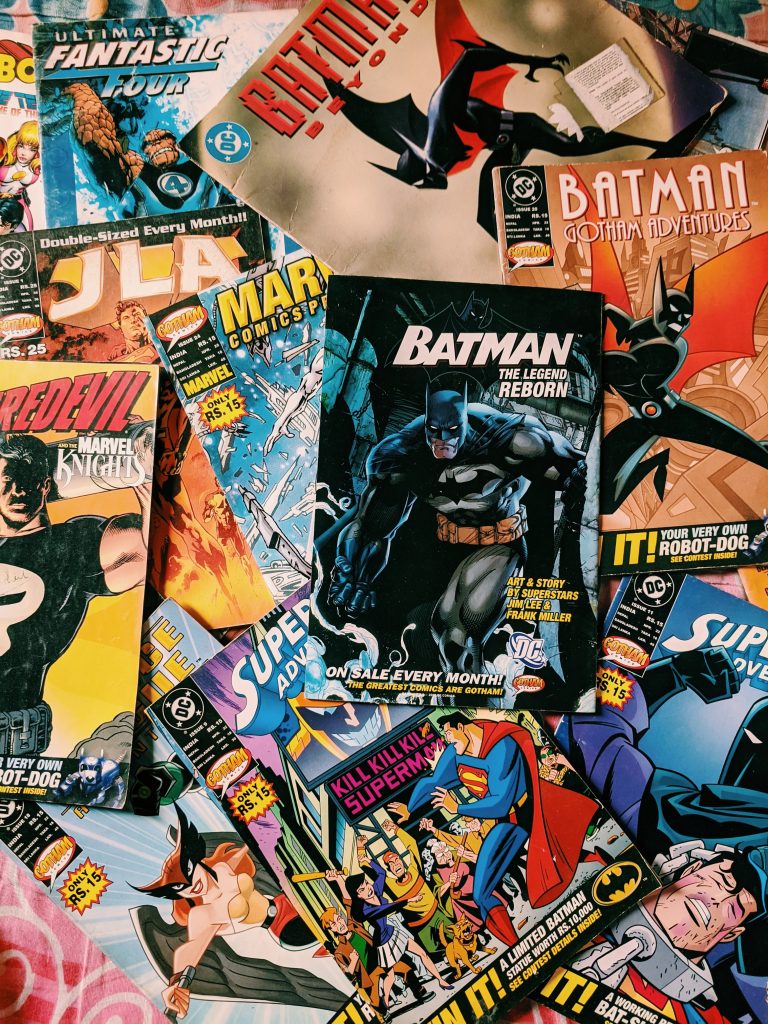 There's a glimpse of someone battling the Scarlet Witch – Wanda Maximoff (Elizabeth Olsen). it resembles Captain Marvel, but could also be Monica Rambeau — daughter of Captain Marvel's late bestie Maria Rambeau.
As usual, are you a money changer? Join us by leaving your contact here directly and stand to gain our whole suit of software and hardware for free to help digitize your business. 🙂
Compare & get latest best Exchange rates #SGDUSD #USDSGD #USD #Dollar #SingUS https://cashchanger.co/singapore/sgd-to-usd
Compare Remittance best rates to send money from #Singapore to #US #America – https://remit.cashchanger.co/singapore/sgd-to-usd
Missed our recent news? Catch up on news here https://stories.cashchanger.co/usd-news-why-nvidia-stock-rocketed-higher-today/
Catch us on:
Web: https://cashchanger.co | https://remit.cashchanger.co/
Telegram: https://cashchanger.co/telegram
Facebook: https://fb.me/cashchanger
Instagram: https://www.instagram.com/cashchangercom/
#exchangerate #remittance #compareexchangerates #compareremittancerates #fxrates
Read more about the Multiverse of Madness at  https://www.denofgeek.com/movies/is-iron-man-in-doctor-strange-in-the-multiverse-of-madness/