Hong Kong bars closed, stops Dine-in after 6pm from today 7th Jan – Chief Executive Carrie Lam Cheng Yuet-ngor announced earlier this week 5th Jan (Wednesday), that from today (7th Jan), all bars and entertainment venues will be closed for two weeks, and restaurants will have to cease dine-in after 6pm.
On the back of a wave of fresh Covid-19 restrictions linked to Cathay Pacific employees who defied isolation rules and dined in, Hong Kong rushed to curb the spread of Omicron clusters. The city also imposed a two-week ban on all passenger flights from eight countries, including the United States, UK and Australia.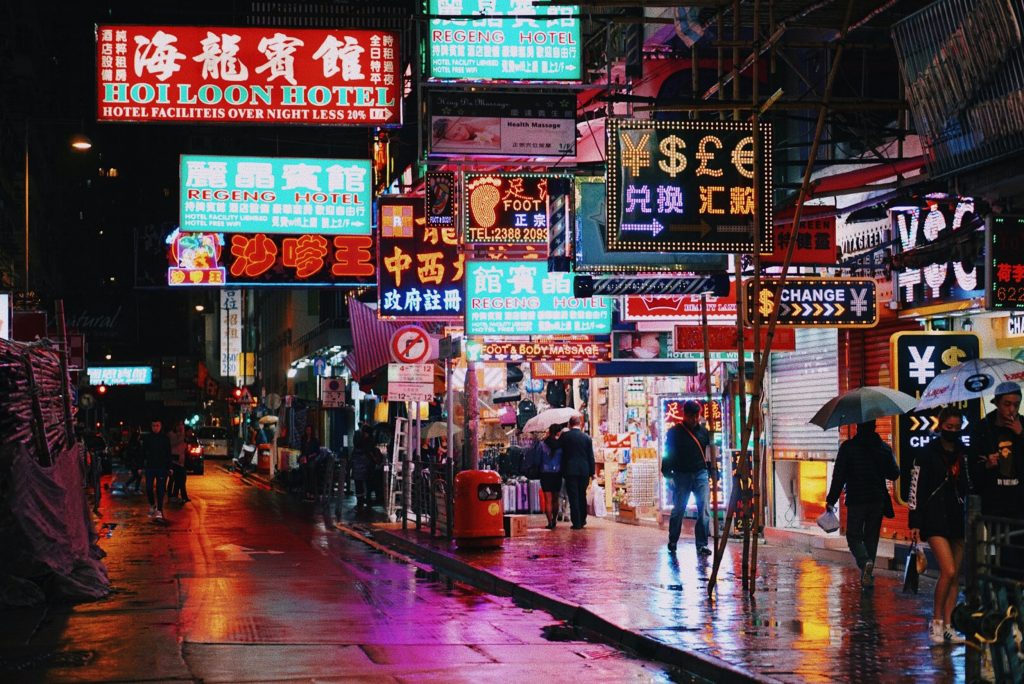 Over in Macau, non-residents have been barred from entering the city, while residents returning from anywhere outside of China, are subject to quarantine for at least 21 days, similar to what has been effected in Hong Kong.
All premises regulated under Cap. 599F Prevention and Control of Disease (Requirements and Directions) (Business and Premises) Regulation will have to close for two weeks. These includes gyms, beauty parlors, massage parlors, bars, karaokes, gaming centers and amusement parks.
Compare & get latest best Exchange rates #SGDHKD #HKDSGD #HKD #HongKongDollar #HongKong https://cashchanger.co/singapore/sgd-to-hkd
Compare Remittance best rates to send money to #HK #香港 – https://remit.cashchanger.co/singapore/sgd-to-hkd
Missed yesterday's news? Catch up on news here https://stories.cashchanger.co/australia-cancels-tennis-number-1-novak-djokovics-visa-title-defense-may-be-over/
Catch us on:
Web: https://cashchanger.co | https://remit.cashchanger.co/
Telegram: https://cashchanger.co/telegram
Facebook: https://fb.me/cashchanger
Instagram: https://www.instagram.com/cashchangercom/
#exchangerate #remittance #compareexchangerates #compareremittancerates #fxrates
Read more about Hong Kong bars closed, stops Dine-in after 6pm from today 7th Jan at https://www.thestandard.com.hk/breaking-news/section/4/185520/No-dine-in-after-6pm-starting-Jan-7,-premises-to-close:-Carrie-Lam