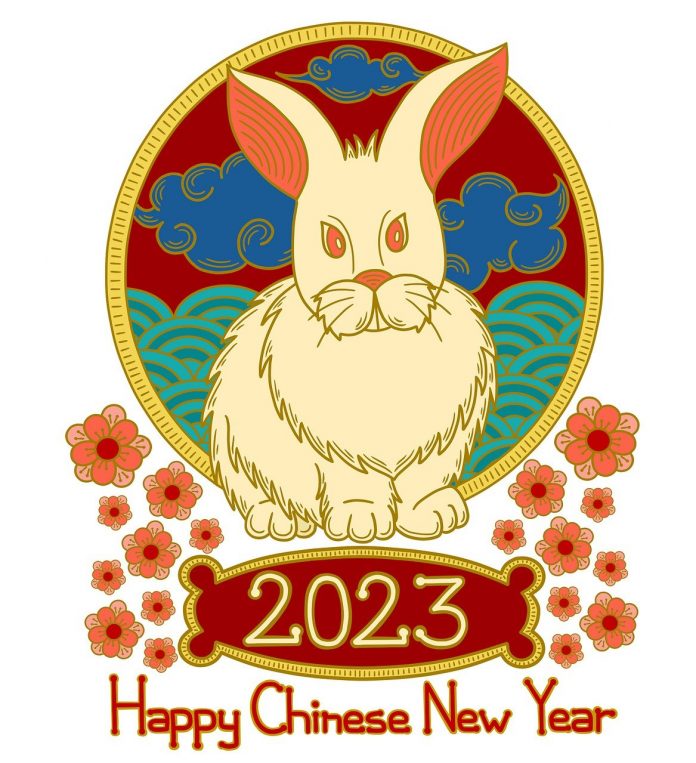 🌸 迎春接福 🧧新年快樂!- Remit hong bao (Red Packet) 2023
Chinese New Year is right around the corner, are your red packets ready for this Chinese New Year?
For those who are not able to travel back for this Chinese New Year celebration, not to worry you can still continue this tradition of giving red packets to your family via remittance providers.
However, during Chinese New Year most remittance shops in Singapore will be closed on Sunday (22 Jan 2023), Monday (23 Jan 2023), and Tuesday (24 Jan 2023).
Besides local remittance service providers, you can send your red packets via licensed online remittance service providers too. You can send money via Wise (formerly Transferwise), InstaReM, CurrencyFair, WorldRemit, OFX Singapore , Revolut. Here are the guidelines to send money overseas. You can always check the best deal of remittance rates around Singapore at https://remit.cashchanger.co/singapore.
CashChanger would like to take this opportunity to wish all of you a Happy Lunar New Year and may the year of the Rabbit bring great tidings to you.
As usual, are you a money changer? Join us by leaving your contact here directly and stand to gain our whole suit of software and hardware for free to help digitize your business. 🙂
Missed yesterday's news? Catch up on news like Remit hong bao (Red Packet) 2023 here https://stories.cashchanger.co/visit-philippines-itineraries-sites-and-attractions/
Compare & get latest best Exchange rates #SGDCNY #CNYSGD #CNY #RMB #Renminbi #SingCN #SingChina https://cashchanger.co/singapore/sgd-to-cny
Compare Remittance best rates to send money from #Singapore to #中国 – https://remit.cashchanger.co/singapore/sgd-to-cny
Catch us on:
Web: https://cashchanger.co | https://remit.cashchanger.co/
Twitter: https://twitter.com/cashchanger
Telegram: https://cashchanger.co/telegram
Facebook: https://fb.me/cashchanger
Instagram: https://www.instagram.com/cashchangercom/
#exchangerate #remittance #compareexchangerates #compareremittancerates #fxrates