You have already planned a trip for quite some time but are you prepared? There's a say "It's all fun and game until someone got hurt" and we don't want that to happen when you're travelling with your love ones. Here are some tips for you before you go on your trip.
1.Local Research
This is an important part when you travel because you are not familiar with the country and you don't want to get lost in a place that you don't know.
-Pick the right season to go.
-Find the best local food to eat.
-Read the reviews about the place you're staying.
-Think about visiting some cities at night.
2.Health and Security
Always know the country's background because there is some country fill with rich authentic culture and you must follow their rules and regulations.
-Bring own medication. (e. Inhaler for asthmatic)
-Find nearest healthcare around the area you're staying.
-Keep your money safe and near you all the time.
-Research public transport options to the destination you want to go.
3.Electronics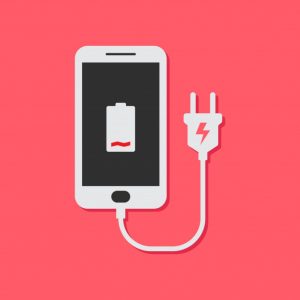 It will be devastating if your phone battery is flat when you're out taking pictures of the beautiful scenery.
-Universal power adapter for your hotel room.
-Power banks to charge your phone when you're out.
-Bring extra phone cable wires.
-Extra bag for your phone essential.
4.Money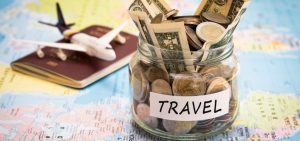 Last but not least, the most important thing before you go, carrying money on vacation is a balancing act between safety and utility.
-Divide your money, keeping some money attached to your person and some in your bag.
-Carry smaller amounts with you.
-Consider alternative payment method.
-Know the exchange rates.
Don't forgot to apply travel insurance before you go on your trip. Remind yourself just in case anything happens, always bring extra.
If there are any other feedbacks, we'll be happy to hear what you have in mind. Join us on Telegram or give us a like on Facebook and Instagram.
As always, for money changers' rates, visit
Web: https://cashchanger.co
Telegram: https://cashchanger.co/telegram
Facebook: https://fb.me/cashchanger Instagram:https://www.instagram.com/cashchangercom/